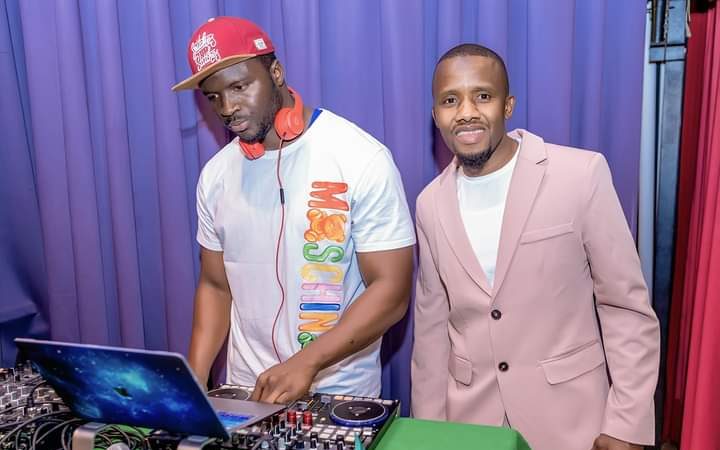 Gambians in Germany are ready to celebrate Gambia's 58th Independence anniversary in a grand style dubbed the 'All White Independence' on 18th February 2023 at DREAM city Winnenden in Stuttgart. 
The night celebrations will feature the performances of live music and Djs set featuring Mary Njie, US based Gambian Mabalah sensational singer, Penda Guisse, a Senegalese singer and Sister Adam, Germany based Gambian singer.
The Djs lineups are; DJ Blazer, DJ Gaga, DJ AMSTRONG, DJ Peaceboy and DJ Ouske.
The Independence extravaganza is organised by ULTIMATE MOVEMENT XXL and is meant to bring Gambians and non-Gambians to celebrate Gambia and its people and network among themselves. (more about it below).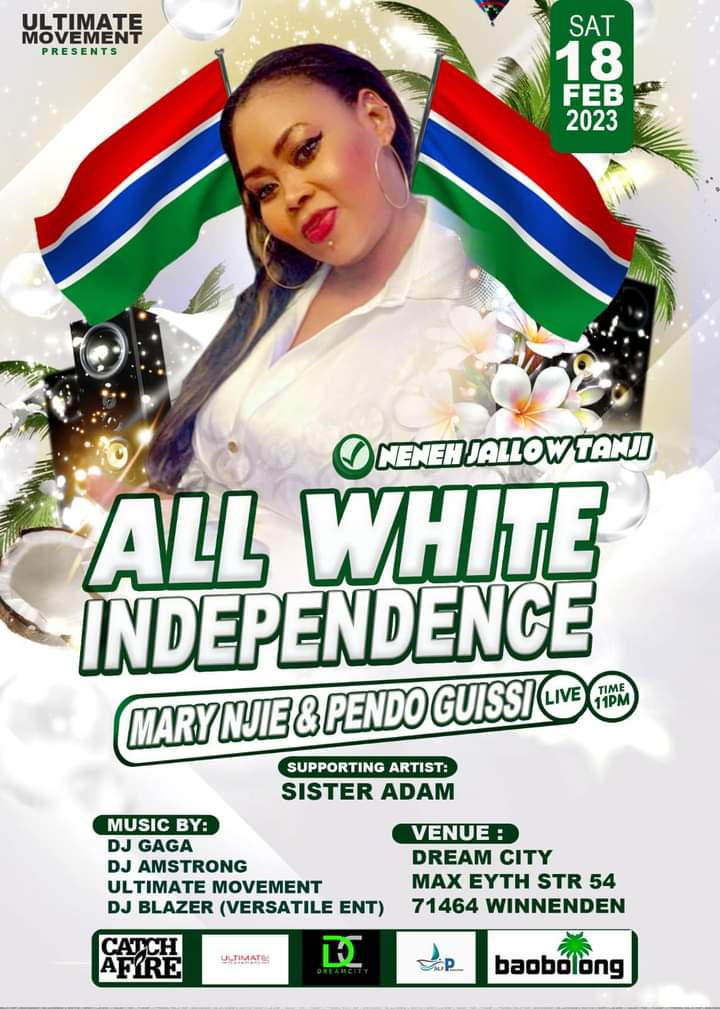 Pa Cham, alias Peaceboy said: "The night is to celebrate Gambia's independence day, it is a night of glamour and night of fashion by displaying Gambian culture"
He explained that the night is dedicated to all Gambians in Germany and friends of the Gambia. (more about it below)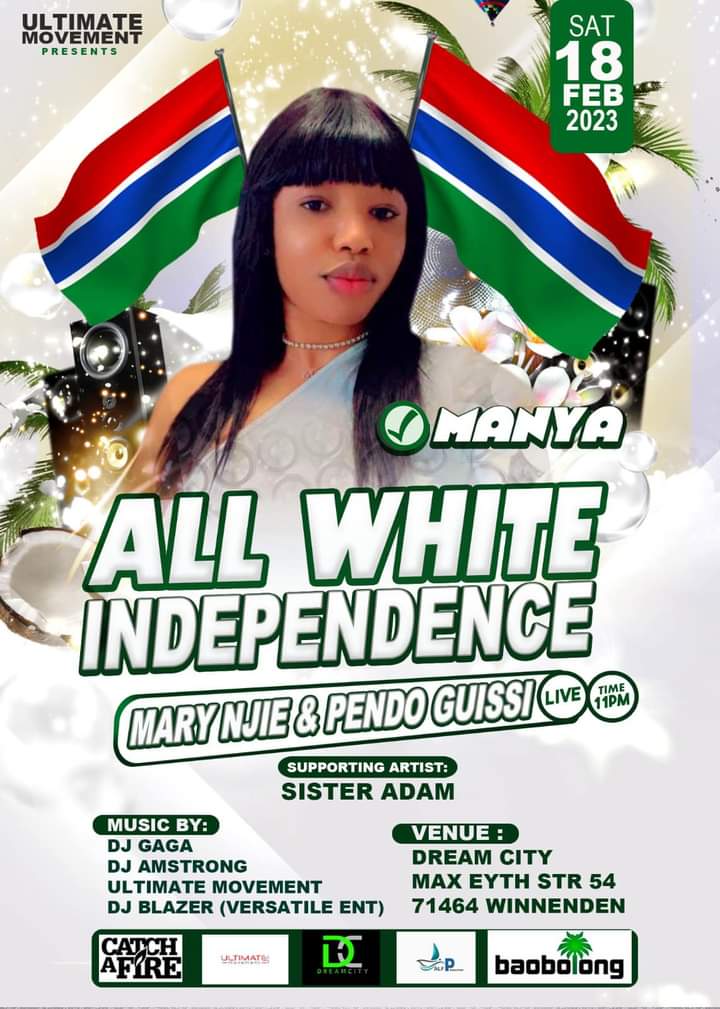 "We have Gambians and Germany women's in Germany empowering the event and will grace it as special guests namely; African Queen, Mariam Faal, Angela, Isatou Secka, F. Njie, Tomaring Dibba, Neneh Jallow, Ramou, Manya, Oumie J, Aisha Sexy, Tima, J.J, Habibatou and Michi"
He called on all Gambians and friends of The Gambia to come and celebrate with them and experience Gambian culture.
Peace Boy Cham The VybzBoss has also been nominated before for The Best African DJ in Germany at the AFRONEWS – Ortel Mobile African Community in Germany Awards (2021) and is known as one DJ to showcase real talent and create amazing vibes. (more about it below)