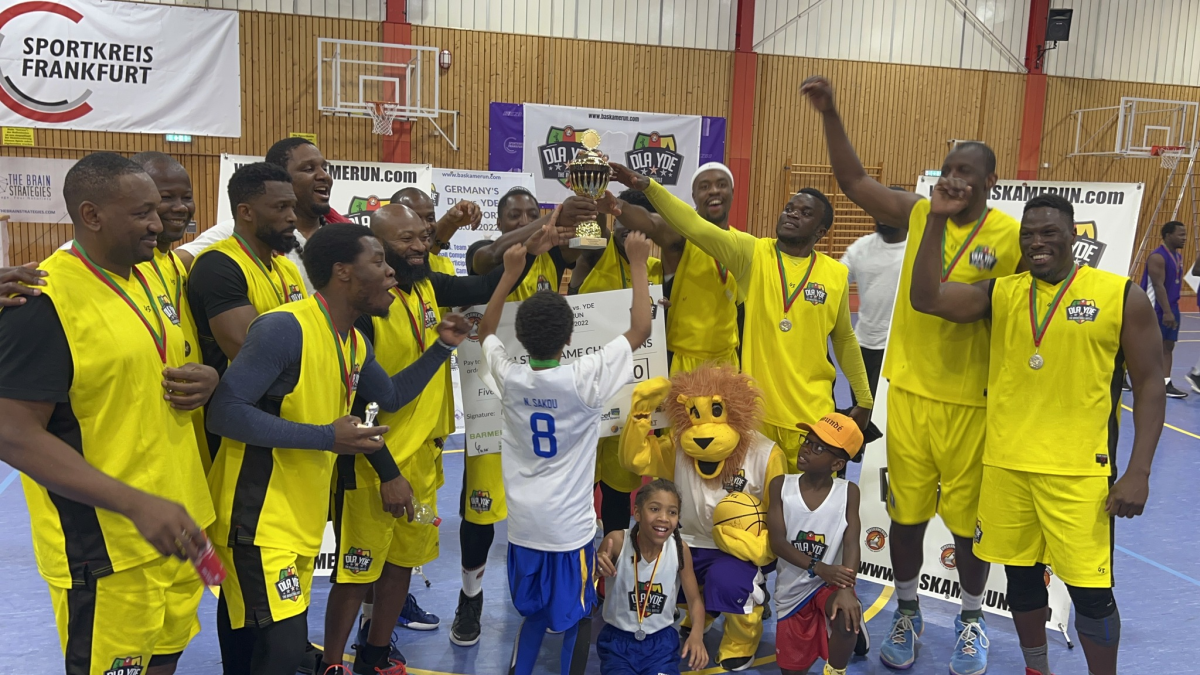 Africans in Germany invite all to celebrate the 7th edition of the 'Baskamerun – Bounce for Africa eV' in all inclusive cultural, social and sports event.
The association," Baskamerun – Bounce for Africa eV", registered in the Munich register of associations, are organising a sporting event meant to bring people together.
The 7th edition of the cultural, social and sports event will be taking place on Saturday, May 20, 2023 in Frankfurt am Main.
Since 2016, the " Germany's DLA vs. YDE " has been held annually in the city of Frankfurt with great success. This event invites every sports enthusiast, every family, as well as all Africa's culture lovers.
The aim of the event is to contribute to strengthening the community, integration, international understanding, development policy and social cohesion through sports and cultural activities.
READ ALSO:
AFRONEWS AWARDS Gala Night 2023 date ANNOUNCED!!

Afrika Festival Tübingen, the biggest African cultural and business event in Germany, to be held in June 2023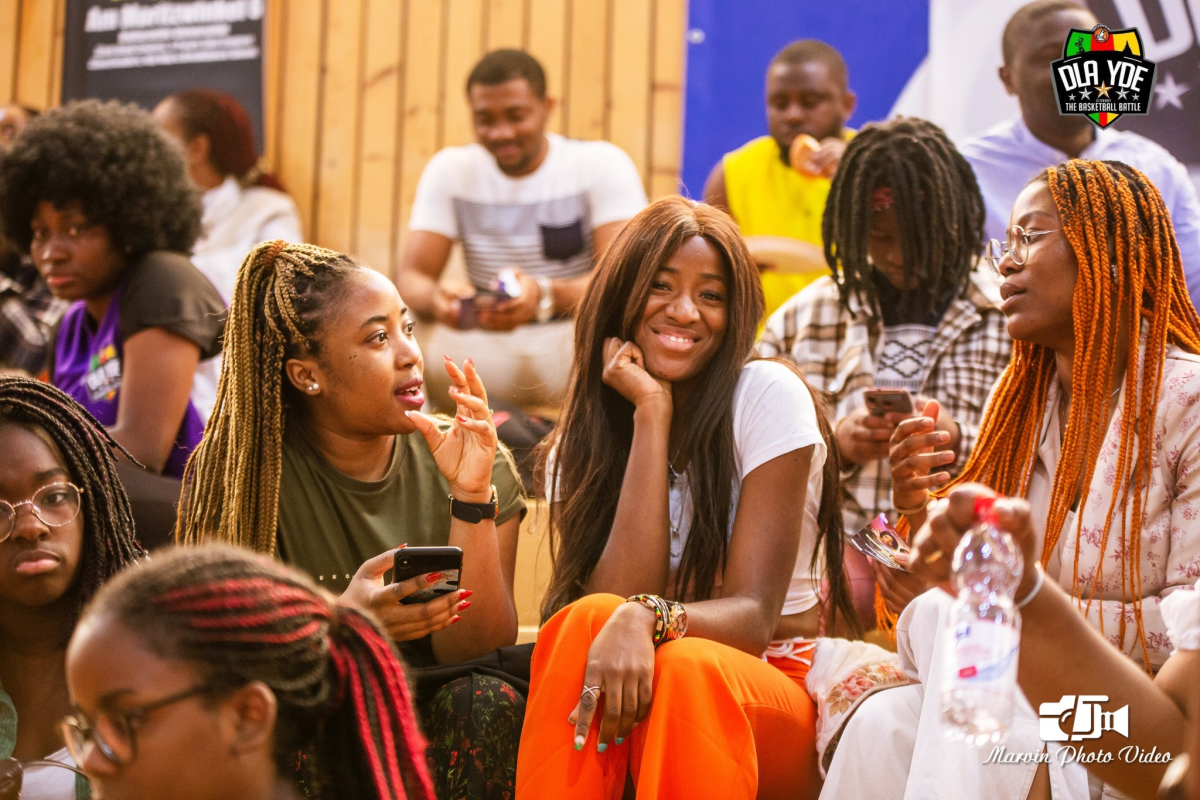 In addition to an entertaining basketball main offer with approx. 100 participants and 20 young basketball players (for 6 to 14 year olds), the event invite all to an upscale Entrepreneurs Promenade, where approx. 20 companies, start-ups and exhibitors present their products and services in the direct exchange with the audience.
Experience has shown that this year's edition will see more than 600 visitors in the quadruple sports hall.
Finally, the event organisers offer a huge after-party for about 500 guests planned in cooperation with one of the most successful Afro Events organisers – Ebony-Event Frankfurt.
BASKAMERUN – Bounce for Africa e.V. contacts:
Am Wirtsberg 11, 85229 Markt Indersdorf
Tel. : +49 176 609 349 78
www.baskamerun.com
info@baskamerun.com