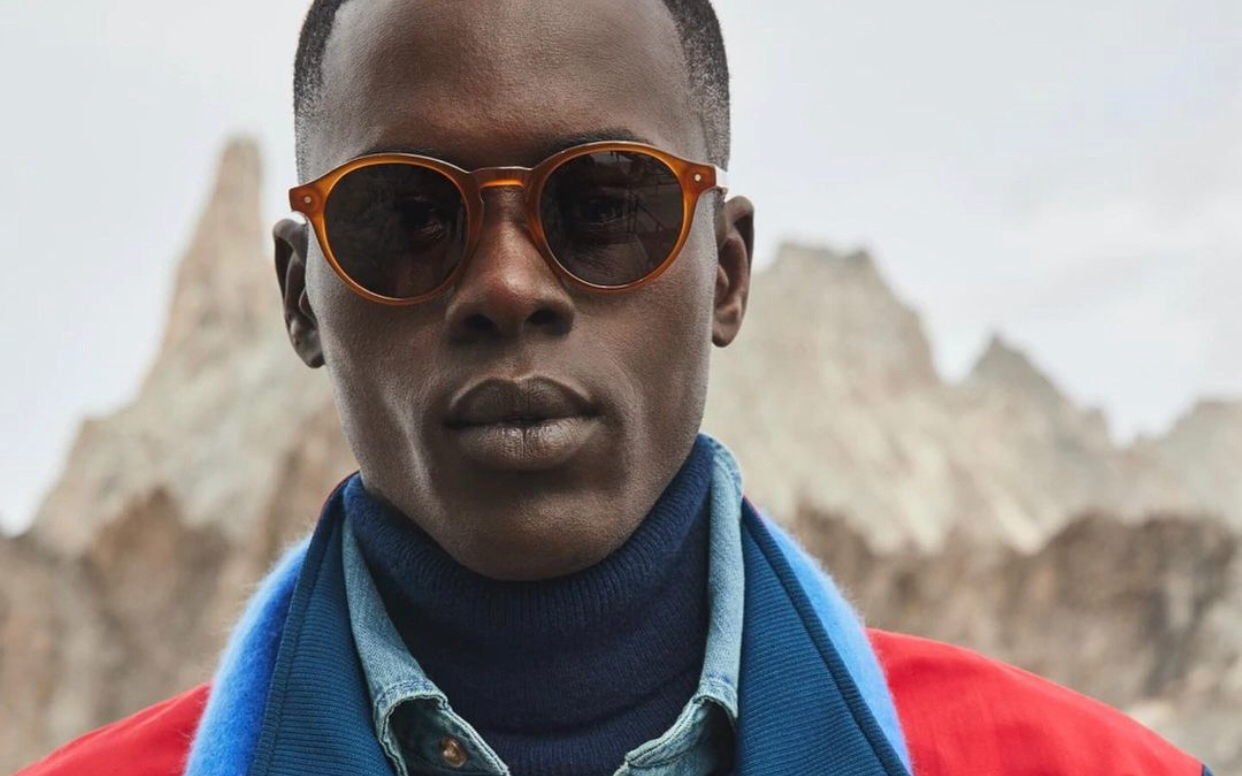 Africans in Germany. Senegalese-German model Alpha Dia is one of Germany's most successful male model gracing runways and other high fashion shows all over the world, despite facing racial discrimination in his personal and professional life.
The model is on a mission to dispel prejudices and pave way for the next generation of models of colour.
Alpha Dia is a household name in the modelling world having worked with brands like Salvatore Ferragamo, Vogue, Versace, Boss, Balmain, Fendi, Jacquemus, Off-White among others.
"Modelling has connected me to a new world, a world that I had previously never been exposed to, " said Dia.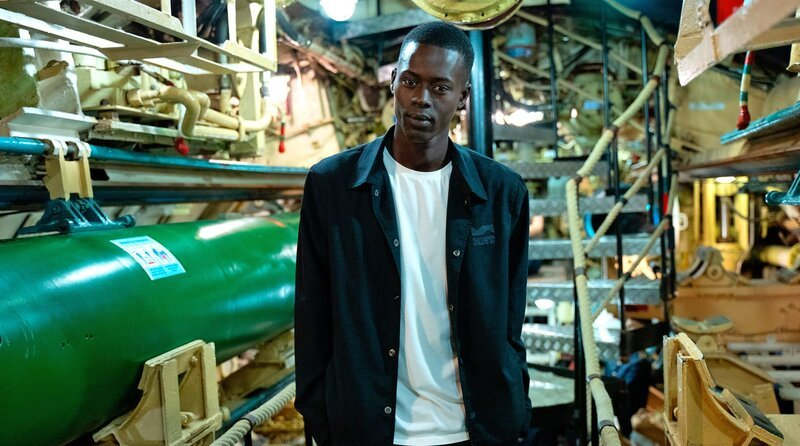 Where was Alpha Dia born?
Alpha Dia was born in Senegal and is the third of 5 children, when he was 11 years old his mother sent him to Hamburg following in his father's footsteps who moved to Germany for work in the 1980's.
Dia faced language and cultural differences. Some things that were common place for him in Senegal were not the same in Germany like; playing soccer anywhere he liked or that the ground was quite different – he played soccer on green grass for the first time but found out the grass is mostly for decoration.
When narrating some of the expediences he had with racial discrimination due to his origin, Alpha Dia spoke about being racially discriminated together with other kids who looked like him and, not being allowed into soccer clubs.
While at school he also had an issue with language which led to him being discriminated further.
READ MORE: Florence Oriwo, Kenyan Fashion designer talks entrepreneurship in Germany and ThriveFest 2022

Marble Nyathi, German-based Zimbabwean model, voted best model in fashion competition

Return to sender: Bobby Kolade launches Buzigahill, fashion brand made up of secondhand clothes
What led to the discovery of Alpha Dia?
At 21, Dia was discovered by a model scout and in 2015 a renowned Hamburg Agency signed him. Before that, he had been rejected by other agencies on grounds of racism.
They said: "Sorry we don't have the clients for you here, or you look great but you should try New York."
It became clear that he was facing several instances of discrimination based off of his colour but this did not put him down. He told all agencies that he wanted to work in Germany, his country where he stays and he went to school, and that he can succeed here.
"There is an urgent need for more people of colour in the Fashion Industry to speak up about issues that affect BIPOC people," said Dia.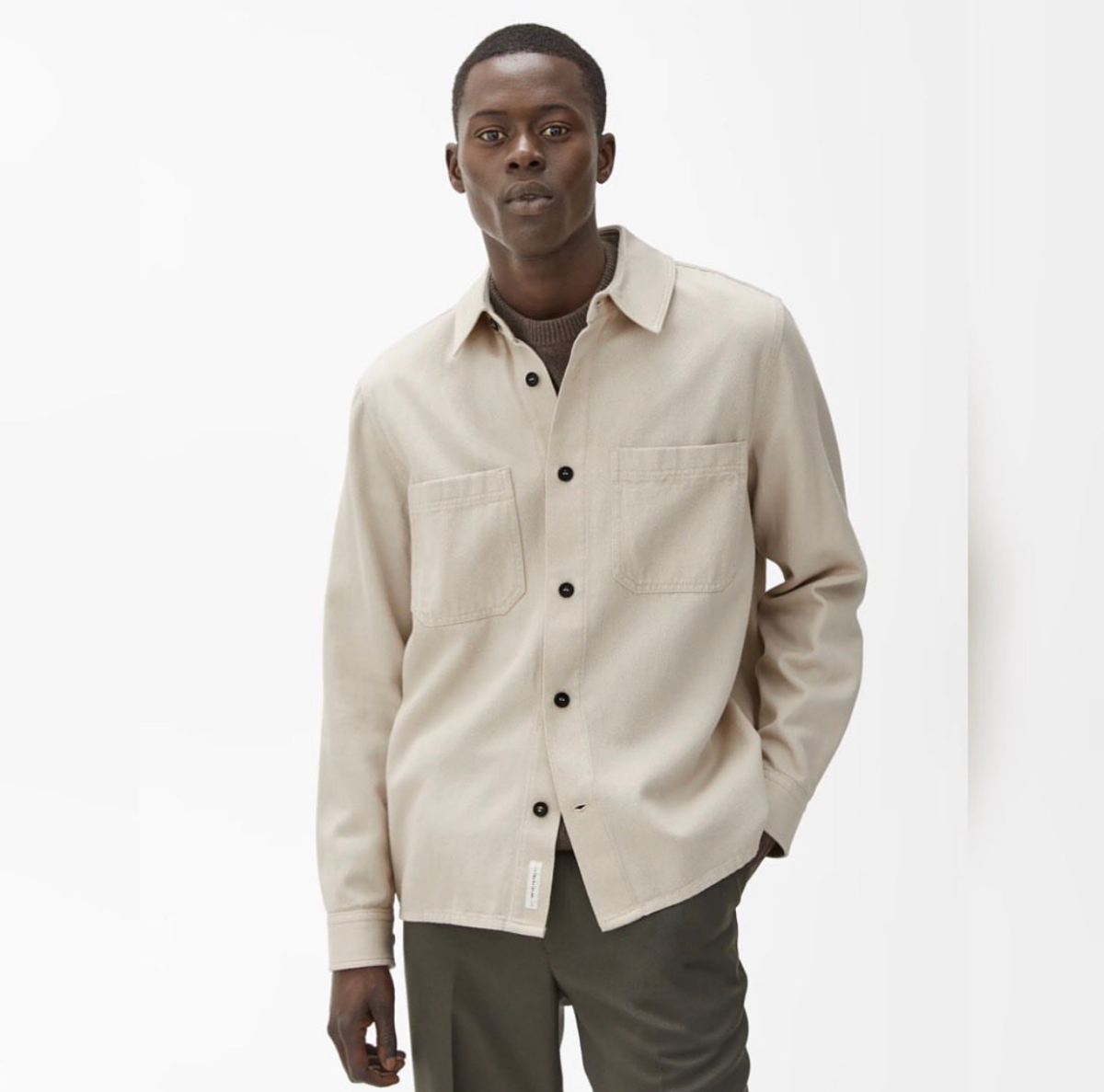 Alpha visits his hometown regularly and uses his success to improve living conditions for children by setting up a foundation, the Alpha Dia Foundation, that helps renovate dilapidated schools among other things.
"I want to use my career and my platform to draw attention to the fact that we can get rid or prejudices and, we can find common ground between cultures which is definitely there in abundance. "
Source: DW