Afro German celebrity Boris Kodjoe during this somber quarantine period took to his Instagram to post a video of him jamming to a song with his daughter Sophie.
Boris is seen on drums doing the basics while Sophie sings the vocals.
An amazing dad and daughter shared a mood together while keeping safe.
A fan commented on the post saying, "Awesome Boris. This quarantine will make us discover other talents we got right?"
Boris said that due to the Los Angeles lock down he's had to come up with fun stuff for them to do as a family together.
The coronavirus out break has led to a lot of people staying indoors and family time is being highly encouraged.
He even put up the hashtag #KODJOEQuarantineFamilyJamFriday with emojis of his family after it.
Boris is known as a family man and is married to a well-known actress Nicole Ari Parker. They have two children, Sophie and Nico Kodjoe.
Boris who is of German and Ghanaian descent also talks about his home, his culture and his roots being from both backgrounds.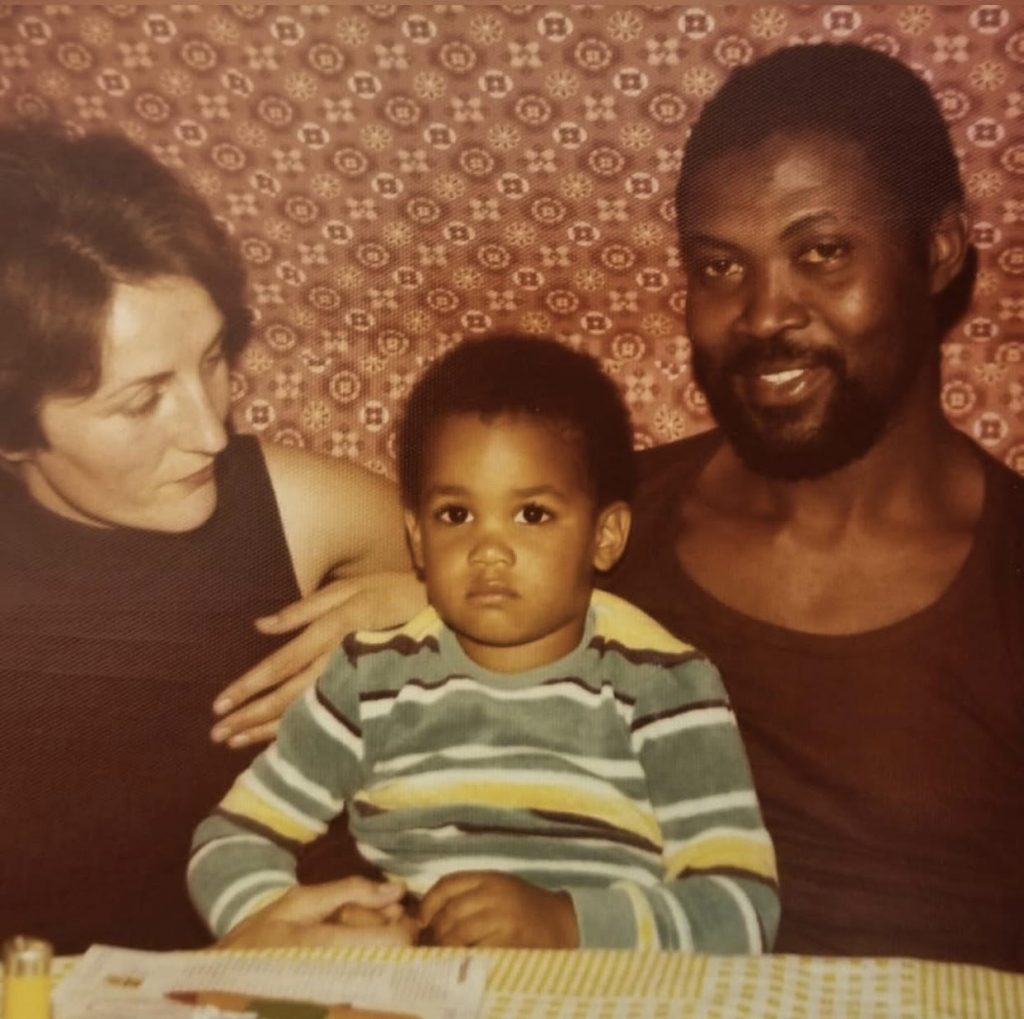 He takes pride in the fact he is African and embraces African cultures.
"I am a proud black man of African descent from Ghana. This is my truth." He wrote in a caption to a picture he took in Ghana during the Year of Return event.