The 2021 World Summit on Women and Girls will commemorate the United Nations International Day of the Girl, under the theme: UNSCRIPTED AND UNSTOPPABLE: DIGITAL GENERATION: OUR GENERATION on Thursday 28 October 2021.
The 2021 World Summit on Women and Girls event will be graced by Dr. Vivian Timothy from Nigeria based in Germany, who will speak under the theme. Vivian is a self-taught multiple award winning Nigerian artist who currently lives in Konigsbrunn, Germany.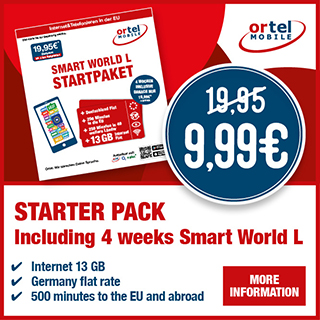 Her paintings are deeply embedded in African roots and she speaks with a very strong African accent. Her artworks focus on women, the beauty of her African culture and tradition and the socio-economic anomalies in her country Nigeria and in Africa as a whole.
Dr. Timothy has held several educational and sensitisation projects through her Artworks and presentations on the Beauty of Cultural heritage, Gender inequality and challenging socio-economic injustice and stereotypes in Africa, Europe, UK, and the USA.
"I believe that the history of the Black people has always been written in Artworks because art of a people is the mirror of their mind and Art is the best form of implanting and expressing the deep values that are inherent in the African Black culture and Black People. I am using my Talent as a visual artist and my works to pass down and preserve our ancient culture and tradition which gives me a sense of pride, culturally". (read more below)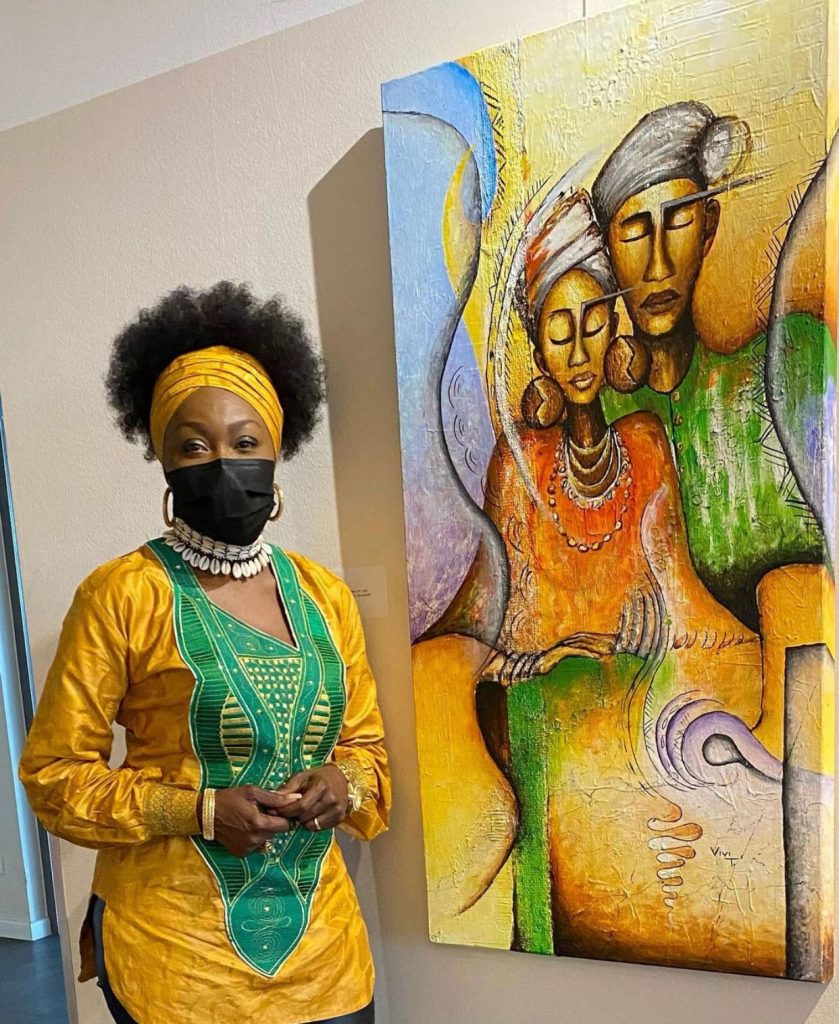 Vivian's motto is: If we break our chains we free ourselves but if we break our roots we die."
READ RELATED ARTICLE: Nigerian artist Vivian Timothy's solo exhibition at Stadt Königsbrunn extended due to popular demand

German based Nigerian artist Vivian Timothy holds awesome exhibition at Stadt Königsbrunn – PHOTOS
Dr Vivian Timothy will join world leaders from across the globe to articulate, through her unique art, the future wanted for the girl-child at the Summit. The event will be hosted via satellite and telecast by CHANNEL A TV of Seattle, Washington in the USA.
This is a FREE virtual event, however, all delegates are required to register in advance via Eventbrite on this link: https://bit.ly/3lQXRqv