Jay Okocha, former Nigeria Super Eagles has warned his team against match with Ghana in the World Cup playoffs to be held in March 2022.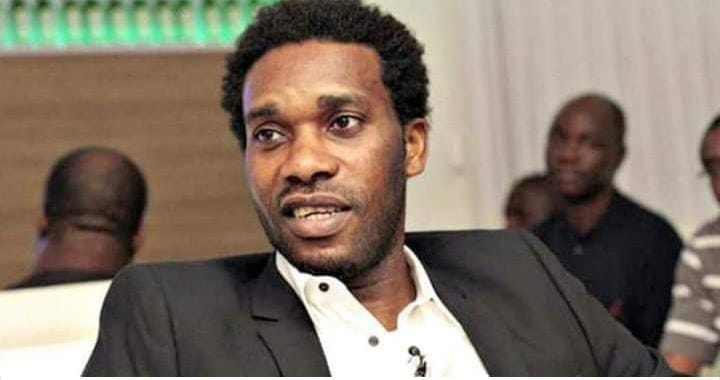 Nigeria Super Eagles are expected to play against Ghana on 27th March in the MKO Abiola Stadium in Ghana. The winners will be guaranteed a place in this years world Cup which will be held from 21st November to 18th December 2022 in Qatar.
According to Jay Okocha, This game will not only be a competition between the two teams but a rivalry one as well as a pride match and a bragging one. He further added that a match between GhanaAFCON 2021: Early exit for Nigeria, Ghana, Algeria; what happened? and Nigeria is never an easy one and this calls for full preparation by the team.
Other African countries that will also square it off to qualify for the world cup 2022 include the Pharaoh AFCON Egypt versus the reigning AFCON champions Senegal. The 2021 AFCON host Cameroon will go against Algeria with the hope of playing in the world cup for the eighth time.
In preparation for the upcoming match, Nigeria Super Eagles recently reconstructed its national crew Nigeria Football Federation reconstructs the Technical crew of the National team., making various changes in the leadership. This also comes after the AFCON heavyweights saw an early exit in the AFCON 2021 championship. Nigeria was kicked out of the AFCON 2021 in the knockout stages which were also historic.
READ MORE: AFCON 2021: Early exit for Nigeria, Ghana, Algeria; what happened?

AFCON 2021 Top goal scorers, teams they play for in Europe and nationality

Why Ghana fired their coach after being pulled out of the Africa Cup 2021