Africa Cup 2021: Ghana decided to fire their coach, Milovan Rajevac, soon after their exit from the games which came a bit earlier than expected.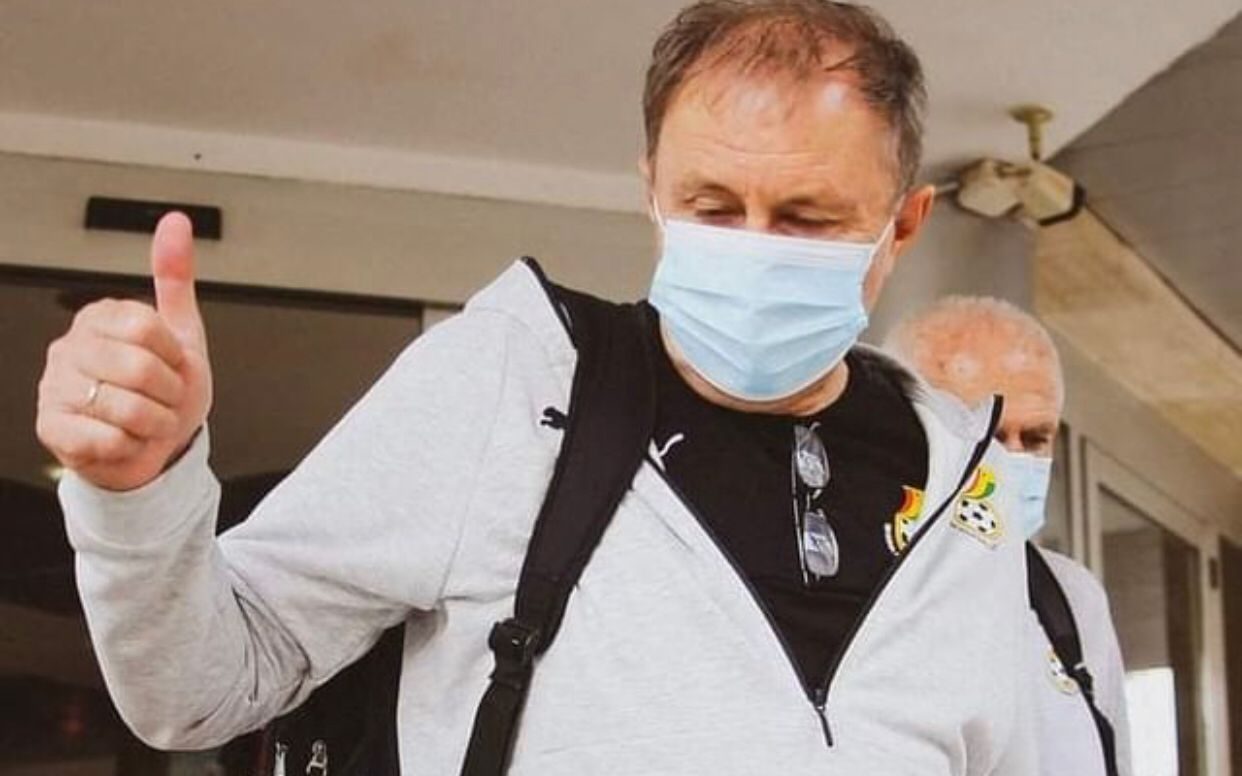 This comes just month's before the world cup playoffs that are in two month's time leaving Ghana exposed and miserable when it comes to the team.
The sacking was demanded by Ghana's sports ministry the day after the defeat but was only confirmed on Thursday after a meeting of the Ghana Football Association's executive the previous day.
READ RELATED ARTICLES: AFCON 2021: Early exit for Nigeria, Ghana, Algeria; what happened?

Ghana crashed out of AFCON 2021 after a shocking defeat by Comoros (2-3)

Africa Cup 2021: Ghanaian players, which teams they play for in Europe
"After considering three reports and engagements with key stakeholders, the GFA has decided to end its relationship with coach Milovan Rajevac," a statement said.
The 68 year old had only been back at the post for four months, in his second stint in charge of the black stars.
Ghana chose to rehire him in September after they made a poor start to the 2022 World Cup qualifiers but recovered to win their group and qualify for the March playoffs, where they will take on Nigeria – The star.
The coach did not make any statement to this new decision and has not posted anything to his social media.