Kenyan Long-distance runner and marathoner, Eliud Kipchoge, has been named the best male athlete of the Tokyo 2020 Olympic Games at the Association of National Olympic Committees (ANOC) Awards 2021.
The African Giant retained the Olympic title in Japan in August, clocking 2:08:38 to achieve the largest winning margin in the men's Olympic marathon since 1972.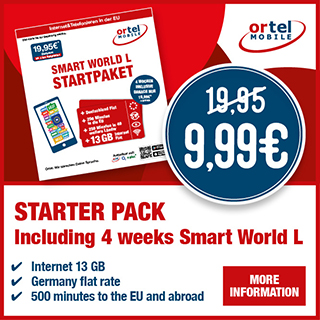 It was Eliud Kipchoge's fourth Olympic medal after his marathon gold in Rio, the 5000m silver he claimed in Beijing in 2008 and the 5000m bronze he achieved in Athens in 2004.
Eliud Kipchoge received the ANOC award which saw him return to Greece, with the ANOC Awards 2021 ceremony held in the amphitheatre of the Creta Maris Beach Resort on Sunday (24).
The Kenyan star shared a post on Facebook with the quote: "It is an honour to win the ANOC Award for the Best Male Athlete at the Tokyo Olympics," said Kipchoge. "With so many beautiful performances by so many athletes, I am proud to be the recipient of this award."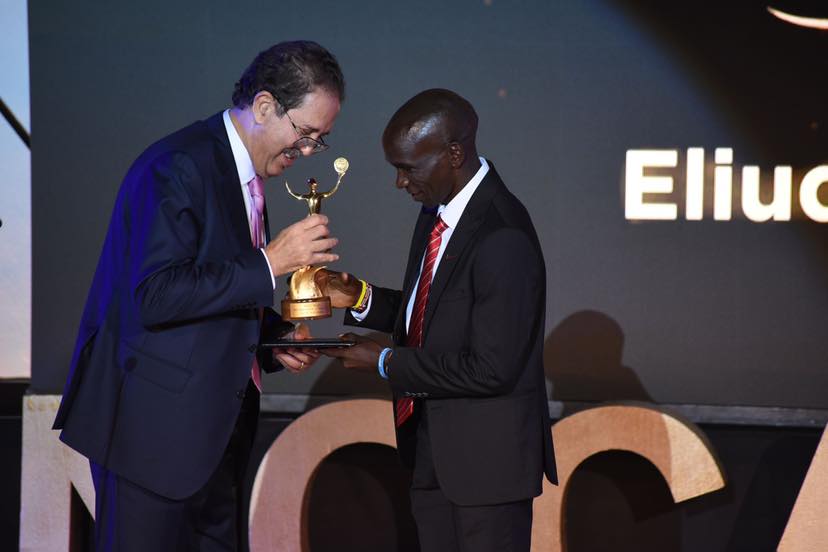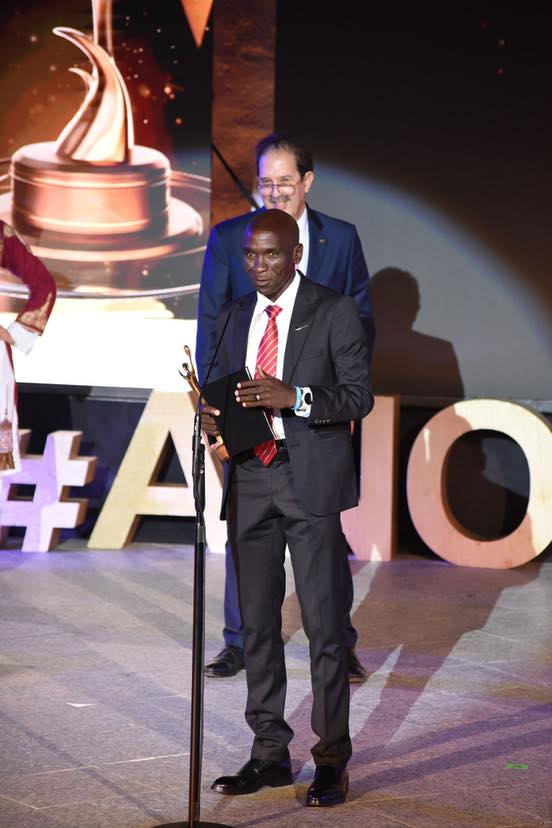 Source: ANOC website