Guinea-Bissau coup attempt: There was a shooting on Tuesday evening in Bissau, the capital of the African State. The shootings were heard near the government building in what the president considered to be a coup.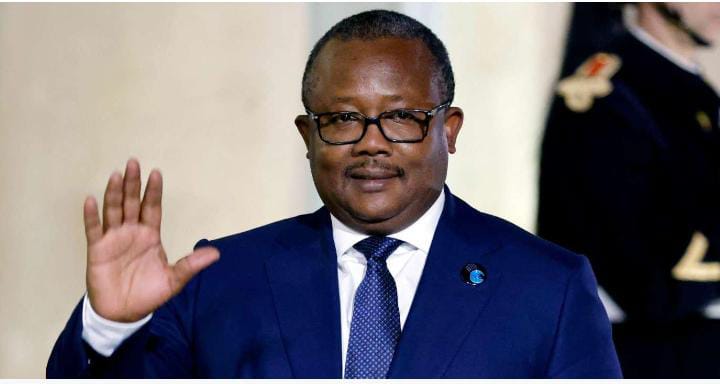 Later on the day, the president held a press conference and said that the attempted coup had failed. In addition to that, he also said that several deaths were reported including members of the military and that the organizers were already arrested.
What happened in Guinea-Bissau coup attempt?
The Economic Community of West Africa (ECOWAS) has also spoken about the incident as a coup attempt. So far, it is not clear what happened but according to the reconstructions, the first shot was fired by people wearing civilian clothes. This is when the president was having a meeting with the prime minister when the coup was attempted. The number of people killed in the incident is yet to be known.
Several people have condemned the act including the foreign minister of Guinea -Bissau who is currently in Portugal. In his statement" all constitutional orders must be respected by all" He further condemned the attackers and asked that all violence against the state and president be stopped.
Guinea-Bissau president Embalo won the elections in 2019 but the results were later on disputed by his main opponent Domingos Simoes. Even though the issue was still in court, president Embalo went ahead and formed the new government.
The country has experienced 4 coups and several attempts since the year 1974
READ MORE: Most powerful African passport in 2021. Nigeria ranks 46, Kenya at 12

ECOWAS Court Orders Nigeria to pay N53m, more than a hundred thousand euros, as compensation to German national

DJ Aisher, Pan-African Daily TV and Afronews.de to host Virtual Magufuli Memorial Show

Lassa Fever, an acute viral hemorrhagic fever hits West Africa. Watch these VIDEOS to learn about it
SOURCE: www.theguardian.com