Popular German based Nigerian artist Emmanuel Eni AKA 'Blackman in European Kitchen' is a master of the arts and has been listed on the Forbes 2020. He is a painter, sculptor, multimedia performance artist, poet and a philosopher.
Emmanuel has attended so many institutions including London's Royal Academy of Art. The gifted artist told Vanguardngr that he describes his experience being in various universities reading art as, "incubating an already hatched egg".
What makes Emmanuel Eni different such that he was listed in Forbes 2020 is by the way he possesses a strong divine inspiration and hunger for ground breaking inspiration which is like a fire in his heart and mind. This has been evident in the works that he does over the three decades of his art career.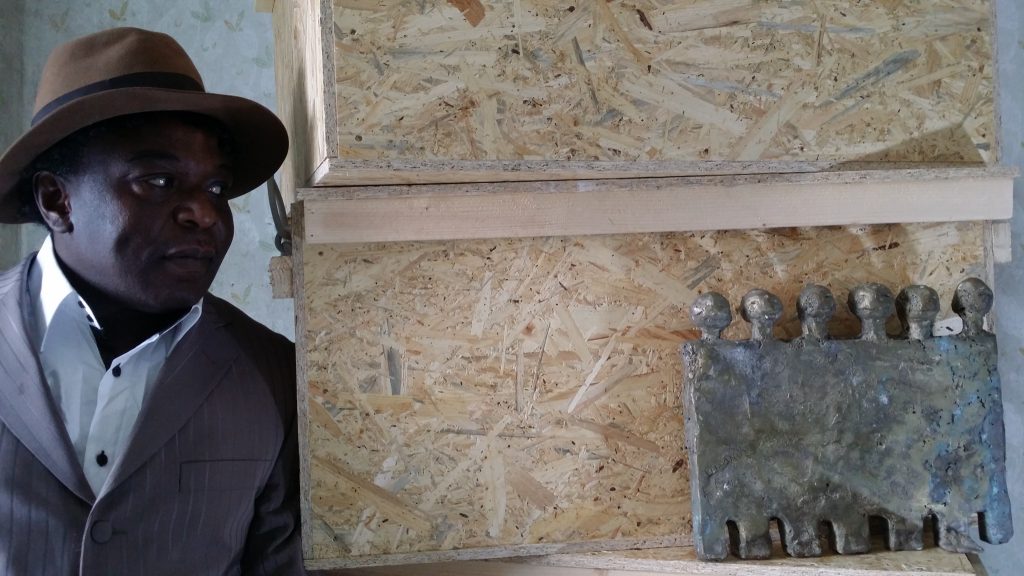 The result of Eni's repertoire of knowledge so far, is that he has created some unique and patented discoveries, such as "New light Paintingsart", "Basic metric scale for art products, (BMSFAP) which is a scale that ascertains the price of an art piece and "Contemporary Barock" Art which is the amalgamation of every form of art".
My art deals with questions of decolonisation of Nigerian culture and heritage which have over a century, been diluted through western interpretation". This is evident in the subject of all major works in his campaign to re-establish Africa and promote Nigerian and African philosophy and civilisation.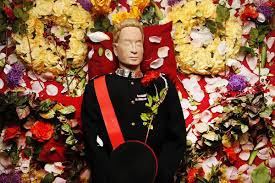 My greatest joy is my listing in Forbes and IMDB in 2020, under the category, Most Successful, Most Popular amongst other rating", he disclosed.
He discloses that he relocated to Germany in the regions of Berlin and Munich to find a conducive environment for his work.
READ ALSO: Biden appoints Nigerian, Adewale Adeyemo, for Deputy Treasury Secretary position
READ ALSO: Lufthansa Resumes Flights to Nigeria