Oriwo Design, a Fashion brand owned by a Kenyan based in Germany Florence Oriwo, will be part of a Group exhibition that is a collaboration with other Black German artists.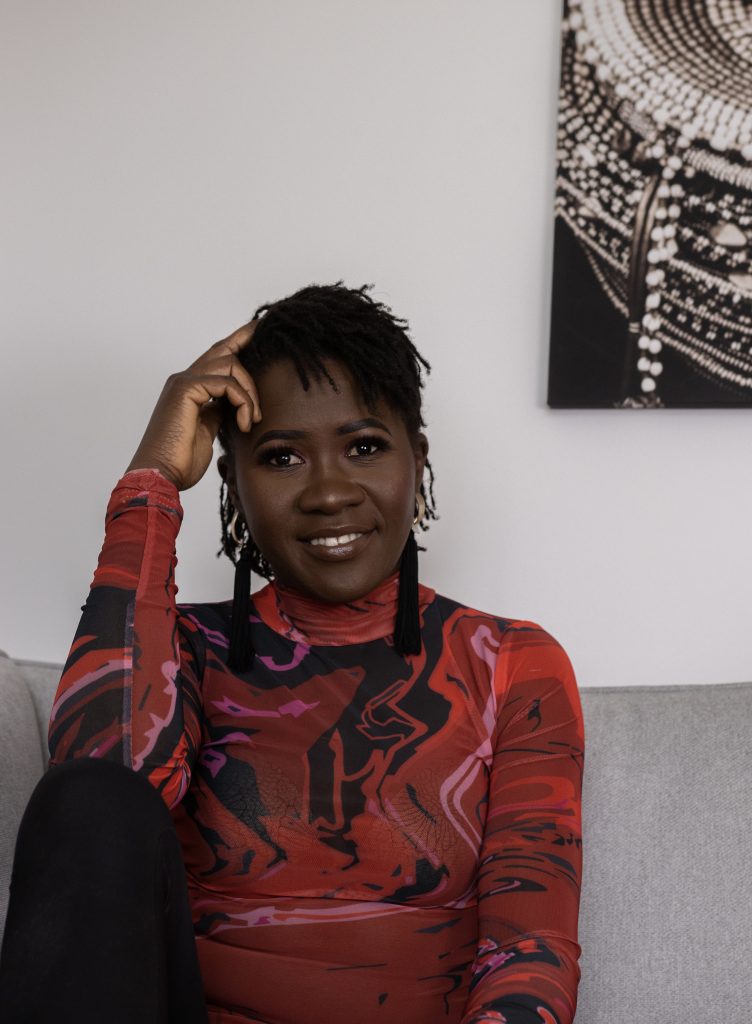 Under UKUBONA Creative Sisters Nord, the group exhibition under the theme 'A Journey into Visibility' will have other artists such as; Maseho Art, Tab a Tap, AfroSchick and @art_by_abiagbede, who are all artists based and living in Hamburg & Bremen.
The group exhibition will be taking place on the 30th of April to the 22nd of May in Grindelallee 129 20146 Hamburg, Thursdays/Fridays 4-7pm Saturdays/Sundays 1-7 pm.
Oriwo-Design described the venue as stunning and was beyond words with it being UKUBONA Creative Sisters Nord's first Group Exhibition.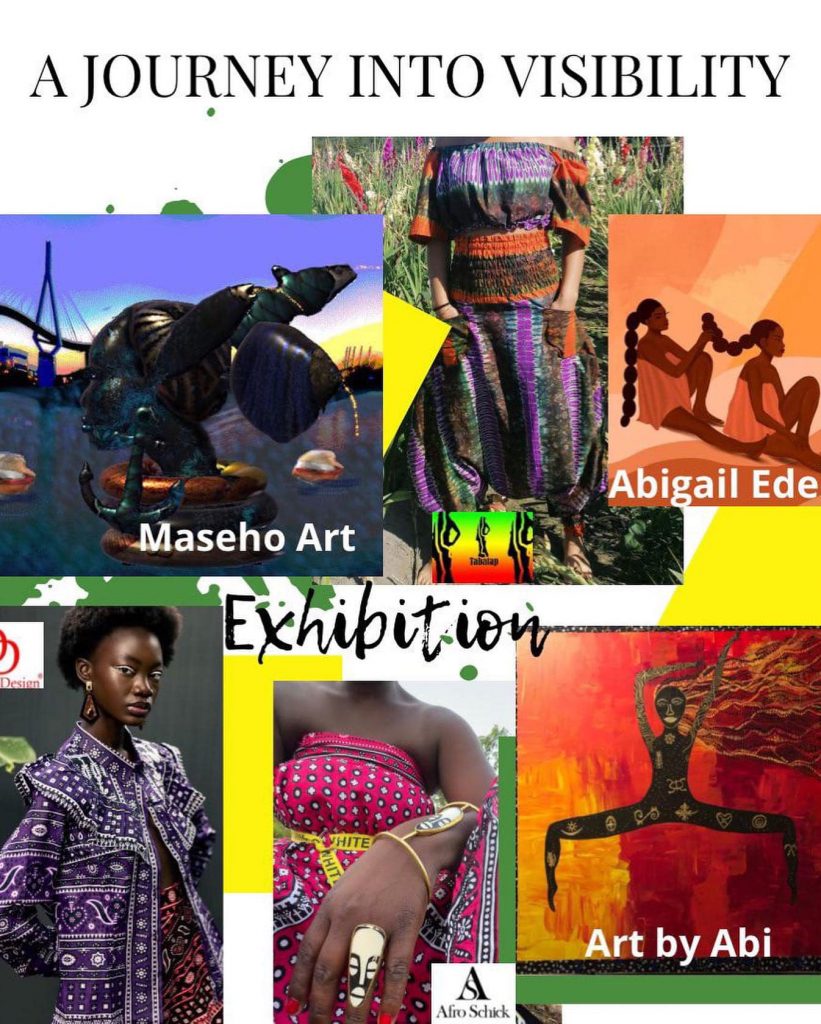 MORE ABOUT THIS: Florence Oriwo, a Kenyan Designer conquering Germany with African inspired Fashion Designs
The collective has managed to organise, curate & partly finance this exhibition but it needs more help and are calling for help in the form of contributions. A Go-fund me Campaign has been started in order to raise funds for the exhibition.
Here is the the link to the campaign: Go-fundme.
The Fashion designer also assured there would be giveaways as a form of gratitude for contributions made.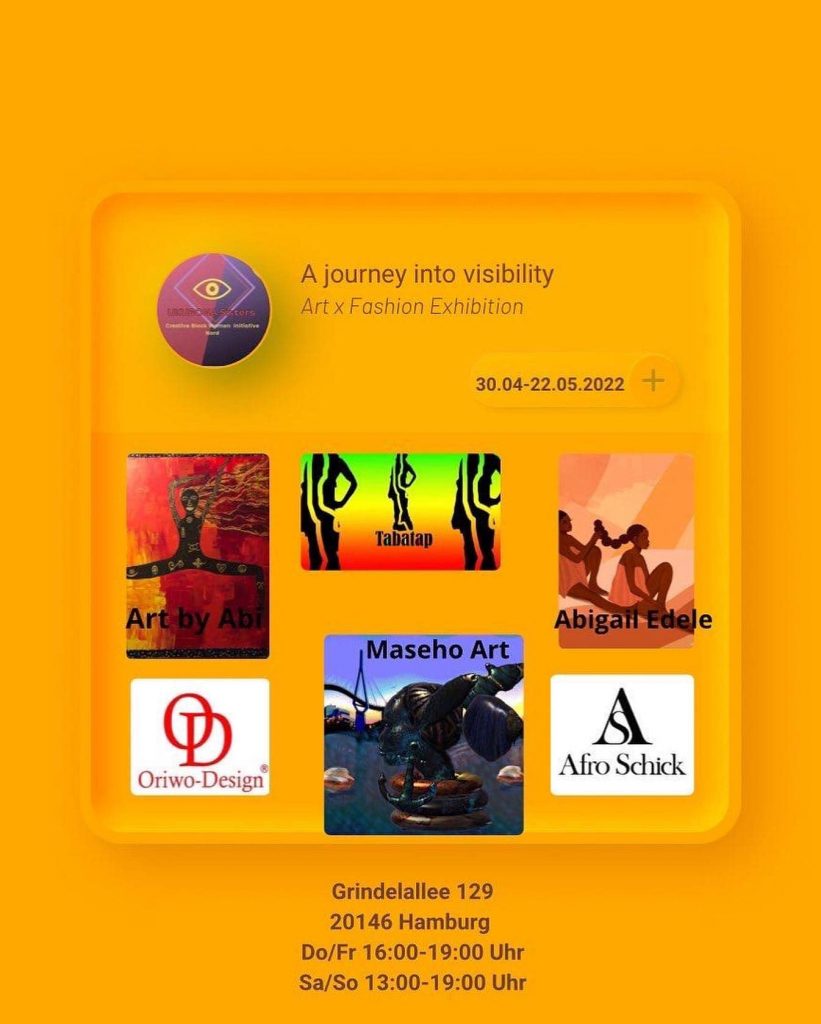 Florence Oriwo was last year nominated for the AFRONEWS African Community in Germany Awards 2021 under the category best African Fashion Designer in Germany and won! The African Community in Germany Awards celebrate and recognise the outstanding achievements of Africans in different fields in Germany with 2022 nominations now ongoing!!
Winner of the Best African Fashion Designer in Germany at the African Community in Germany Awards 2021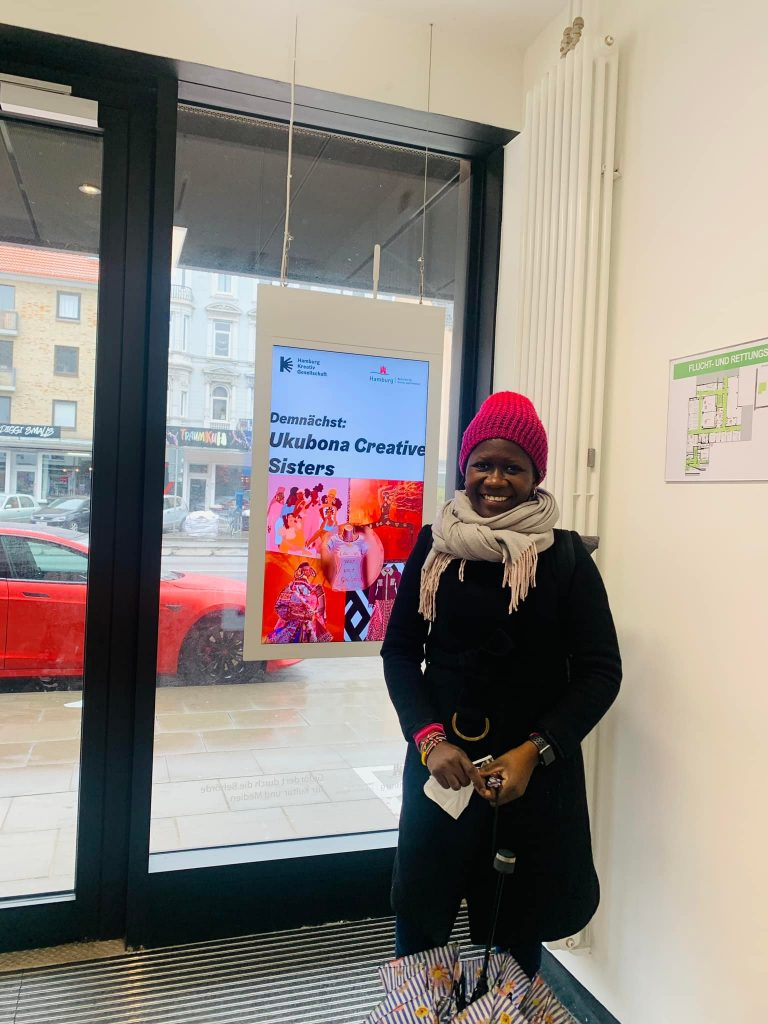 READ MORE: Oriwo-Design unveils stylish Kenya inspired Khanga Zetu Collection

Oriwo-Design unveils stunning Fall/Winter Collection 2016 – PHOTOS