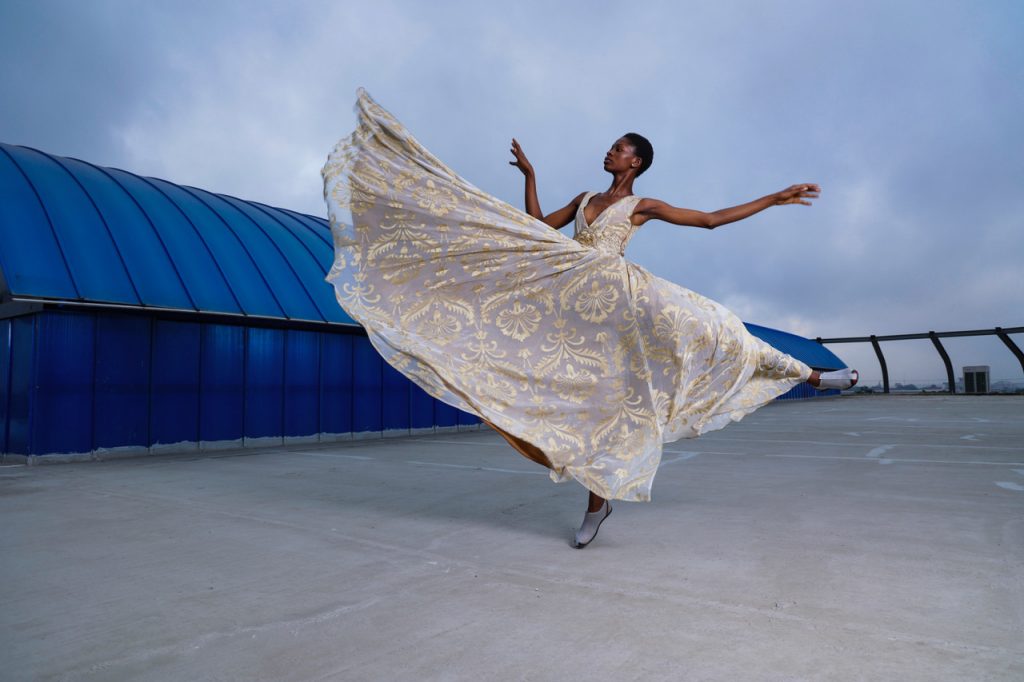 Modelling may sound glamorous and lucrative, but that's not always the case. Anyone aspiring to be a model should prepare to face numerous challenges. "As glamorous as being a model is, it can also be very draining so you have to be physically, mentally, emotionally prepared," says Mary Omotayo Oke, a Nigerian model.
In this exclusive interview with Afronews.de, Omotayo shares with us what she thinks about the modelling profession, why joined it and her future ambitions. She also praises her home country Nigeria and fellow Nigerians.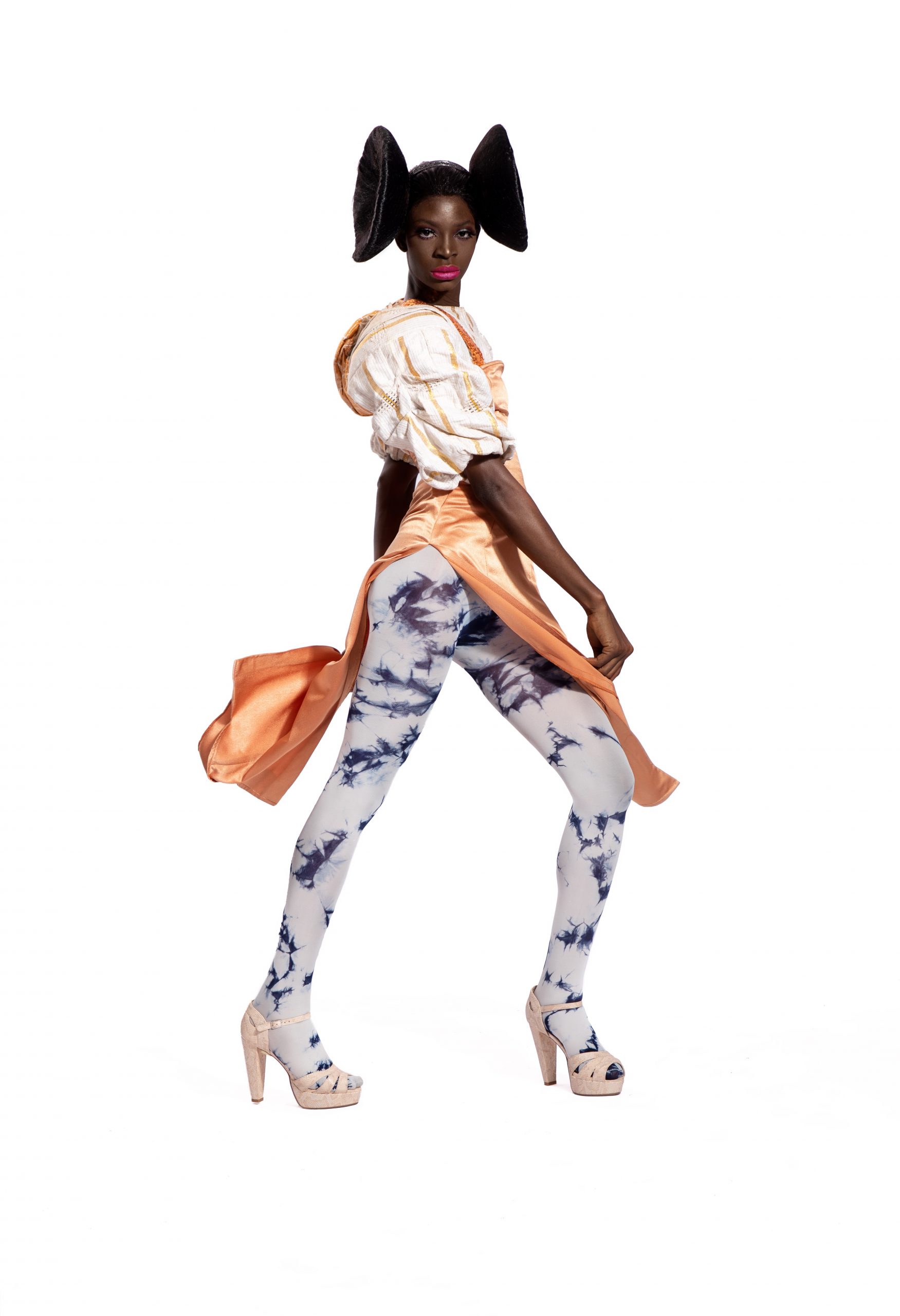 Omotayo Oke is signed to Mahogany Models, the largest modelling agency for models of colour based in the UK and Nigeria.
Omotayo Oke, please tell us briefly something about yourself.
I would describe myself as an ambitious, driven, confident and bold person. I constantly set goals for myself so I have something to strive towards. I am a good communicator and a person with a cheerful disposition.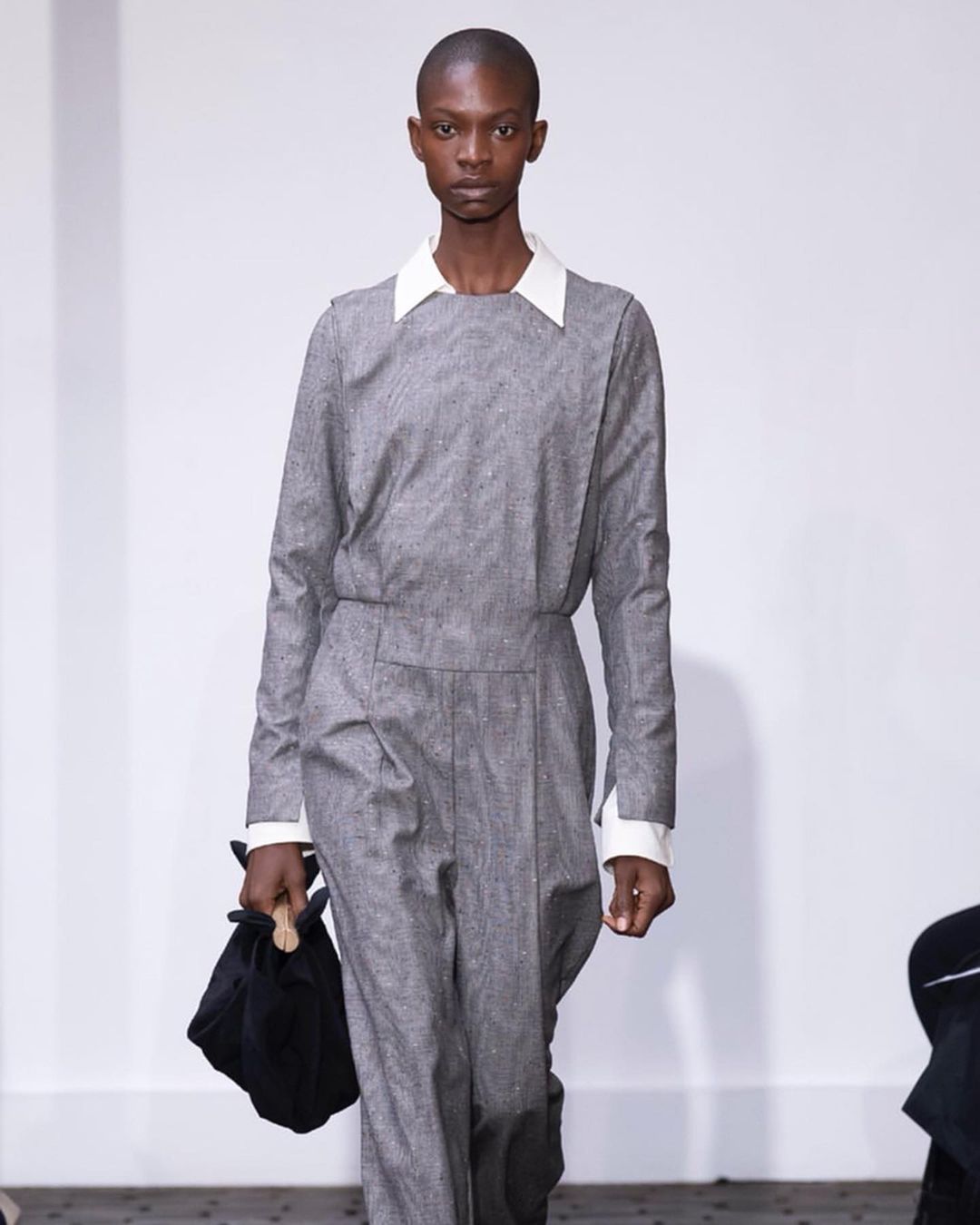 What do you like most about yourself?
My infectious smiles.
What's your favourite music and movie?
"Real life" by Burna Boy.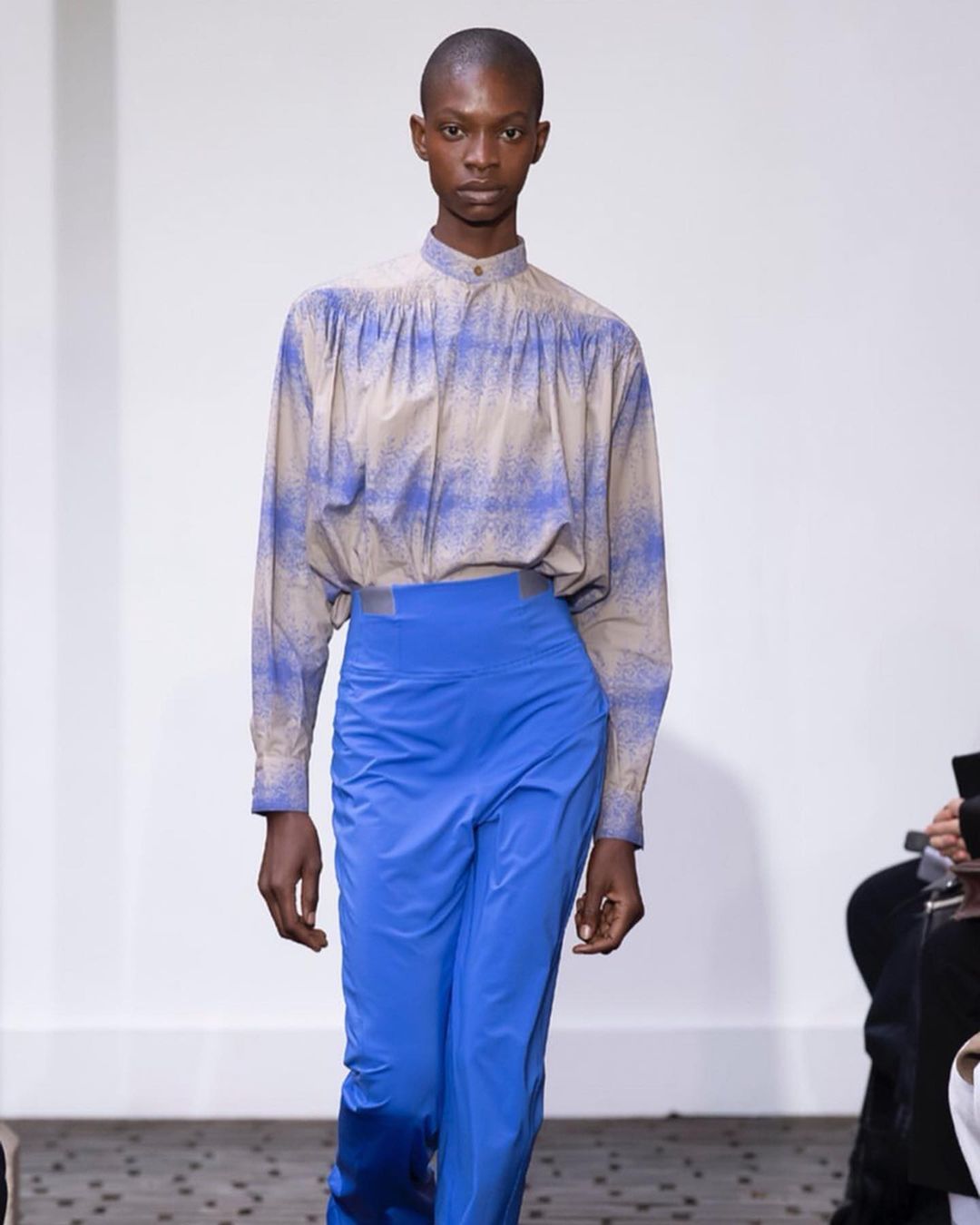 What's your favourite food?
Catfish pepper soup.
What's your most memorable day?
The day I survived a fatal motor crash.
What's your special talent?
Acting.
Pease tell us something about your home country.
Nigeria is a land of opportunities with a lot of mineral resources, tourist centres, great weather conditions, free of natural disasters. Nigeria has been home to talents and creatives. Nigerians are hardworking and vibrant people and they have a natural tendency to influence the world positively wherever they go.
READ ALSO: Senegalese-German model Alpha Dia talks racism and discrimination in the fashion industry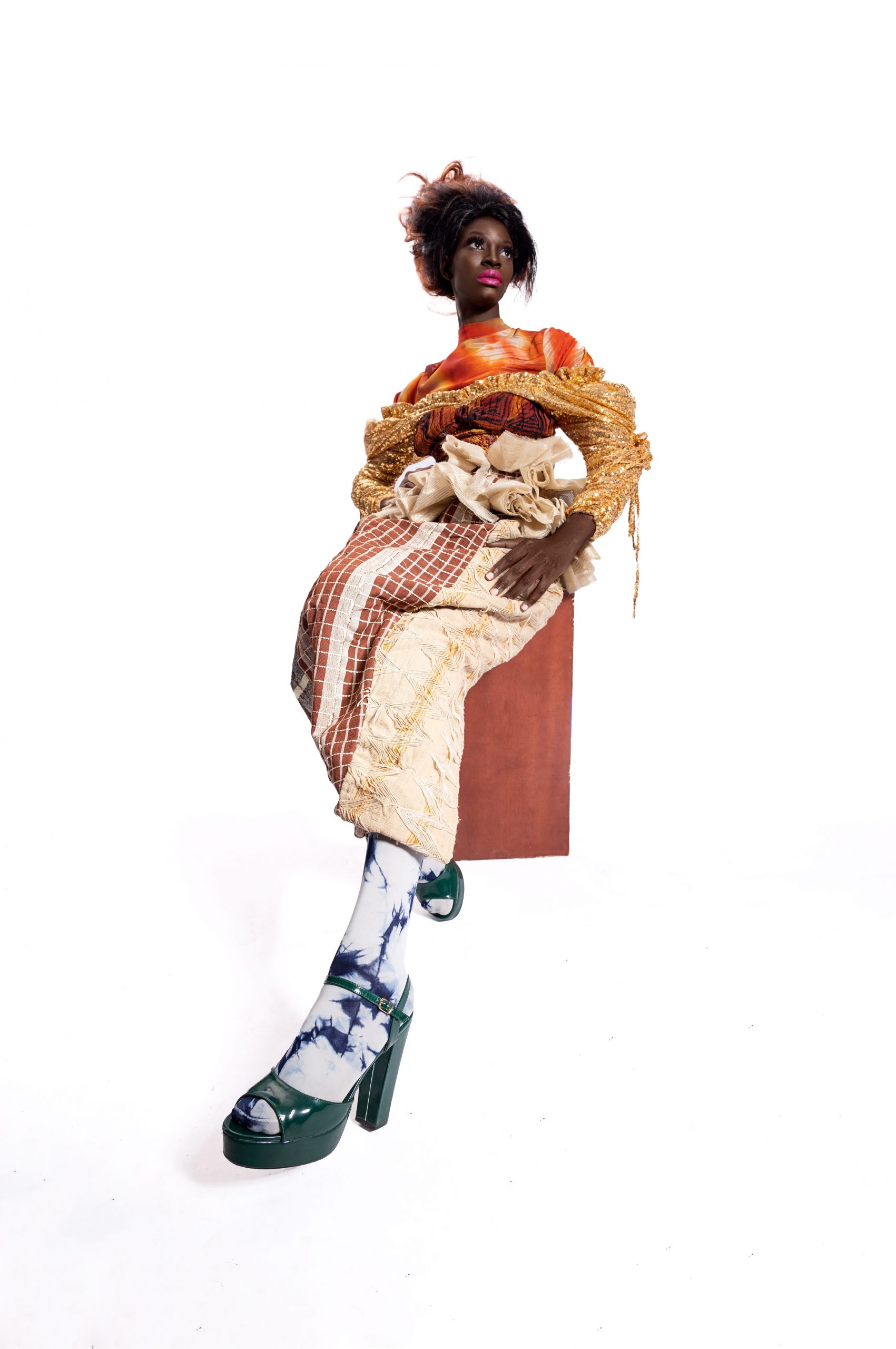 Why did you choose to become a model?
I have always had a keen interest in fashion, style, and the spotlight and it has inspired me to pursue modelling as a career.
RELATED ARTICLE: An exclusive interview with rising Nigerian model Lawrence Favour Onyedikachi
For how long have you been modelling?
I have been modelling for two years.
How does it feel to be a model?
It feels equally exciting and exhausting being a model.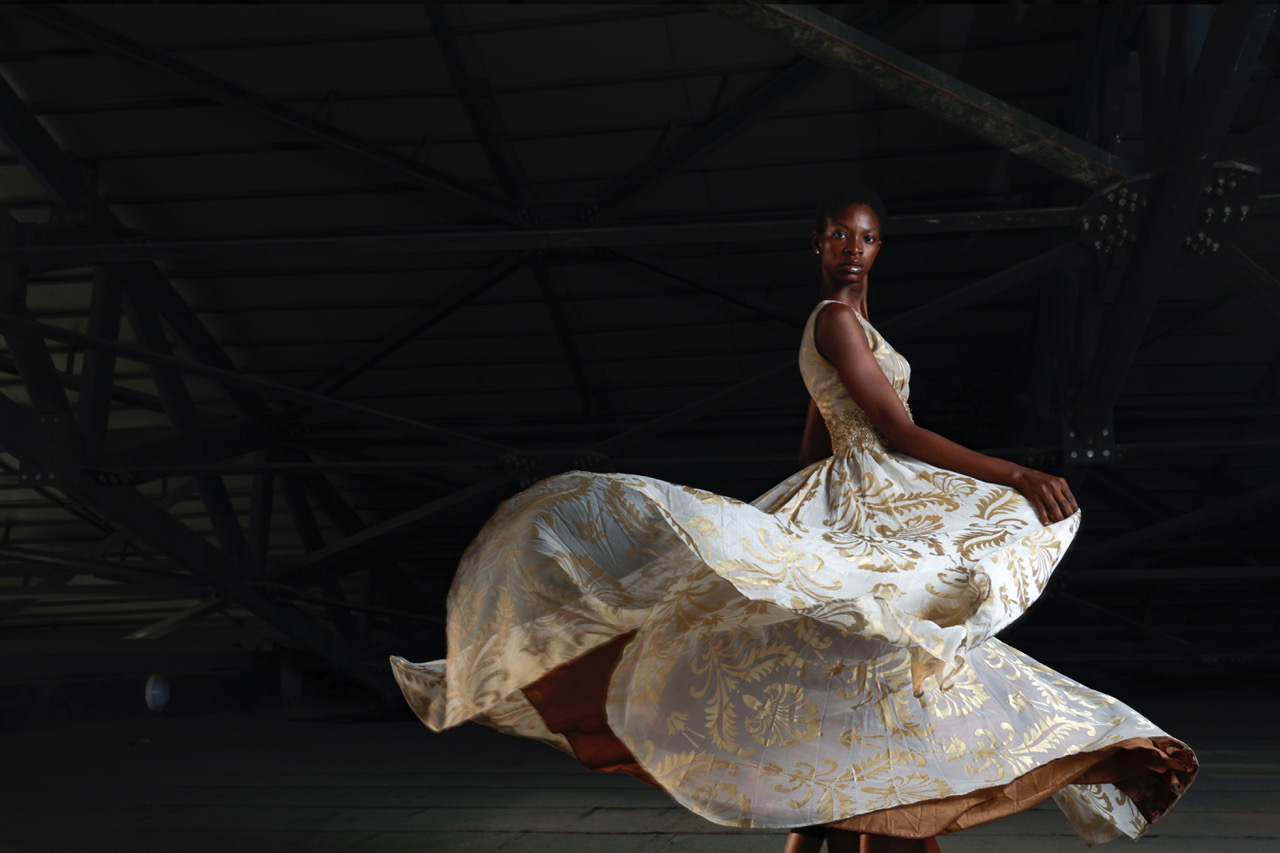 What are your future ambitions?
To be financially secure, travel the world, live a better and fulfilled life, and be a reputable person in society.
What are the qualities of your ideal man?
My Ideal man: A gentleman, honest, faithful, intelligent, trustworthy, positive attitude, mature, takes responsibility, respects and appreciates me, and supportive.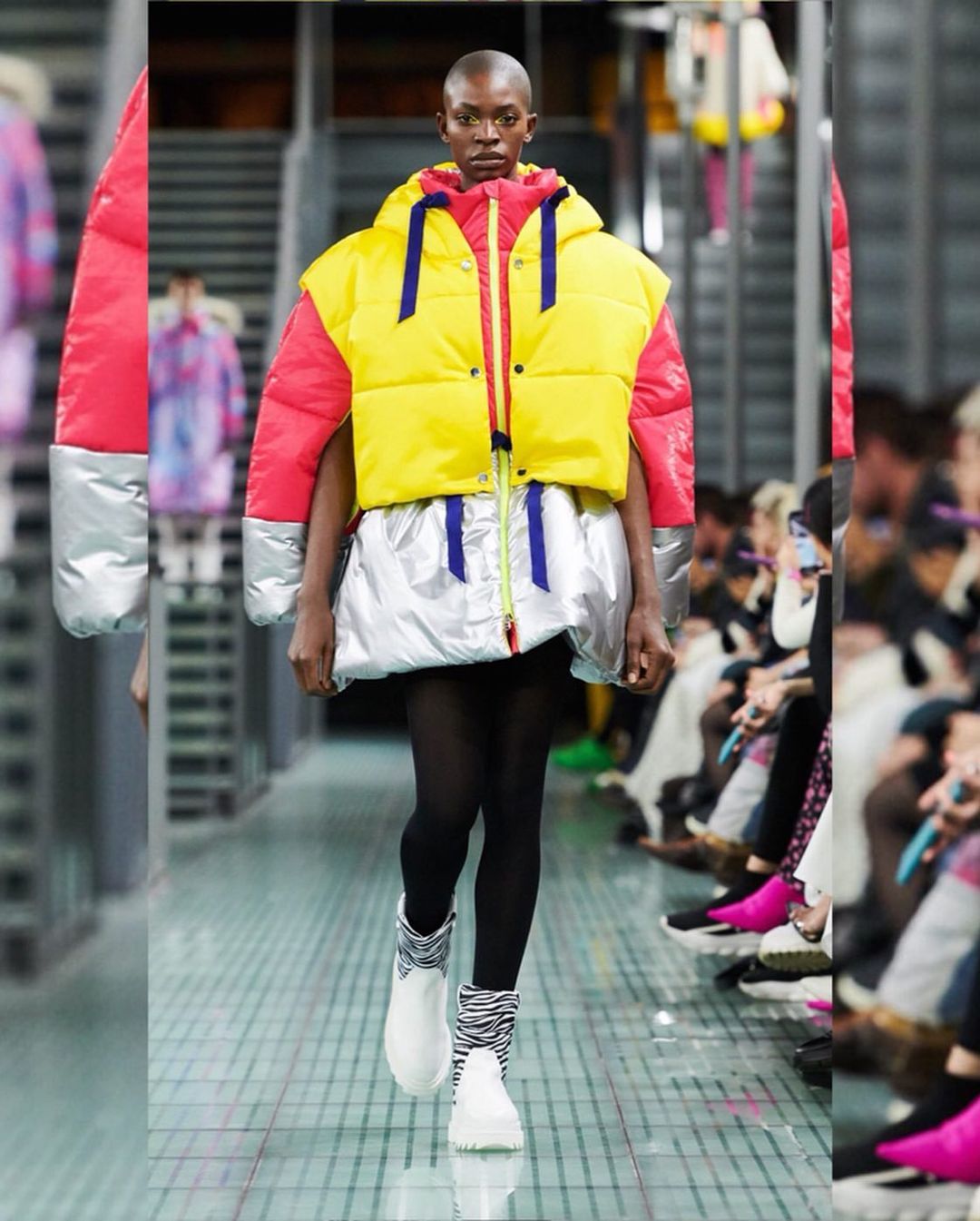 Any advice to those aspiring to become models?
Advice to aspiring models: As glamorous as being a model is, it can also be very draining so you have to be physically, mentally, emotionally prepared.
BASIC INFORMATION
Full name: Mary Omotayo Oke
Age: 26
Place of birth: Lagos, Nigeria.
Height: 179cm
Dress size: 6
Eyes: Brown
Hair color: Black
Education: B.Sc. Microbiology
Telephone: +2348121552858
Email: omotayomaryoke@gmail.com
Instagram: http://www.instagram.com/msomotayo
Facebook: Omotayo Oke
Twitter: http://www.twitter.com/msokeomotayo
By Stephen Ogongo