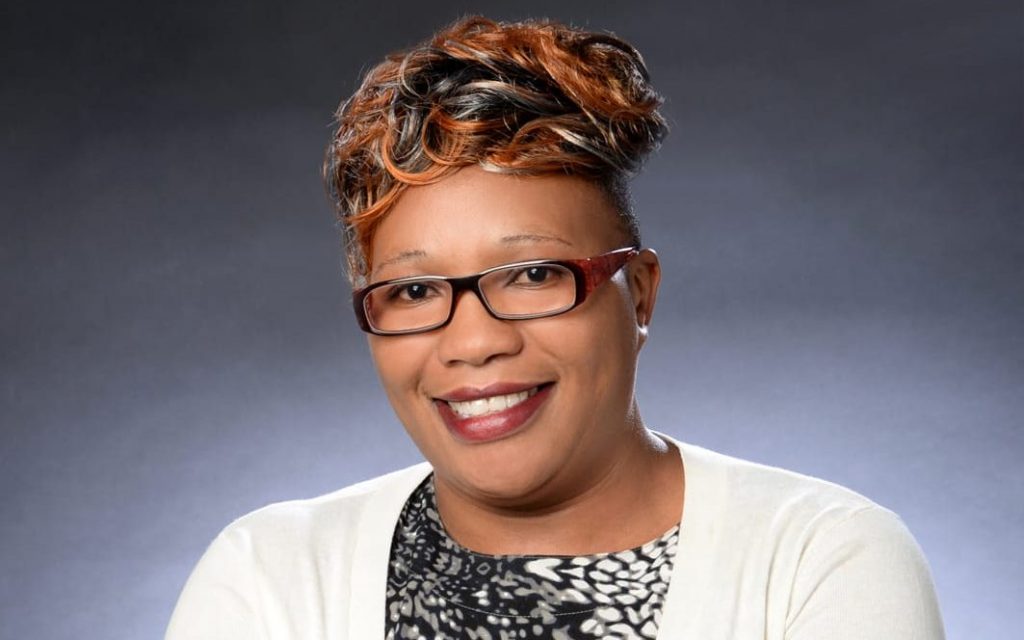 Africans in Germany. Maryann Liebrenz is Kenyan entrepreneur in Germany and a woman to watch out for when it comes to a business mindset, ideas and executing them. She has gone from a small-scale business in Kenya to a fully fledged Salon, Spa and Barber called Jambo Afro Shop in Amsterdamer STR 4 13347 in Berlin.
Maryann is based in Berlin where she stays with her husband and one child. The Kenyan lady is on a mission to become an employer to many Africans in Germany so she can help fellow Kenyans, and Africans, make a living. She compares life in Germany to life back home in Kenya and talks to us about dependants, dreams and how rough her entrepreneurial journey has been.
"Coming here and doing business is hard because taxes and regulations are higher and more up to standard than those you'd find in Kenya. You have to do things according to the books and that is how I've become used to running my business," she said.
READ ALSO; Kenya's Rumba Superstar Johnny Junior releases new powerful banger Rumba hit 'Vinny'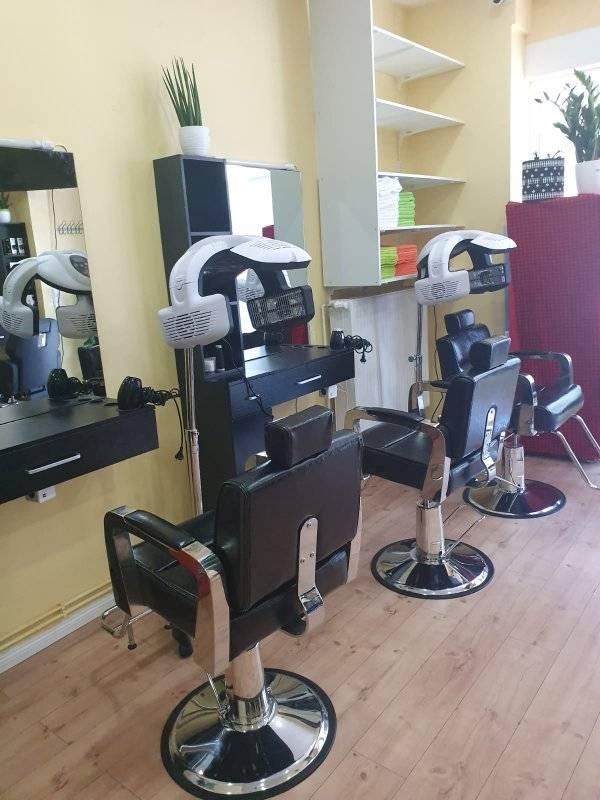 Maryann has lived in Germany for more than 20 years and since she moved she has been a great resource for networking, marketing and unifying Kenyans in Germany.
Here's an exclusive interview Maryann Liebrenz granted AfroNews Germany.
Maryann, when did you set up your business?
When I first moved to Germany I really wanted to be a part for the first paced world. so I thought about all the things I wanted to do and what requirements I would need especially in the sense of training. After finishing my vocational training I set up Jambo Spa 5 years ago in Berlin.
Before that, I had started it in a small town where I lived but it did not pick. I needed to move to a place I would get more human traffic.
READ MORE; Jah Lightning releases video 'Thinking of You' with amazing message for lovers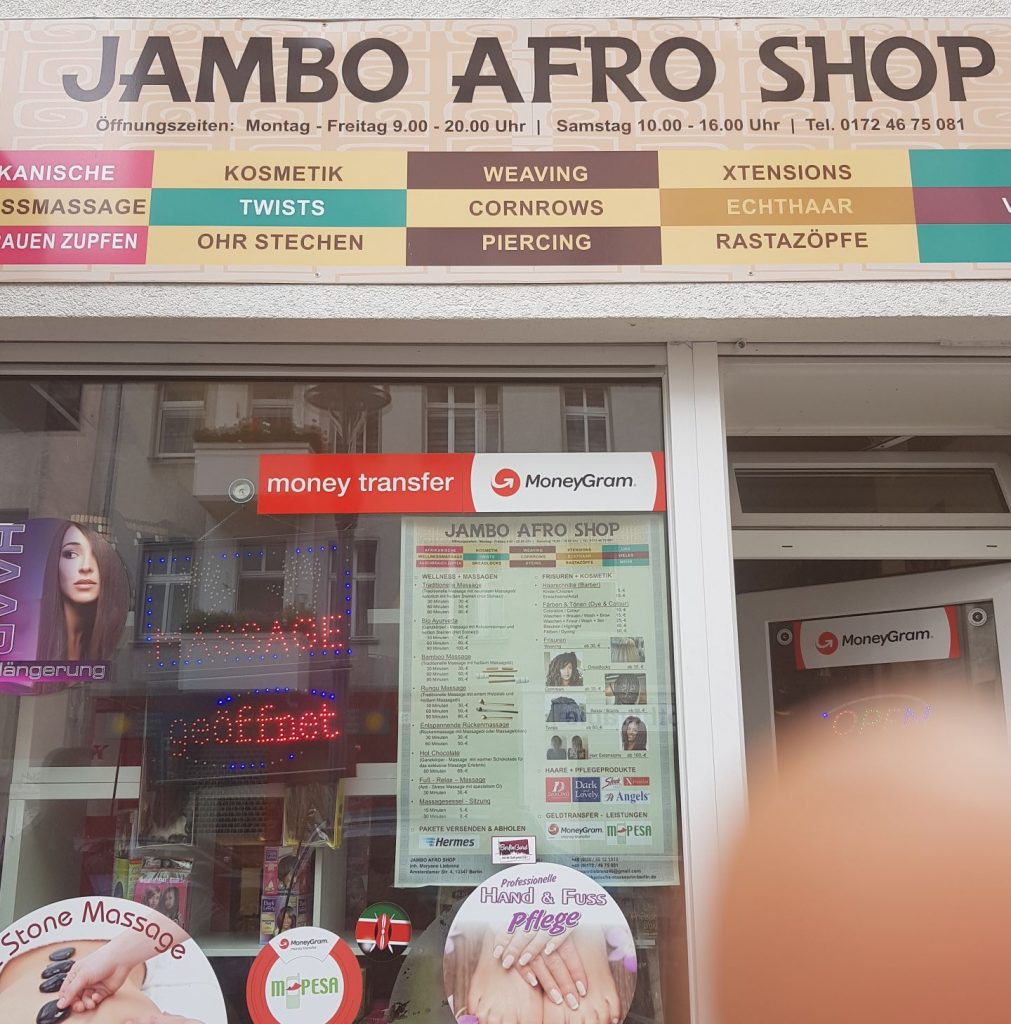 What do you do?
While back home in Kenya I enjoyed giving massages and making people relax, this is something I knew I wanted to do. So I sought proper training and a location and I was going to give people massages.
I run a Massage spa that offers a variety of classic wellness massages in combination with traditional African body rituals. I also launched a new Salon and Barber shop on the 3rd of May 2021 that serves all hair types and textures.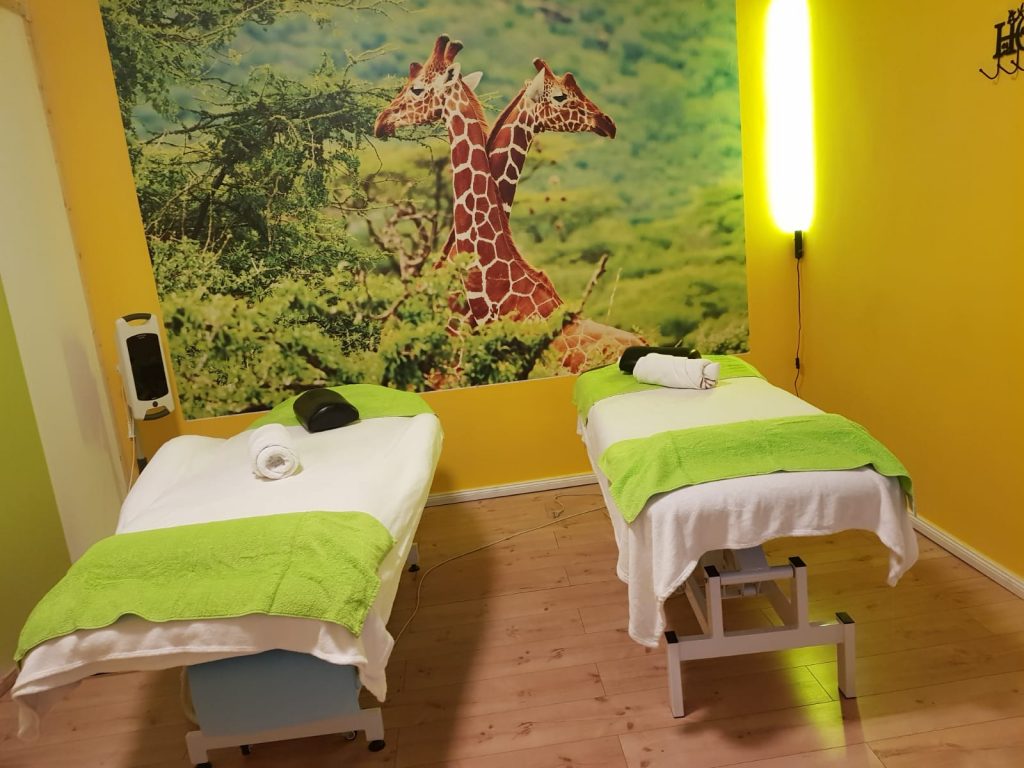 How did COVID-19 affected your business?
This is actually a very interesting question. Before the lockdown I used to run a bar and that is actually what I changed into my Jambo Salon and Barber Shop. I was not making any money from it because all eateries, bars and restaurants were closed. I decided to cut my loses and make my space into what it is now.
Rent was accumulating and I was not making any profits from a closed business.
COVID-19 really made me change my outlook on business and what I needed to do to survive. Everything has changed from the norm and even my spa business has had to make a few amendments to ensure the safety of my staff, the clients and myself.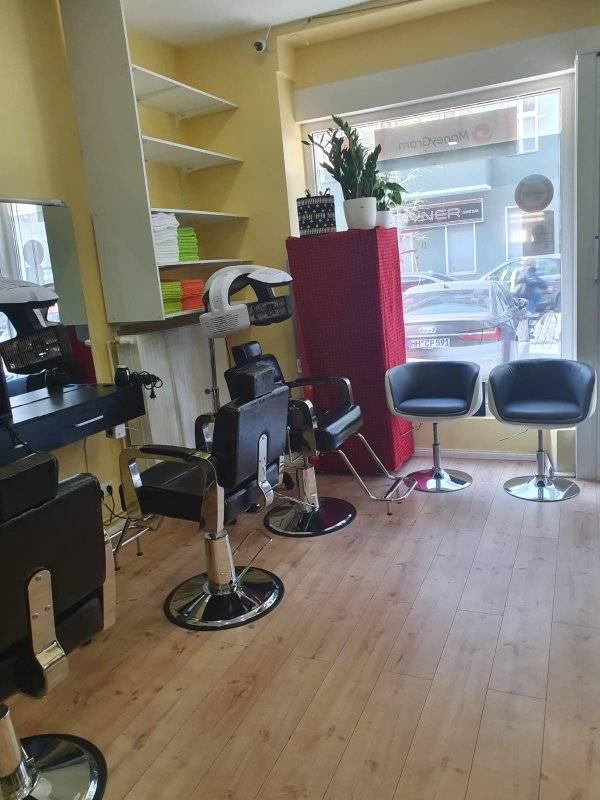 What have been your business milestones?
My business milestones have greatly been about being able to manoeuvre around the pandemic and still make a bit of a livelihood. I am happy that some restrictions are going to be eased and I can maybe be able to operate as I did before.
What advice would you give Africans in Germany who want to start a business here?
I would encourage them to try anything that is authentic to them. These businesses that are 'classed' as low-income or they are not 'up to peoples' standards' are also jobs that pay people, that feed families and that get you the money you need to survive.
Many people think you need 'big papers' to work but all you need are skills and the right motivation to learn. Many say a lot of things about what you need to do when you're abroad but you need to remind yourself to take it easy and have faith. Also! don't be jealous of other people's success or their journey. Chart your own path.
What other thoughts would you share with our readers?
I would add that it is important to trust in the Lord and have faith. The Lord always has a way of doing things for you, especially if you are patient…
What are Maryann Liebrenz's contacts?
Jambo afro shop Facebook
Treat well
Jambo African Shop website
By Rading' Nyamwaya
Are you an African living in Germany? If you are doing something interesting and would like to be featured on Afronews.de please send an email to: raddie@afronews.de