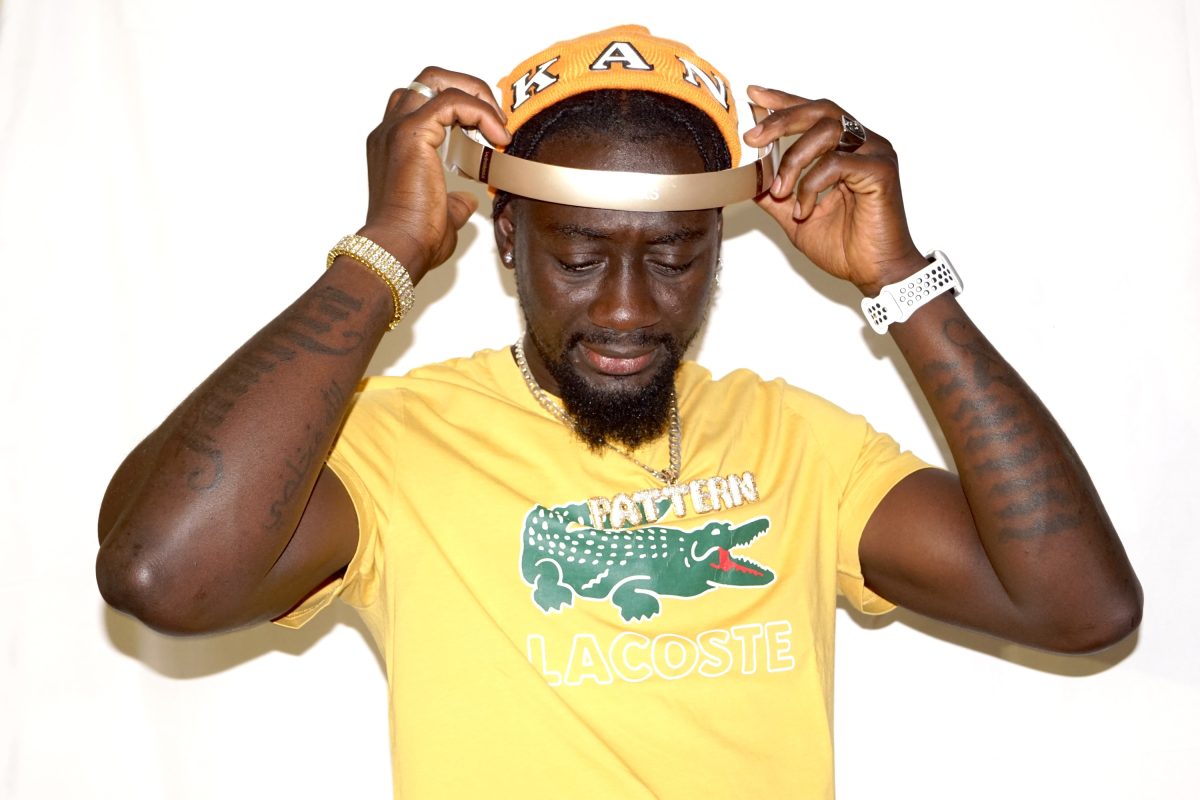 Africans in Germany. Meet DJ Pattern, a Germany-based Gambian and an International Deejay inspiring people through music in Germany and across Europe, all the while, putting African on the map with his talent.
When did DJ Pattern start his deejaying career?
Raised in The Gambia, he spent his time listening to good music and being inspired that music is a tool to spread positivity across the globe. This discovery inspired him to take deejaying as a career to entertain, teach and unify people through music.
DJ Pattern started deejaying in 2009 in Gambia where he worked with different Gambian artists. He was also booked as a DJ for cultural and traditional festivals.
When he came to Germany, he continued his passion for music and connected with the DJ community, which wasn't easy! But through DJ Bugs and DJ Benjiman from Killer Sound he slipped step by step into the DJ community and music scene.
He sends a shout out to them saying, "Thank you for believing in me!"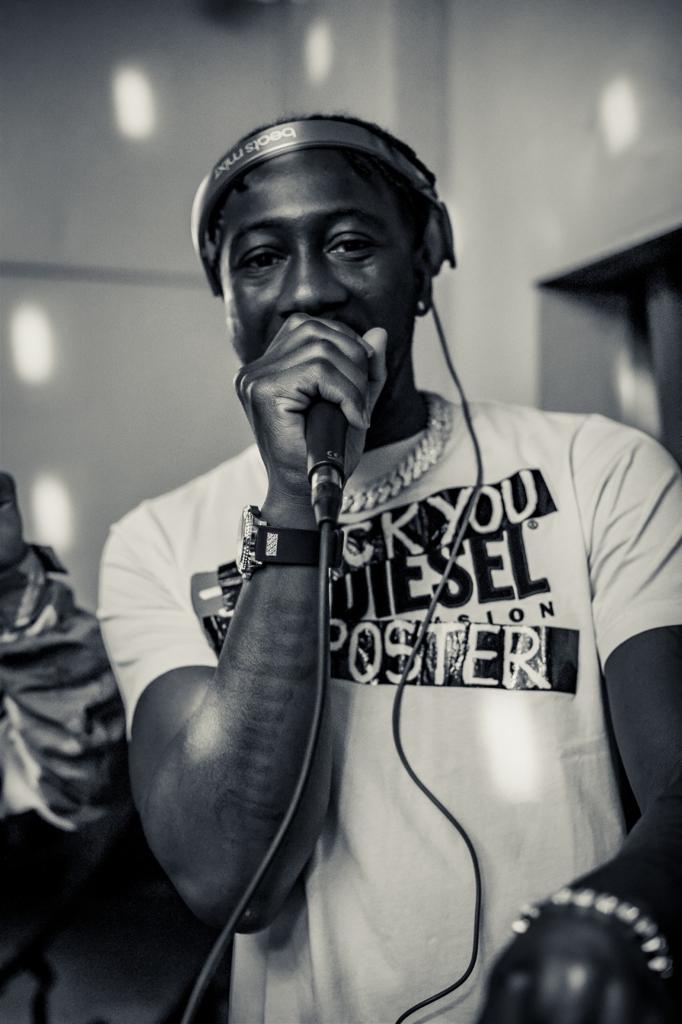 He explained that he has been an active DJ since 2016 deeply in the music genres of Afrobeats, Hip Hop, RnB, Latino, Reggae, Dancehall, German rap and a little pop.
Who has DJ Pattern worked with?
DJ Pattern has worked with artists like Beennie Man, Tiana, Luciano and Gappy Ranks, as well as Talawah Sound, Herbalize it Sound and Dancehall Connect in Bremen.
Pattern shared that he played gigs at festivals, large clubs and bookings in various EU countries and Gambia. He outlined that the number of bookings decreased due to the Corona Pandemic, so he has developed further in the field of live streaming in order not to lose his fanbase.
"In order to keep my footing in the music scene, I bought a small sound system consisting of two tops and a 15 sub in 2021. This was so I could be booked for small events as a DJ with sound system."Now I would like to expand my offer as a DJ so that you can book me for the following events: club, festival, outside events"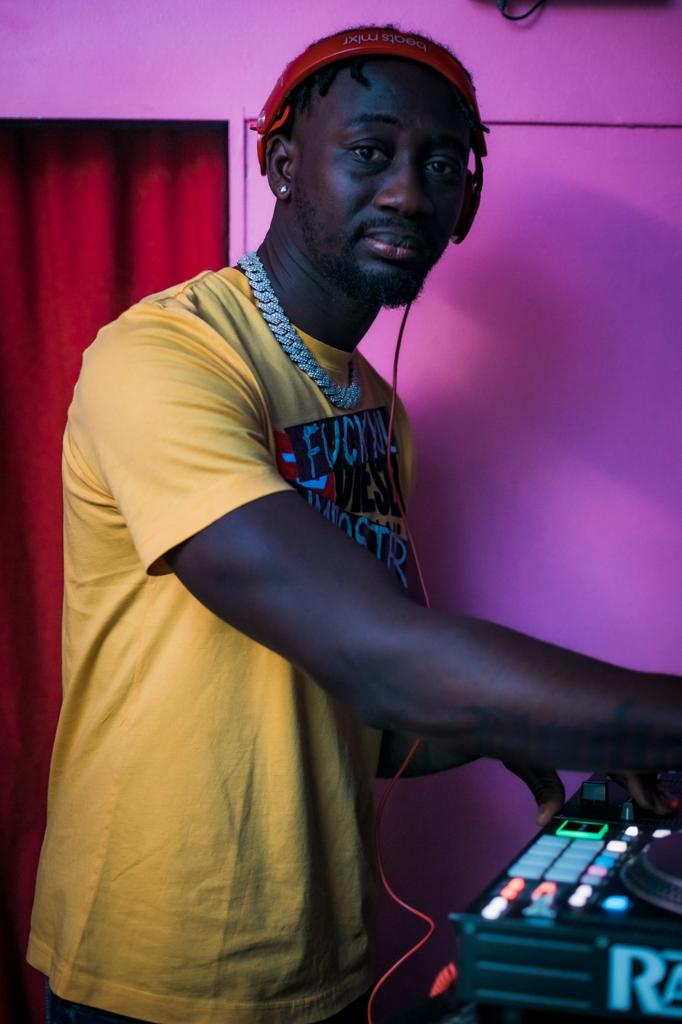 "Together with my partner Demba we were able to bring two Gambian artistes; ST Brikama Boyo and Hussain Dada for a European tour in June, 2023 and had a successful tour with them"
He is accredited by his professionalism and humility which earned him the opportunity to work with many promoters, artistes, Djs, event organisers. He is the official DJ for Hussain Dada, Gambia's sensational artiste Europe tour in June. Together with Hussain Dada, they have performed shows in Germany, Netherlands and Italy which was regarded as a successful tour.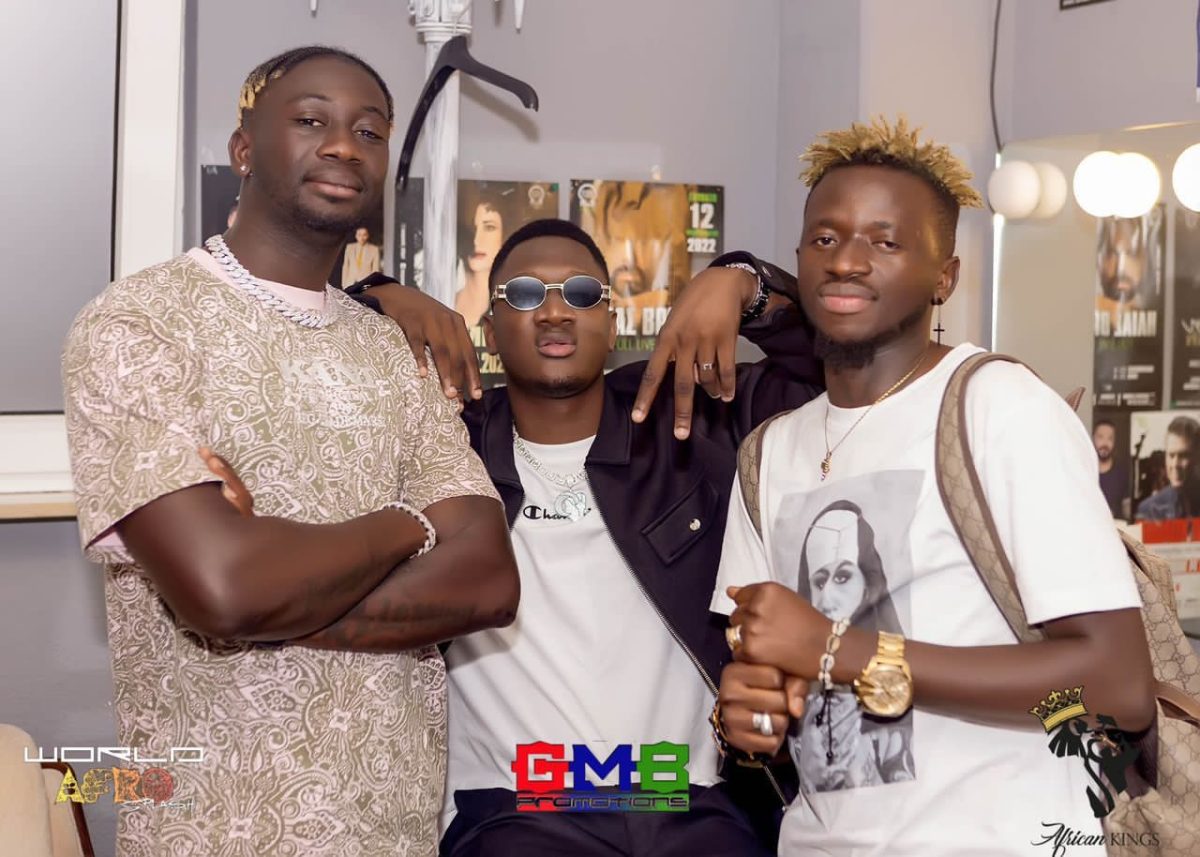 "I am also part of One people festival in Hannover; responsible for artistes' bookings featuring Gambian artistes include ST Brikama Boyo, Hussain Dada, Turbulence, Razor B from Jamaica, Mo Ali from Sudan and many more,"
"My priority is promoting Gambian music, reggae dancehall, reggaeton, assuring that he will continue the journey in educating and entertaining people through music by spreading positivity, togetherness as one people in the world"
He is currently the chief executive officer of Empire Sound system aimed at training young people into professional Djs in Europe and in Gambia.
Here is the official website of DJ Pattern: djpattern