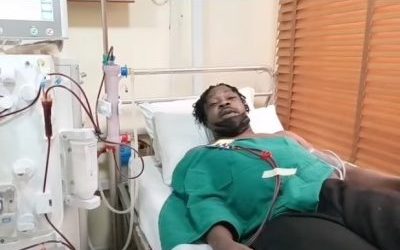 Nollywood. Veteran Nigerian rapper Eedris Abdulkareem has undergone a successful kidney transplant, after recently being diagnosed with kidney failure. We wrote about it here: Nigerian artiste Eedris Abdulkareem to undergo surgery after kidney failure
A statement issued on Monday by his management, Hon. Myke Pam, thanked the followers of the the famous artist for their prayers and support.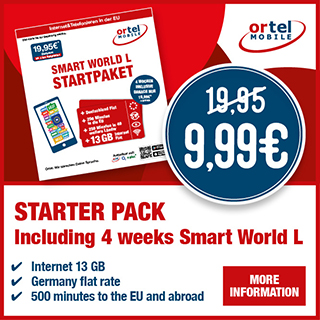 The management also thanked the wife of the veteran musician, Yetunde, for donating her kidney to save her husband's life as well as the followers of the music star for their prayers and support.
"Our unalloyed thanks and appreciation go out to all well-meaning Nigerians, both at home and in the diaspora, and all his fans from across the globe who prayed for, cared for, reached out to and supported this wonderful couple during this health crisis. May your individual and collective wells never run dry."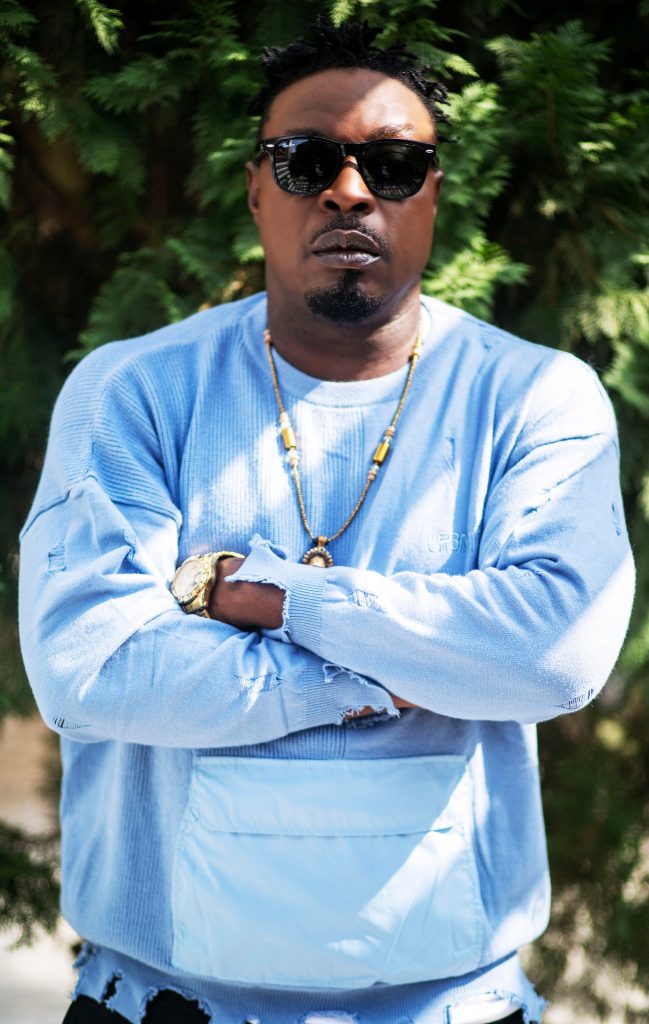 "As the recuperation and healing process begins for both of them, with the best that science can offer, under the ever benevolent gaze of the Almighty God, surrounded by the love and care of family, we ask that the prayers and support be sustained as they gradually get back on their feets again," the statement added.