Nollywood actress Mercy Aigbe's ex husband, Lanre Gentry was forced to confirm the paternity of their son, Olajuwon, whom they had during their seven-year marriage.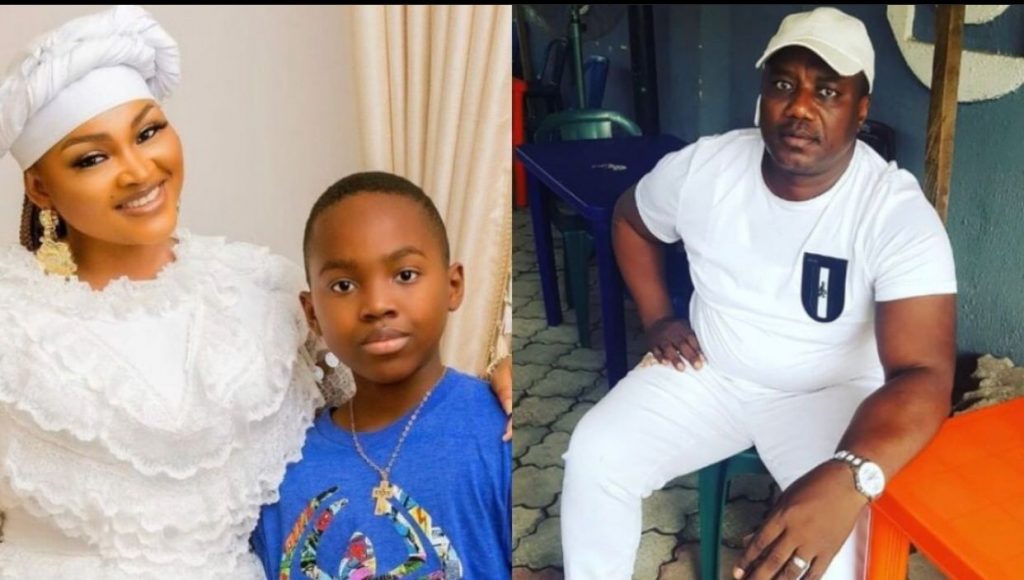 This was after Mercy Aigbe had revealed her new lover, Kazim Adeoti, on social media platforms. The new lover is assumed to resemble the actress's son. (read more below)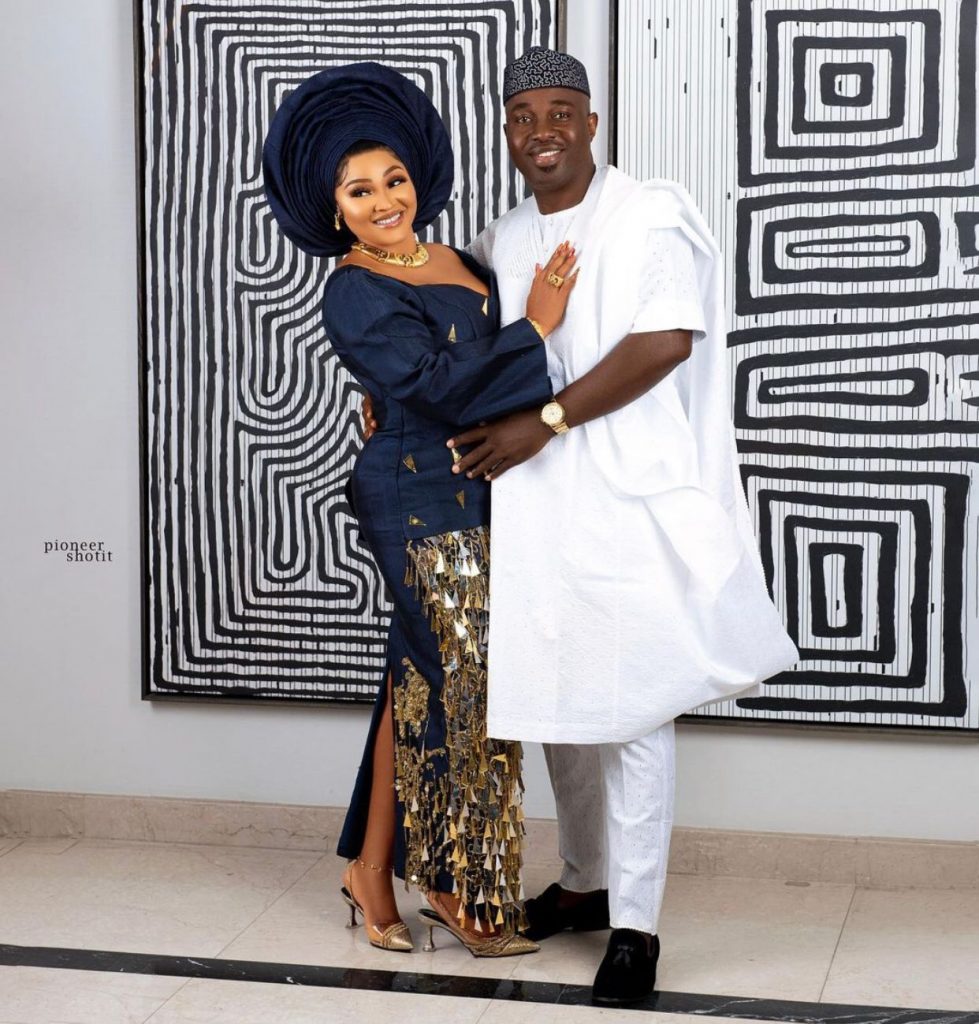 A twitter user had even gone to the extent of saying that the boy looked very much like her current partner and that she should not deny it.
Another user said, "I hope her ex-husband does a paternity test. Things are happening. Every day, we see stories that reinforce the need to do DNA as a father. The street is military."
READ ALSO: Top 10 Nollywood movies to watch this Christmas

Nollywood Film Festival Germany receives the backing of Nigerian Consul in Frankfurt
Dotting father Lanre, bombarded by requests for a paternity test, was forced to confirm that he is the true father to his son.
"My son is my son 100%. I love him so much. There is nothing in this world that can separate me from my children."
Mercy Aigbe separated from her ex husband in 2017 and she alleged that she had suffered domestic violence in her marriage.
She also added that her new lover, Adeoti Kazim, also known as Adekaz, and her ex-husband, Lanre gentry were never friends. This was announced on Wednesday in a message which she sent to the hosts of TVC talk show, Your View, where they discussed her new relationship.