Wondering what Nollywood movie to watch this Christmas? This is a list of Top 10 Nollywood movies to watch this Christmas available on Netflix that are perfect for keeping you occupied and entertained.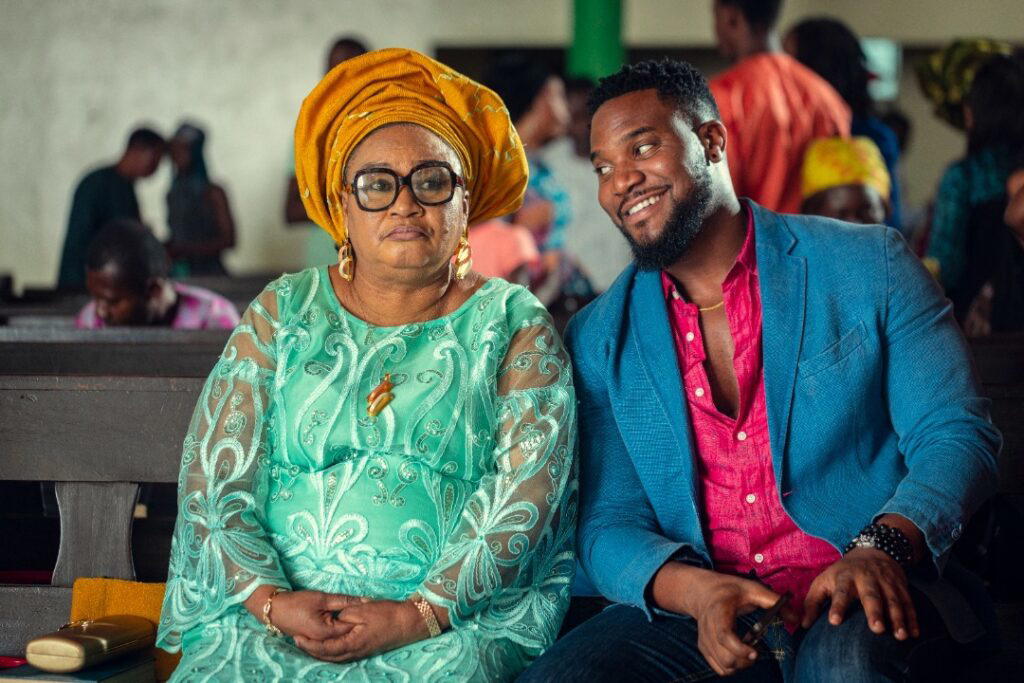 Naija Christmas
This is a romantic comedy about a mother's wish to find a wife for his sons. The mother sets the sons in a competitive quest such that the grand prize is the winning of her estate bu whoever gets a wife first. But the task becomes harder that it appears.
After a humiliating gathering where her women's group reminds her of what she lacks, Mama (Rachel Oniga, who died earlier this year) has an arm-twisting proposal for her sons, one intended to nudge them toward marriage and eventually grandchildren.
Whichever one of them secures a future wife by Christmas will inherit the family home.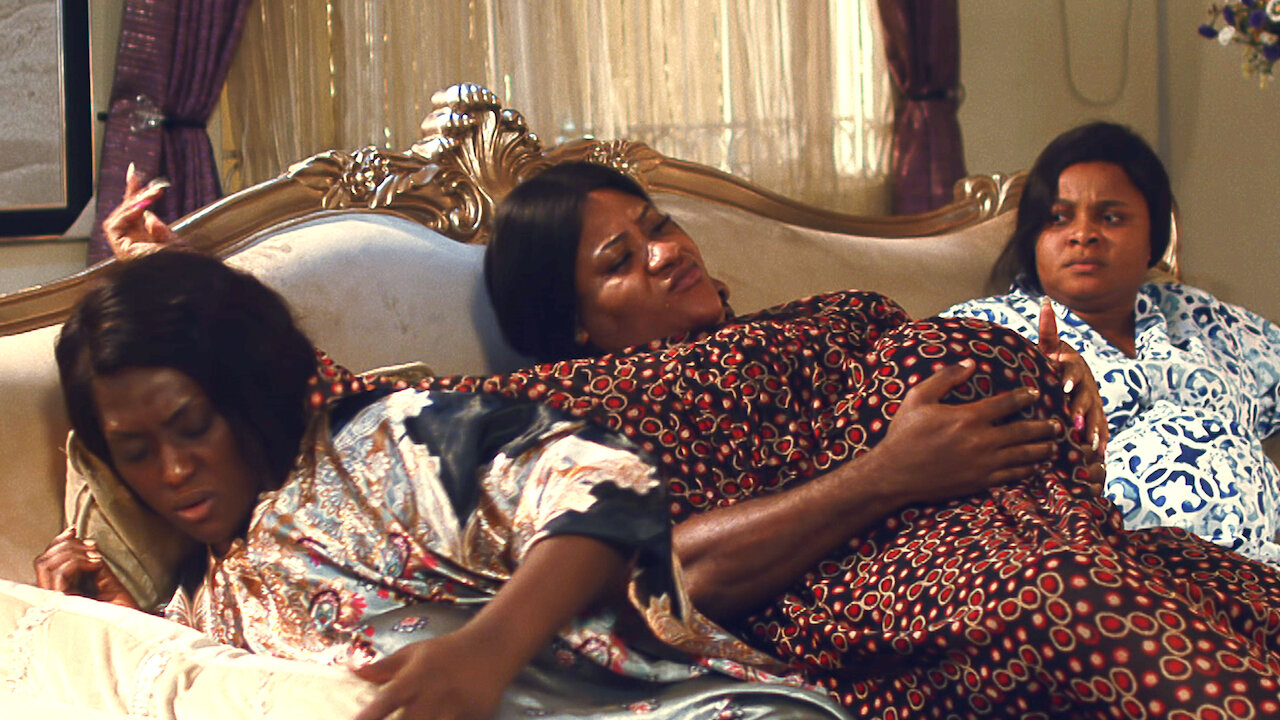 Tanwa Savage
Tanwa Savage follows the true life marriage scandal of a popular Nigerian celebrity. One man who impregnated three different women from three different tribes under one roof. The drama that comes from this action is enough to tear apart his marriage.
The film stars Segun Arinze, Timini Egbuson, Bimbo Ademoye and Linda Osifo in the lead roles. The film is based on a true life marriage story whereas the woman requests a DNA test from her husband.
Fine Wine
Fine Wine has all the evidence of a romance movie. One party single and having had past relationship troubles while the other party is in an unfulfilling relationship.
An Accidental first encounter followed by purposeful and mellow second meet. Friends and family of both parties surreptitiously teasing as they downplay the connection.
Day of Destiny
With their family facing financial woes, two teenage brothers seize an opportunity to reverse their bad fortunes by travelling 20 years back in time.
They go as far back as they day their father met their mother and the story unfolds.
READ MORE:Top Nigerian Nollywood movies that hit cinemas in March
Sanitation Day
Two cops must contend with the uncooperative tenants of an apartment complex as they attempt to solve a murder before the crime scene is wiped clean.
One Lagos Night
A desperate man attempts to burglarise the home of a wealthy woman but finds himself face to face with a crew of armed robbers who has the same idea.
Swallow
Waylaid by life's pressures in 1980s Lagos, Nigeria, Tolani becomes involved in drug smuggling with her streetwise friend and must face the fallout.
Shadow Parties
A family faces destruction in a long-running conflict between communities that pits relatives against each other amid attacks and reprisals.
Gone
In search of a better life as a boxer, Ani leaves his family in Nigeria for New York. After years of turmoil, he returns to find his old life changed.
How to Ruin Christmas
This one is an honourable mention given it's is based in South-Africa but it still an amazing African movie for Christmas.
Tumi tries to make things right after ruining what should have been her sister's picture-perfect Christmas wedding.
This is part two to the movie series that if focused around family and the bearing through of challenged during the festive season.