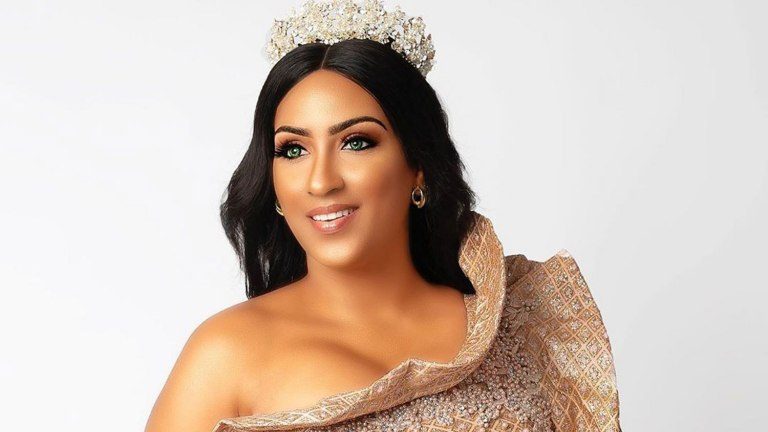 Popular Nollywood actress Juliet Ibrahim shared some shocking news about an abusive relationship she once experienced where she was raped daily.
In an interview with media personality, Chude Jideonwo, the actress revealed that one of her ex- boyfriends locked her up and raped her daily.
The actress shared how her ex boyfriend, whose name she did not want to expose, had locked her up in his room till she was rescued by her sister.
READ MORE: Agitu Ideo Gudeta, Ethiopian refugee and symbol of integration raped killed in Italy
Even when she confronted her abuser about his actions and told him it was rape, he insisted that they were in a relationship. She even added that she had not been ready to have sex and that she was not in the mood.
"I kept saying no, 'stop it, stop it'. You pin me down and you're doing whatever you wanted to do. You're smiling saying, 'don't worry', and you're kissing me whilst I'm crying, that means you're a rapist and I had to leave that relationship," wrote Diamondcelebrities quoting the Nollywood actress.
Juliet Ibrahim added that she fought her way out of the relationship because her abuser would lock her up for days up until her sister, Sonia, came to find her.
READ MORE: Nollywood star Yul Edochie takes son to church for dedication while still facing backlash over 2nd wife
She disclosed that the man wanted to do something to her everyday and that was rape.
She concluded by advising women to report men who take advantage of them without their express permission whether they are in a relationship or not. She also added that women can now report such cases immediately they take place.
READ MORE: Nollywood's new movie "Gbege" to be premiered at Nollywood Film Festival Germany
Should they have a husband or a partner forcing them on themselves and they are not in the mood, then it is rape. She also advised the men that they cannot force women to have sex with them.