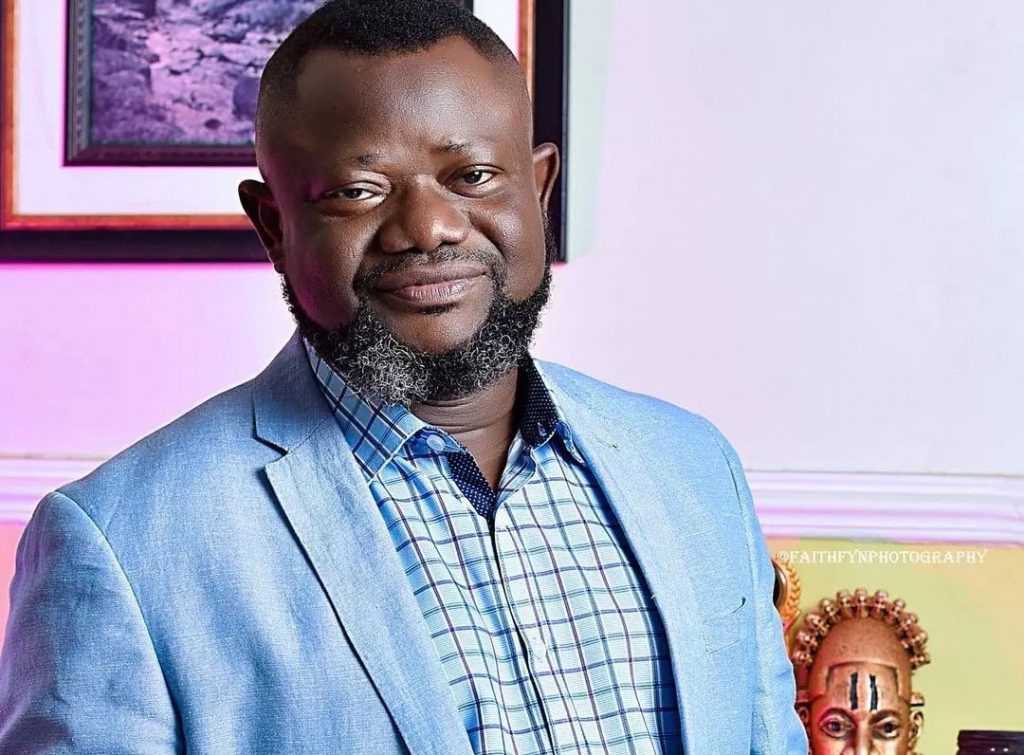 Gbege, the first son saga the new production of Imasuen will be premiering during the opening of the Nollywood Film German Festival (NFGF)
When will Gbege be screened at Nollywood Film Festival Germany?
The NFGF will be held in Frankfurt, Germany from 29th to 30th July. Gbege will be playing from 5.30 P.M at the FilmForum Hochst Cinema, Frafkhurt on 29th July. After this they will screen a film from Ghana, Heroes of Africa created by Frank Fiifi Gharbin. Gbege was chosen because of its excellent content and pictorial quality.

On the second day, 30th July, "Son of Mercy" by Imasuen will be screening.
READ ALSO: Africans in Germany: Isaac Izoya, the brains behind Nollywood Film Festival Germany

Nollywood Film Festival Germany winner of The Best African Festival In Germany at the African Community in Germany Awards (2021)
The Nollywood Film Festival Germany will also feature the Nollywood Europe Golden Awards (NEGA) with a Grand Gala Nite full of live music and concert featuring top artists as well as international artists.
Some of the stars expected at the festival are: Aproko, Emperor Wadada, Edo sons of legends and Nollywood stars.
Isaac Izoya, the organiser of Nollywood Film Festival Germany said the celebrations will be big and unforgettable as they will be also celebrating their 20 years anniversary of continuous promotion of African culture in Europe. We wrote about it here – Ehizoya Golden Entertainment to celebrate it's 20th anniversary with amazing Afro-show in Frankfurt
D'Guv Lancelot, the Director of Gbege, also expressed his desire, joy and happiness that his film was chosen by the screening committee of NFGF and for the invitations of the screening. "Germany played an important role in my long film making career. I feel very happy."
SOURCE: http://independent.ng