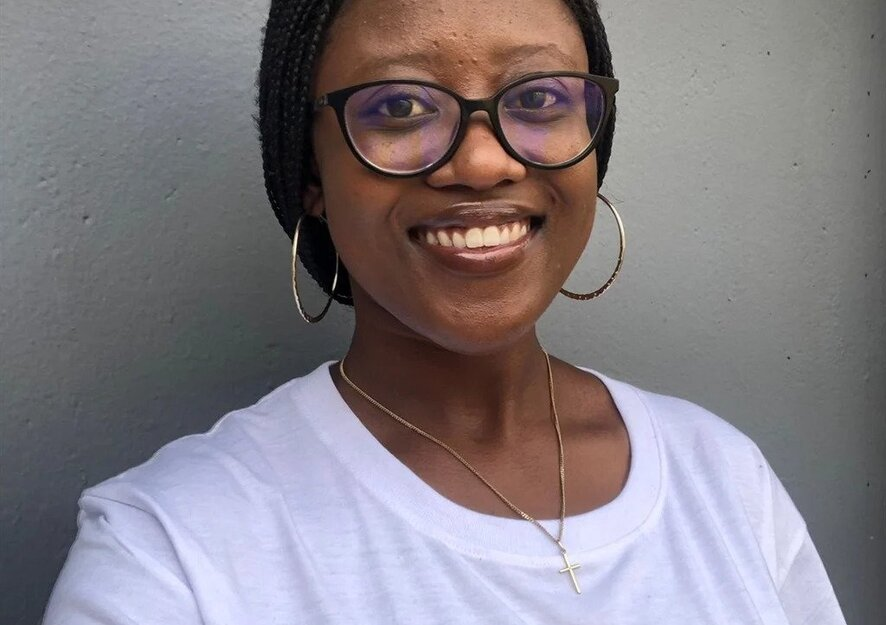 Africans news. Zimbabwean entrepreneur, Chido Dzinotyiwei, creates a stir in the tech world by creating a digital platform to teach African languages.
From a young age, Chido Dzinotyiwei moved to neighbouring South Africa with her family and grew up speaking English and Zulu neglecting her native language of Shona.
Chido having travelled with her parents severally to Zimbabwe to visit relatives recalled how she struggled to communicate in Shona which was the dominant language in the Southern African country.
"When I was young, I could grasp English and isiZulu at school, but it became difficult to speak Shona when I went back home to visit because my vocabulary and accent were off. Fortunately, I had old Shona books and started reading and reminding myself of the language. Before I knew it, I was fluent in my home language again," wrote Face2face Africa to quote City Press.
READ ALSO: Ambassador Alice Mashingaidze hails African Community in Germany Awards, invites investors to Zimbabwe
According to Dzinotyiwei, her inability to communicate in her native language frustrated her as she felt she was losing a part of her identity and culture. Aside from her, she later discovered that there are so many people like her sprawled across Africa who cannot speak their local languages due to urbanisation and emigration.
Her frustration over her inability to speak Shona led Dzinotyiwei and fellow Zimbabwean, Dorcas Kwaramba, to launch Vambo Academy. The platform is an educational technology (EdTech) platform that uses digital resources to offer language learning, translation, and knowledge services. Vambo teaches indigenous languages online and offers a dictionary, blog posts, and podcasts on cultural topics.
So far, the platform offers 10 languages spoken in South Africa, Lesotho, and Swaziland, as well as two of Zimbabwe's most dominant languages, Shona and Ndebele. For now, the platform is web-based.
Vambo offers unique features that leading language teaching platforms do not have like; face-to-face tutorials with a real live teacher instead of a robot.
The platform allows one to actually sit with a local, book a session and speak about nuances around the language or something you want to learn.
READ ALSO: How DeutschConnect is opening up opportunities for Africans interested in relocating to Germany

How to find a job in Germany through Rumby M and Deutsch Connect