Reggae music legend Bunny Wailer has died. The last member of the Wailers of the music band which raised the great Bob Marley.
Born Neville Livingston, the singer, 73, died in his native country of Jamaica.
Wailer formed The Wailers in 1963 with the late Bob Marley and Peter Tosh. They would later catapult to fame with the album, "Catch a Fire."
Together, they achieved international fame with reggae classics like Simmer Down and Stir It Up, before Wailer left to go solo in 1974.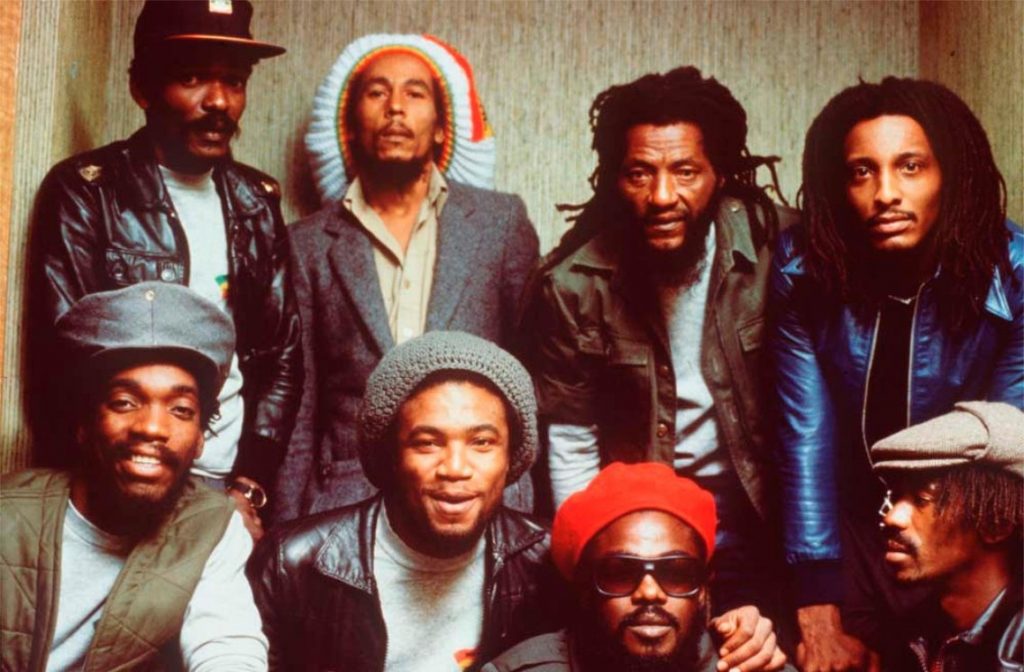 He went on to win three Grammys and was given Jamaica's Order Of Merit in 2017.
"This is one of the lowest moment in the history of our culture," wrote dancehall artist Shaggy on Facebook. "You have made us proud king. Rest well."
READ MORE: Laminator, German-based Gambian musician releases song praising his home country's hospitality

Clifton Hammond, Vienna-based Gambian singer releases debut EP 'Journey'
"Oh man, god bless Bunny Wailer," wrote Red Hot Chili Peppers bassist, Flea. "What a true rocker and noble man. I love him."
Andrew Holness, Jamaica's prime minister, also paid tribute, calling his death "a great loss for Jamaica and for reggae".
According to Bunny Wailer's Manager Maxine Stowe, the three-time Grammy winner died Tuesday March 2, at the Andrews Memorial Hospital from complications from a stroke he had last July.
He was the third and last remaining Wailer.