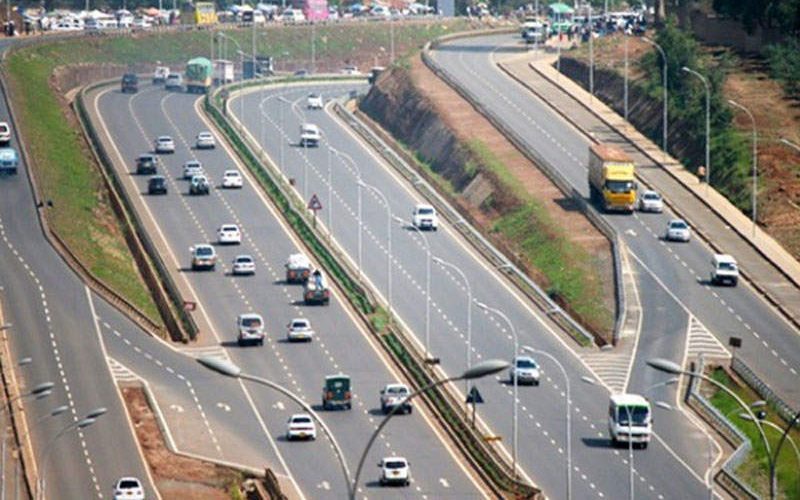 African news. A nine-year boy was caught driving on Mombasa road in Kenya while his father and his younger sister were in the car.
Traffic police officers along Mombasa Road were left shocked after after they had to pursue a motorist only to discover it was an underage boy behind the wheel.

The police had noticed a minor driving a private saloon car dressed in school uniform and seated in the back was his younger sister. What was most shocking also was the fact that the boy's fatehr was seated in the co-driver's seat.
The boy's father was identified by police as Walter Musyimi.
He was seated at the co-driver's seat watching as the younger sibling sat in the back seat.
Police pursued the vehicle as the 9-year-old sped off and the driver and vehicle impounded as the boy attempted to enter their school compound.
READ MORE ON KENYA: Kenya elections 2022: Missing IEBC official Daniel Mbolu Musyoka found dead

Kenya's elections 2022: William Ruto declared 5th president of Kenya