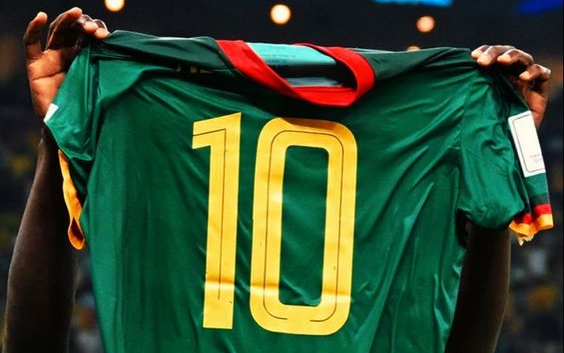 SPORTS. The FIFA World Cup is the pinnacle of international football. Throughout its storied history, the tournament has witnessed remarkable moments, extraordinary goals, and the emergence of footballing legends. We answer the question, which country has the most FIFA World Cup titles?
1. Brazil – 5 Titles
Unsurprisingly, Brazil leads the pack with an unprecedented five World Cup titles. Known for their exquisite flair and attacking prowess, the "Seleção" has produced legendary players like Pelé, Ronaldo, and Ronaldinho.
Brazil's success can be traced back to their first triumph in 1958 when a young Pelé announced his arrival on the global stage. They went on to win again in 1962, 1970, 1994, and 2002, showcasing their ability to consistently excel on football's grandest stage.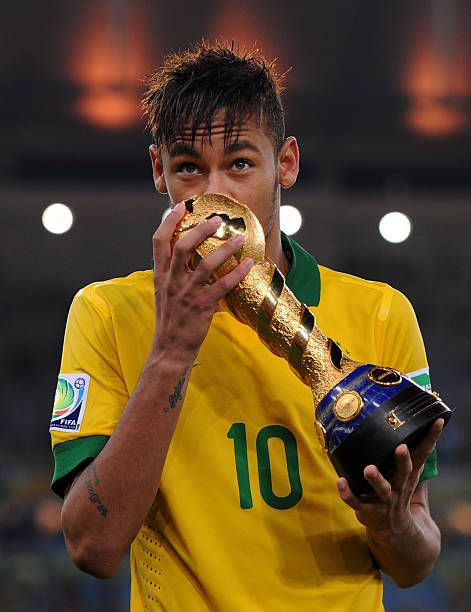 2. Germany – 4 Titles
Germany ranks second on the list, having clinched four World Cup victories.
The German national team's success can be attributed to their tactical brilliance, unwavering determination, and a rich footballing culture. Led by remarkable players like Franz Beckenbauer, Miroslav Klose, and Philipp Lahm, Germany has left an indelible mark on the tournament's history.
Their triumphs came in 1954, 1974, 1990, and 2014, with the most recent victory in Brazil solidifying their status as a footballing powerhouse.
3. Italy – 4 Titles
Italy shares the second spot with Germany, securing four World Cup triumphs. The "Azzurri" are known for their defensive solidity, tactical astuteness, and ability to perform under pressure.
Italy's success can be traced back to their first victory in 1934, which was followed by wins in 1938, 1982, and 2006. The 1982 triumph, led by Paolo Rossi, showcased their resilience and ability to overcome strong opponents. In 2006, Italy's formidable defence, led by Fabio Cannavaro, played a pivotal role in their victory.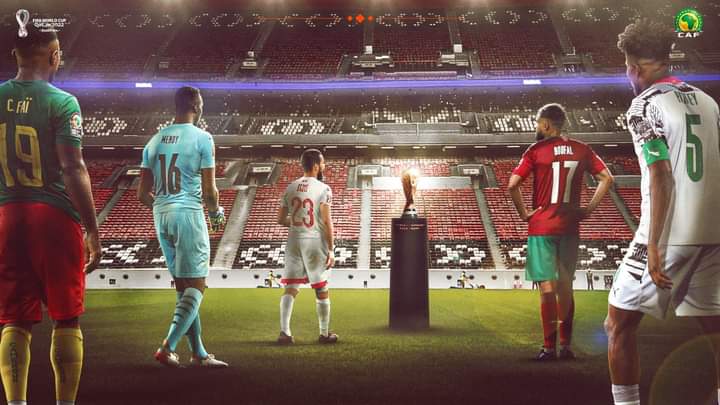 4. Argentina – 3 Titles
Argentina has three World Cup titles to their name. Led by the legendary Diego Maradona, they triumphed in 1978, 1986, and most recently in 2022. Argentina's success is characterised by their attacking flair, individual brilliance, and a strong footballing culture.
The 1978 victory, in front of their home crowd, saw Mario Kempes shine as they lifted their first World Cup trophy. In 1986, Maradona's mesmerising performances led Argentina to their second title, including the infamous "Hand of God" goal. Their recent victory in 2022, with Lionel Messi at the helm, showcased their continued competitiveness on the global stage.
5. Uruguay – 2 Titles
Uruguay, a country with a rich football heritage, has won the World Cup on two occasions. Their victories in 1930 and 1950 highlighted their dominance during the early years of the tournament. Spearheaded by legendary players like José Andrade and Obdulio Varela, Uruguay's success paved the way for future generations and solidified their place among football's elite.
The inaugural tournament in 1930 witnessed Uruguay's triumph on home soil, setting the stage for their footballing legacy. In 1950, their victory against Brazil in the final, known as the "Maracanazo," remains one of the greatest upsets in World Cup history.