Ugandan activist Stella Nyanzi, 47, has gone from battling President Museveni to a new life in Germany. The outspoken scholar, poet and human rights advocate whose writing about Ugandan president, Yoweri Museveni, had seen her jailed twice.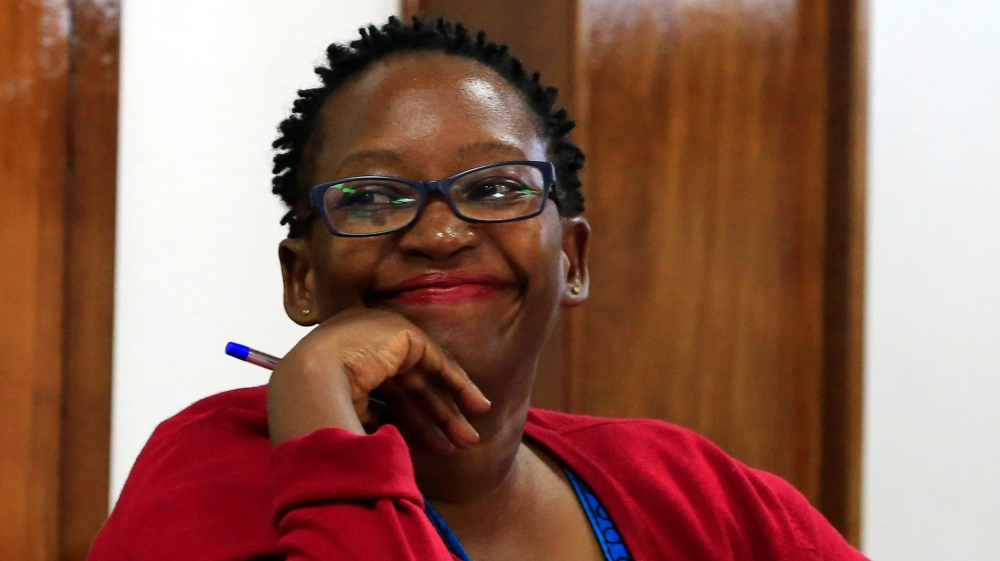 The activist has been accepted on a writers-in-exile programme run by PEN Germany and has no interest of going back to Uganda while Museveni is in power.
"Because I'm very much a free-thinking, loud-mouthed, crass woman who boldly speaks her mind, I think one of the greatest joys is to be able to criticise Museveni's dictatorship and not fear for my life," she told The Guardian.
Stella admitted that she had been threatened severally before and the knowledge that the she would not have to face the fear of the threats manifesting gives her a sense of freedom.
READ ALSO: Ugandan activist Stella Nyanzi seeks asylum in Kenya

Ugandan Novelist and activist Kakwenze Rukirabashaija illegally detained and tortured
Stella Nyanzi's move to Germany gives her freedom from fear of retribution and reprisal and punishment. She now does not need to praise a dictator serving a dictatorship government.
She said that her children have slept in fear after she posted certain opinions on her Facebook about the Museveni's government and that she had got to a point she needed to prioritise her children.
She hopes one day to return to Uganda to make a change and contribute towards building a better Uganda.
Very recently, Ugandan novelist, activist and PEN prize winner who was named International Writer of Courage last year, Kakwenze Rukirabashaija, had also been detained illegally and tortured. (we wrote about it here: Ugandan Novelist and activist Kakwenze Rukirabashaija illegally detained and tortured)
His lawyer disclosed that this was going on because he was accused of criticising the president, Yoweri Museveni, and his son.
It was reported that gun men came to the writers house on the 28th of December after a series of tweets about the president Yoweri Museveni. One tweet had even called the president a thief and his son and presumed successor 'an incompetent pig-headed curmudgeon'.
Source: The Guardian