Africans in Italy: African Immigrant to Italy from Burkina-Faso, Ibrahim Songne, is the owner of a pizza spot called IBRIS in the Italian town of Trento.
Ibrahim managed to beat racism in Italy by having his pizzeria ranked among the world's top 50 despite the odds he faced at the beginning.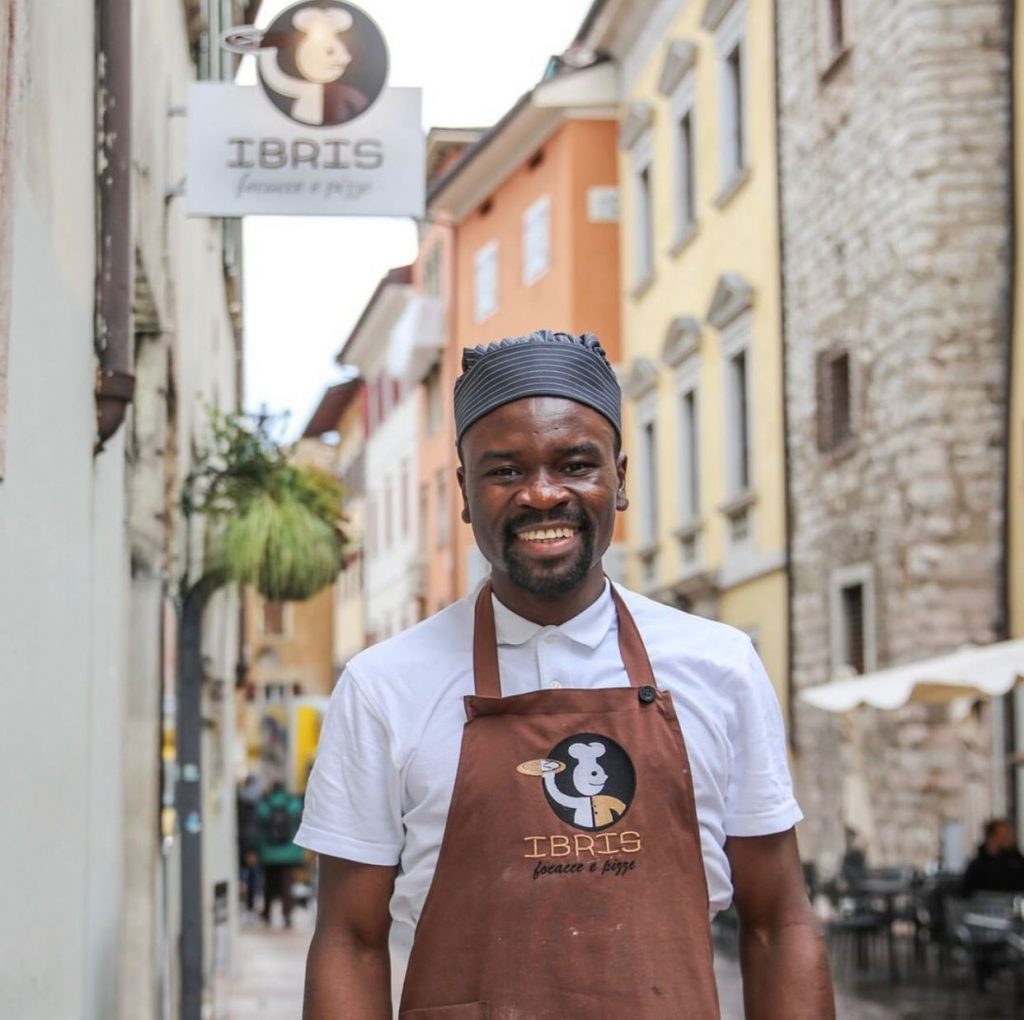 Ibrahim Songne immigrated to Italy from Burkina Faso and when he tasted pizza for the first time and hated it. Npr.org reported that the famous chef had never heard of pizza before he arrived in Italy and when he took a bite he found it 'gross and completely tasteless'.
Ibrahim arrived in Italy at the age of 12 and has been working since he was 15 to which at a certain point he became passionate about flours, doughs and natural leavening.
He took out a loan to open a pizza joint and success struck the pizzeria making in one of the top 50 in the world. 50topPizza.it called his dough "perfectly leavened" and the recipes "imaginative."
Ibrahim Songne named his restaurant, IBRIS taking the name from his first name and his last. he said that when he opened at first people were appalled to see a black man behind the counter an this would drive customers away.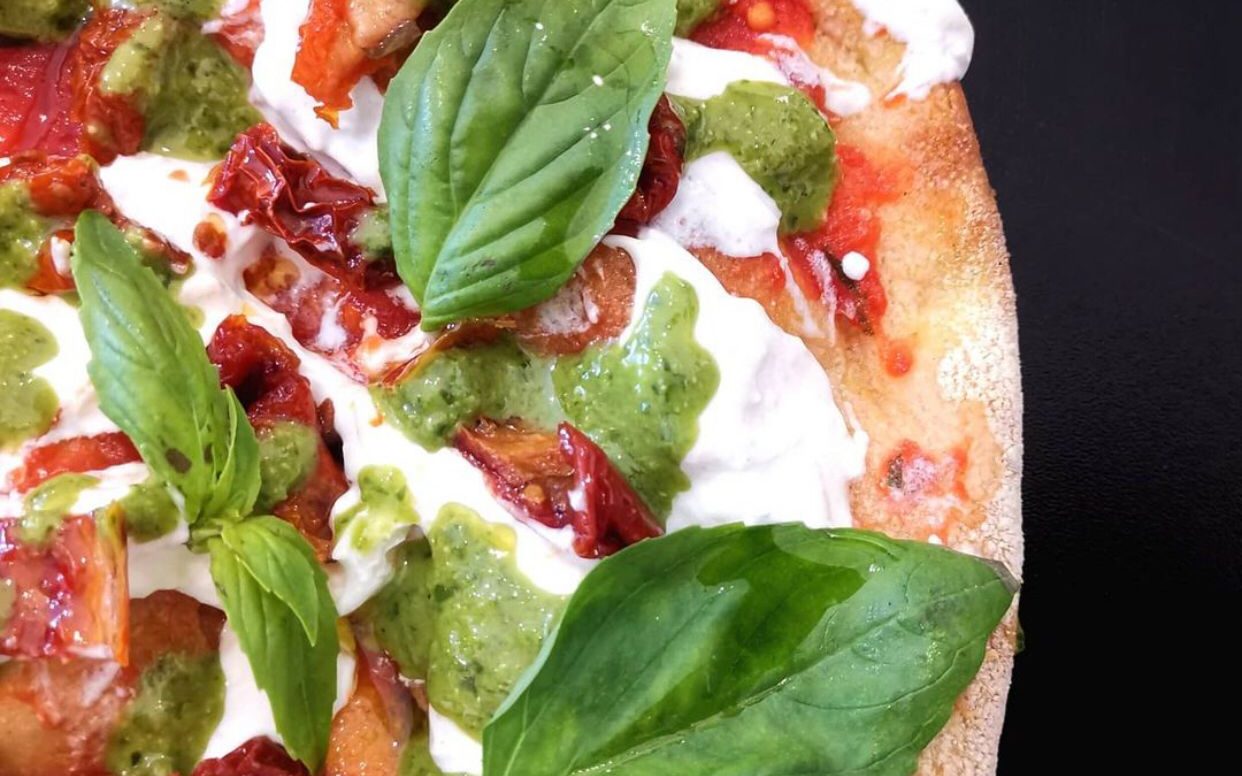 "I heard a lady say to her husband, 'here they make a very good pizza, it's a pity that the staff are black'. She didn't know that the owner is also black".
Since then his success has been on a steady rise and he now has orders being shouted above the afro-beats music he plays at his restaurant.
His success doesn't go unchallenged, with two other pizza joints next to him, but his pizza distinguished itself due to the 'intensity, texture and sense of experimentation.'
READ MORE: News Africans in Italy: Nigerian-Italian wins Master Chef Italia 11th edition with diverse menu
He says his is a gut-wrenching story from the streets of Ouagadougou and growing up over a 4-hour drive from Burkina Faso's capital. His parents lived without electricity or running water and his father's search for work led to them relocating to Italy.
Since then it has been a long story of success and also of solidarity, in fact Ibrahim during the lockdown launched the "suspended pizza" in an effort to do something for the poor children of Burkina Faso to whom he still feels attached.
"I feel more African than Italian, even if I have citizenship" he admits "Because they treat me like an equal".
The idea was to get people to pay more for the pizza as a donations so that the proceeds they get are used to help other young children in Burkina Faso get the necessary help they need.