Racism in Germany: Black dancer and choreographer Nikeata Thompson was racially insulted and threatened by a man on the streets of Berlin – the police said they have identified the man.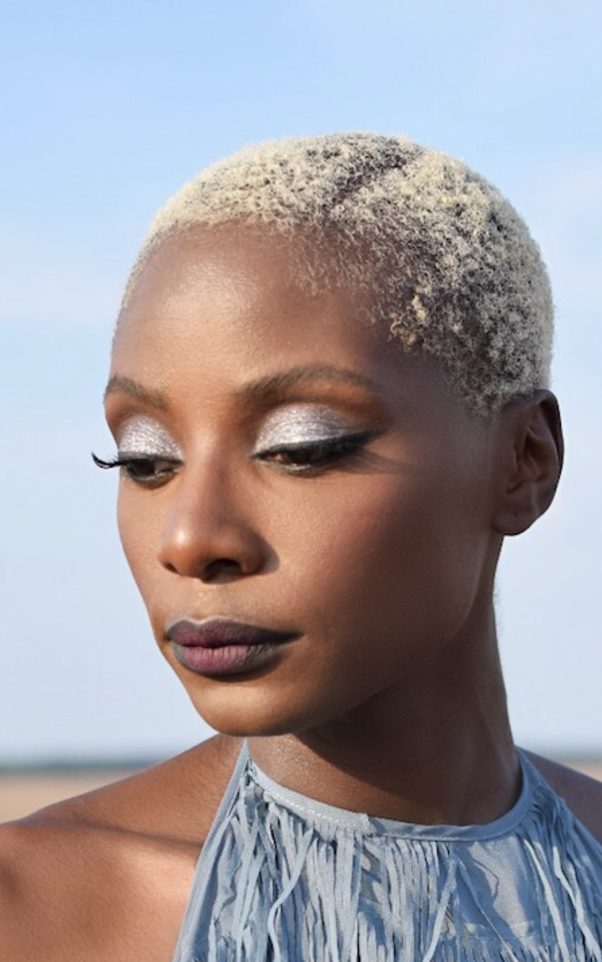 He is to be reported for incitement to hatred.
The well known black dancer, who is also a choreographer, was insulted on the streets where the man who assaulted her hurled racist comments her way in front of witnesses.
A video shared on twitter by her friend showed the man insulting Thomson dressed in a camouflage hat while he smoked what appeared to be a cigarette.
Spiegel reported that the man was arrested by the college and the report of incitement to hatred is already on its way to the state security service.
READ ALSO: Black Ballerina Chloe Lopes Gomes wins €16,000 in Berlin racism case

Black ballerina, Chloé Lopes Gomes, faces racial discrimination in Germany – told to colour her skin white
Thompson's management confirms the incident and says they themselves shared the video online.
What did the racist man say to Nikeata Thompson?
The man called Nikeata a 'Nigerian drug seller' and also threatened her with violence. The man added the statement 'Nigeria would be cremated, "heads would roll".
To this, Thompson reacted in a controlled manner as a woman who witnessed the scene had called out in outrage.
Thompson has appeared on numerous television dance shows as a judge and wrote a book about her life, Black on White. Dare to dream & create the impossible.
She is of Jamaican ancestry and was born in England then came to Germany as a child. Spiegel wrote that she is committed to diversity and equality and fights against racism.
Source: dpa, spiegel