A black ballerina in Germany, Chloé Lopes Gomes, was told to colour her skin white by using white makeup to perform in "Swan Lake". The dancer said this is one of the most racially insensitive incidents she has faced.
Chloé Lopes Gomes, is french and is the only black female dancer at the Staatsballett Berlin. She confessed she had been told by one of her mistresses she use white make up to colour her skin white for her performance reported Times.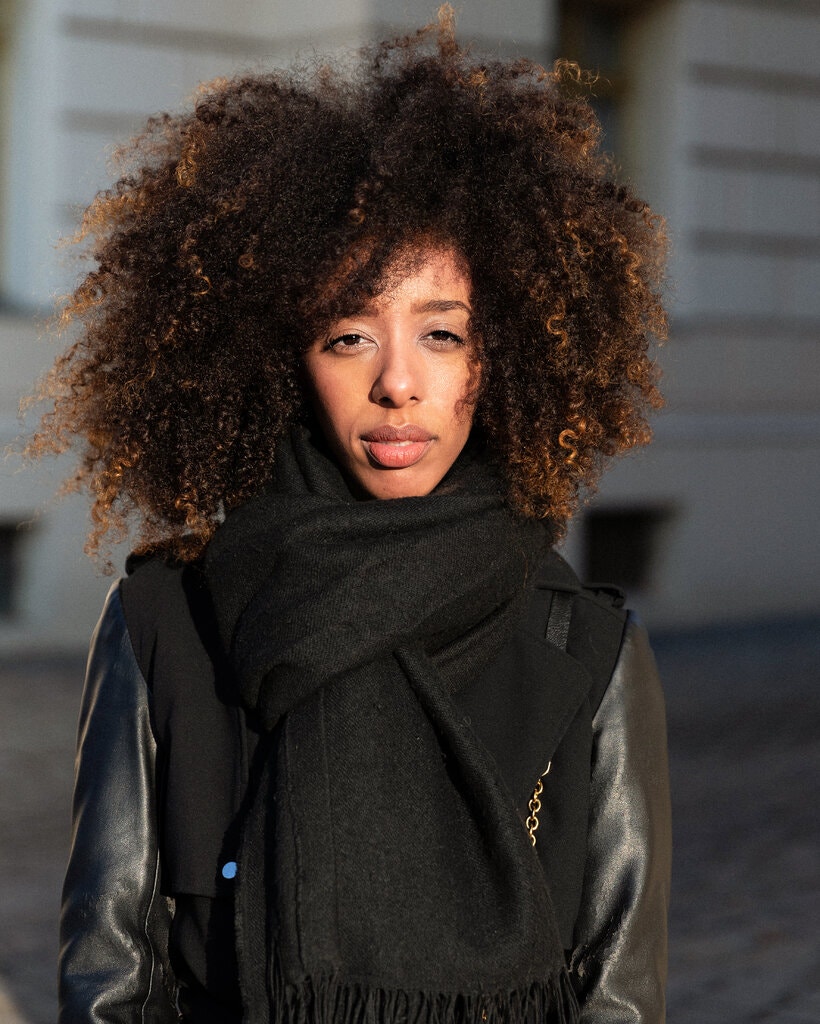 "I felt humiliated," Ms. Lopes Gomes said in an interview. "But what could I say?
READ ALSO: PSG vs Istanbul Basaksehir: Players walk off as match official is accused of racist abuse in Champions League
Until recently, it was common place for black ballerinas to be told to apply white makeup to match a certain aesthetic or uniformity with the other dances. This had led countless of black ballerinas to douse their faces in white make up to achieve this 'look' that was what was assumed right or perfect.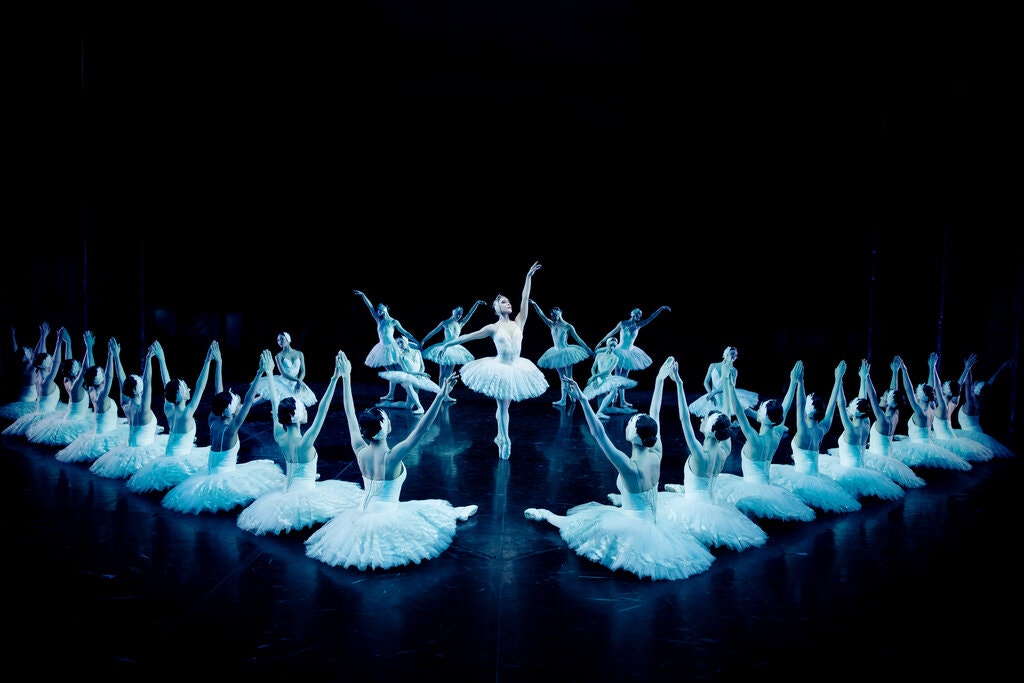 Companies have now become more diverse an more sensitive to racial issues, most have stopped the practice or left it up to the individual dancers. There was a similar case of soccer player Alphonso Davies who's girlfriend posted a picture of them together that sparked racist comments making his team coach stand up for him in support, we wrote about it here>>.
Ms. Lopes Gomes reported the incident to Johannes Ohman, at that time the co-artistic director, who issued a strict directive that she was not to use the makeup. But after he left the company in January, Ms. Lopes Gomes said she was told to use it again.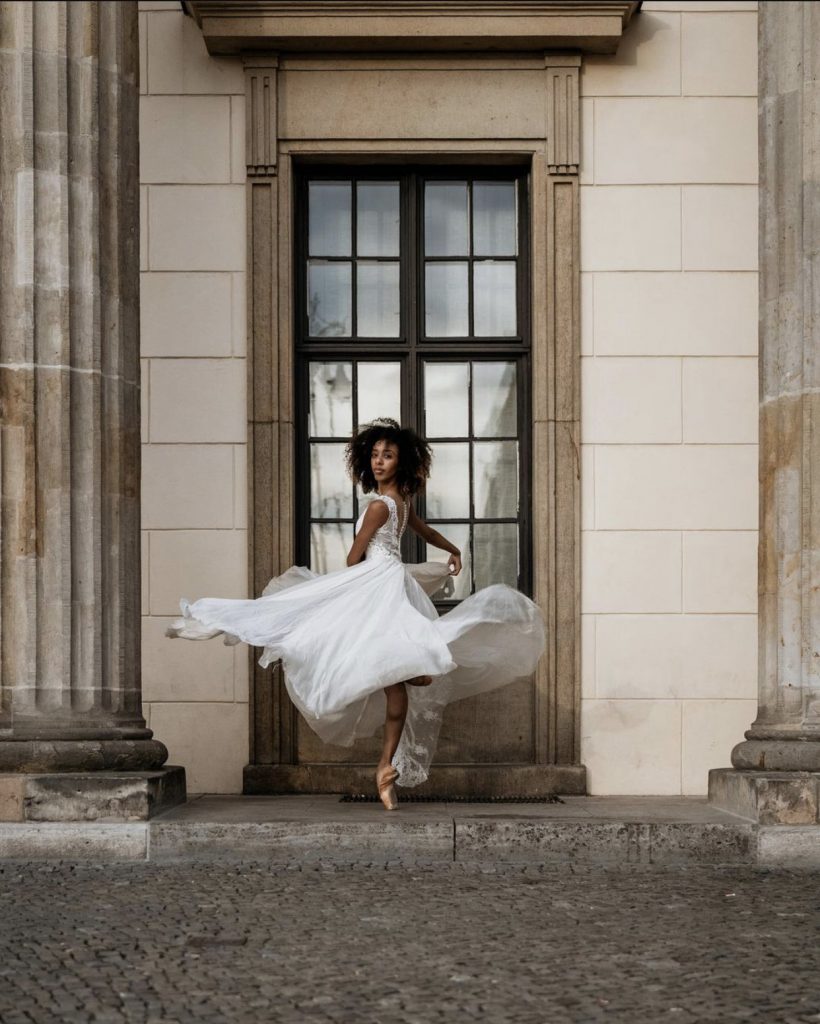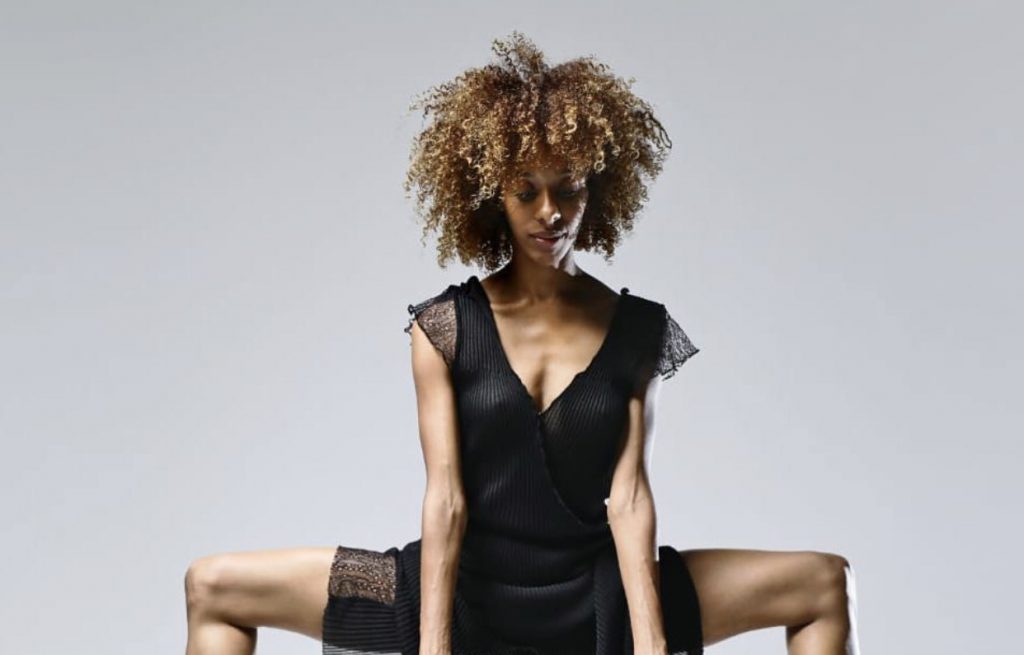 This is one of many racially insensitive incidents that Ms. Lopes Gomes said she experienced during her two years at the Staatsballett Berlin. She said she had been too afraid of losing her job to speak out earlier, but has decided to now after being told in September that she was one of 12 dancers whose contracts are not being renewed at the end of this season.
"I really hesitated about this because the ballet world is so small, and I'm scared I will never get another job," said Ms. Lopes Gomes. "But I want things to change; there are so few Black ballet dancers, and I don't want small Black girls to think, ballet isn't for me."
Source: New York Times