UPDATE:
Black Ballerina Chloe Lopes Gomes who was told to whiten skin wins in €16,000 in Berlin racism case. The ballet dancer was told to colour her skin white by using white makeup to perform in "Swan Lake". We wrote about it <<here>>.
She said this is one of the most racially insensitive incidents she has faced.
The dancer complained of the incident at the Berlin State Ballet and has had her contract renewed in an out-of-court settlement. She was the first black ballerina to be hired by the company in 2018.
On Instagram she welcomed the settlement as "a small victory but a huge step for the ballet world".
Chloe Lopes Gomes said she had been refused a white veil and told to wear white make-up.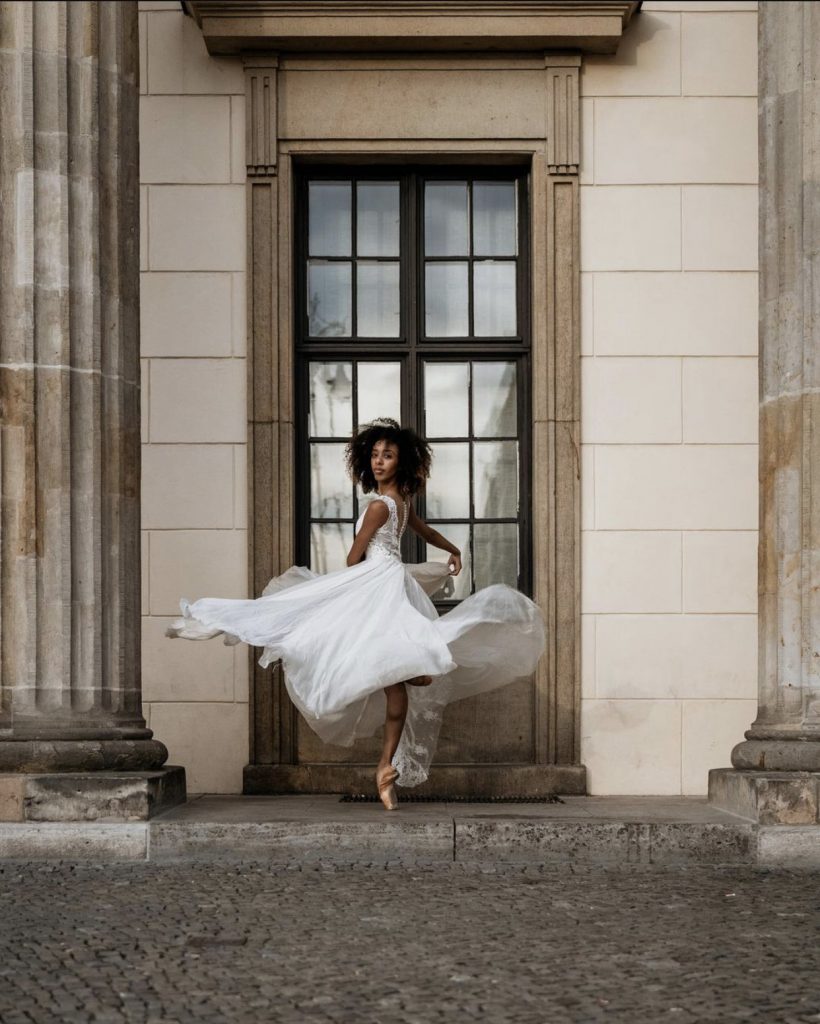 The company said her allegation of racial discrimination deeply moved then and it launched an internal investigation into racism among its staff.
In January the Staatsballett held workshops for all staff to raise awareness of diversity and discrimination and it pledged to build a culture of openness to tackle the racism problem.
Lopes Gomes got a lot of supports especially from other black ballerinas who were happy that she had stood up and went public with her complaint.
"I realised that even if I feared the consequences, speaking out was the best thing to do. I encourage everyone to break the silence," she wrote.
READ MORE: Black ballerina, Chloé Lopes Gomes, faces racial discrimination in Germany – told to colour her skin white

Systemic racism in Germany condemned as Kenyan family accuses Chemnitz police officers of brutality
She confessed she had been told by one of her mistresses she use white make up to colour her skin white for her performance.
This is one of many racially insensitive incidents that Ms. Lopes Gomes said she experienced during her two years at the Staatsballett Berlin. She said she had been too afraid of losing her job to speak out earlier, but has decided to now after being told in September 2020 that she was one of 12 dancers whose contracts are not being renewed at the end of this season.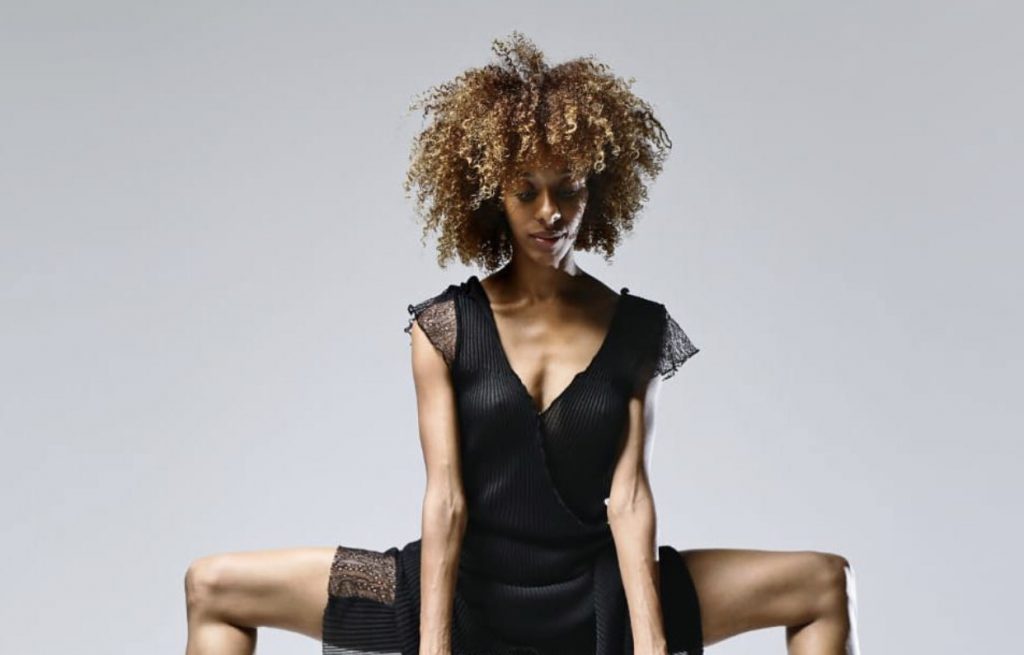 "I really hesitated about this because the ballet world is so small, and I'm scared I will never get another job," said Ms. Lopes Gomes. "But I want things to change; there are so few Black ballet dancers, and I don't want small Black girls to think, ballet isn't for me."
The company said that under the court settlement her contract would be renewed until the end of the 2021/22 season.
The Berlin State Ballet said the case was a "wake-up call" and welcomed that its dispute with the French ballerina Chloé Lopes Gomes had been resolved at a labour court
Source: BBC, The Times, Staatsballett Berlin statement.