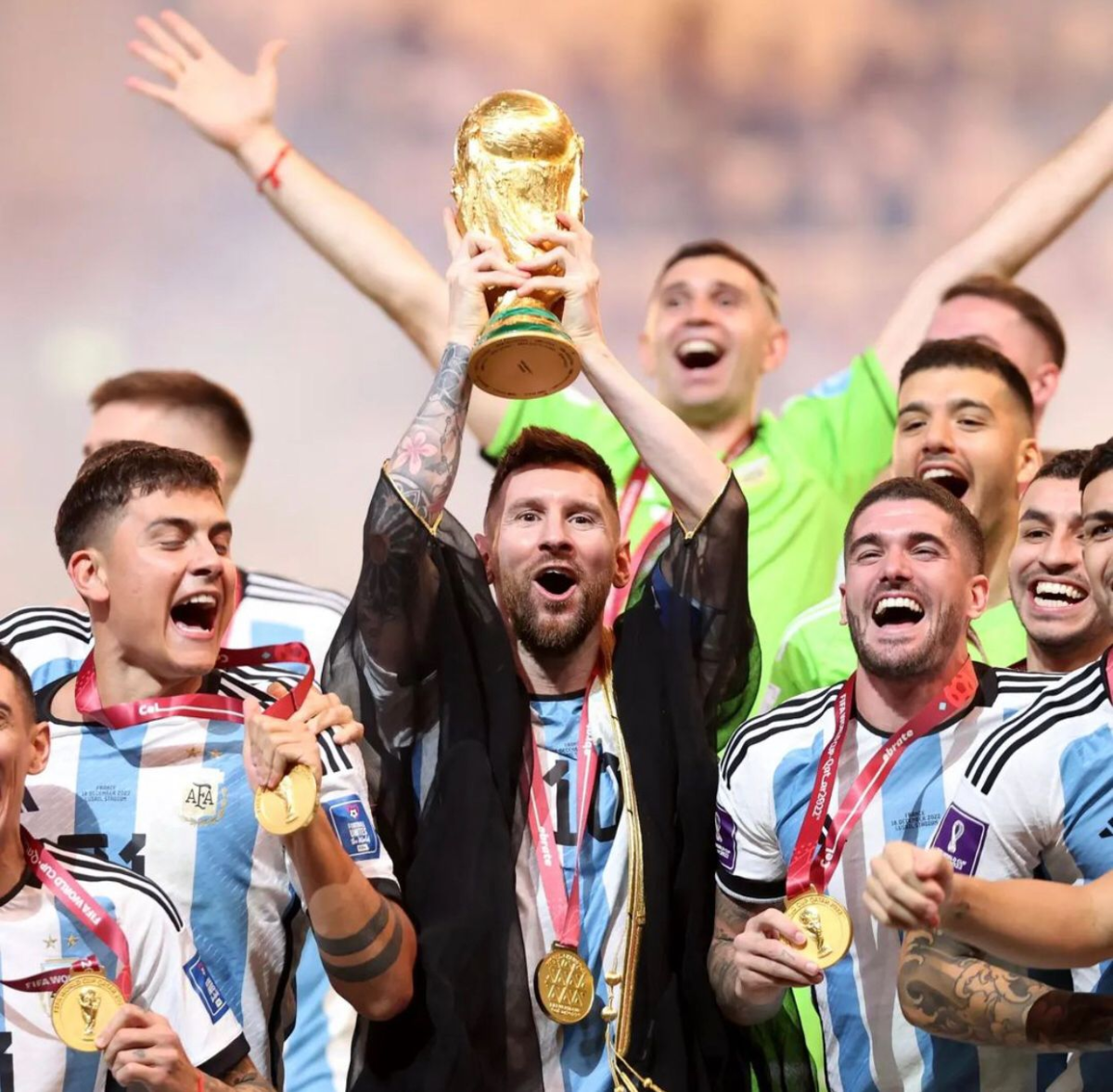 Argentina wins World Cup Finals 2022 against France. The Argentina World Cup winners took home the cup after a ground breaking win on the 18th of December 2022. Argentina won the World Cup on penalties after a thrilling 3-3 draw, with Mbappe's hat-trick not enough for France.
This is the third time Argentina have won the cup with Lionel Messi scoring the opener and Angel di Maria netting a second goal.
France fought back, with Kylian Mbappe scoring twice in 95 seconds to send the match to extra-time. At only 23 years, Mbappe was trying to bring the cup home. In extra time, he scored his third goal, his second from the spot, emulating Sir Geoff Hurst's record of a World Cup final hat-trick.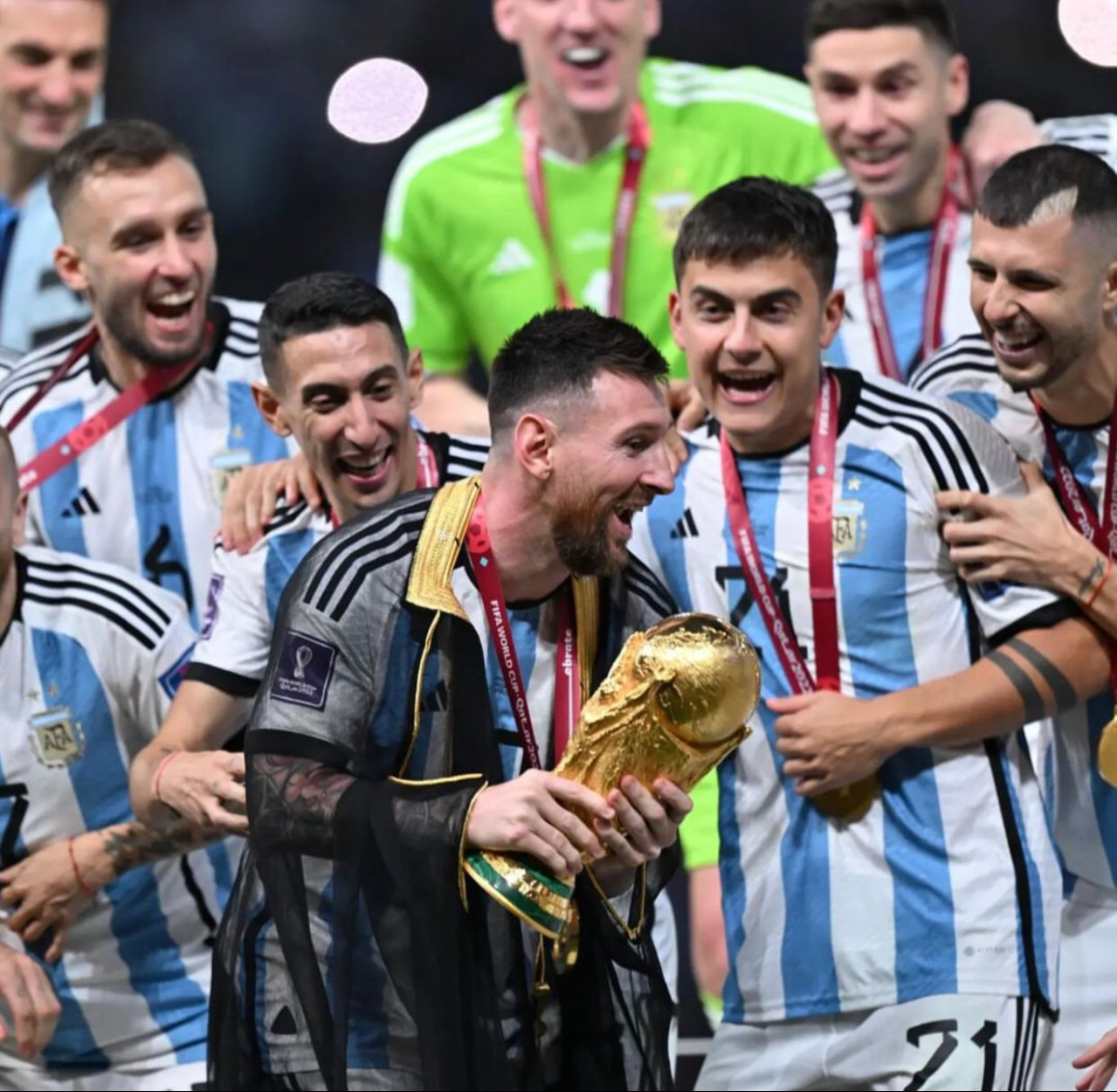 This win for Argentina is more than a triumph for Messi but for the whole country.
France were not ahead for a minute of the game and trailed for 67 of them yet there were periods late on when all the momentum, and the eventual victory, seemed to be with them. Equally, Argentina were exceptional, particularly for the first hour, yet a two goal lead with 11 minutes remaining was not enough.
Argentina's World Cup winners partied until daylight in Doha following their dramatic final victory over France on penalties.
Lionel Messi and Co got their hands on the trophy after a breathtaking game on Sunday night that was arguably the greatest World Cup final of all time.
Following the match, Argentina's celebrations continued long into the night – and through to daylight – as they enjoyed a 'romantic' dinner of Milanese, fried eggs and fries wrote DailyMail.