The U.S Embassy in Nairobi, Kenya has resumed processing of non-immigrant visas after suffering a significant backlog of cases due to COVID-19.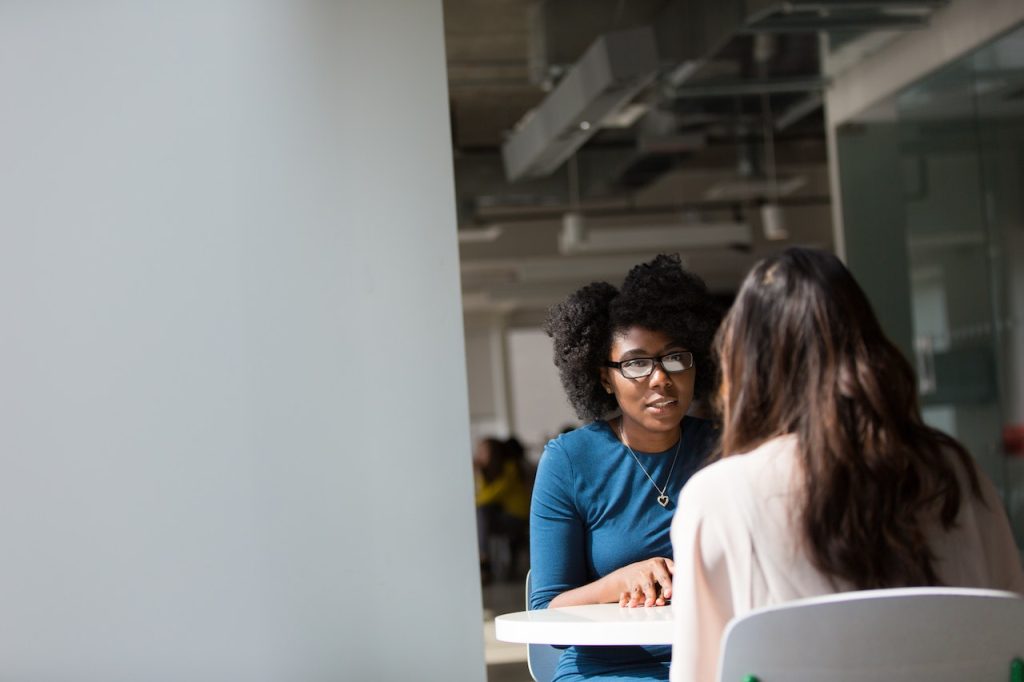 As part of Ambassador Whitman's pledge to reduce the non-immigrant visa interview appointment backlog, the United States Embassy in Nairobi announced today that it has expanded the Interview Waiver Program for non-immigrant visas.
The embassy took note of the fact that many people had paid for the visa application fees and were waiting to schedule an appointment. We wrote about it here: US embassy announces changes to visa application process for Kenyans.
The embassy extended the validity of payment until September 30, 2023, to allow all applicants who were unable to schedule a visa appointment an opportunity to schedule and attend a visa appointment with the already-paid fee.
Effective immediately, those applying for tourist/business (B1/B2), student (F, J, M), or crew visas (C1/D) categories may be eligible for a visa renewal without an interview.
To qualify for this program, you must be applying for the same visa category, and your visa cannot have expired more than four years ago. Formerly, the limit was one year.