UK-Based Ghanaian DJ by the name Frank Boakye-Yiadom, aka DJ Tiiny, has been sacked from Capital Xtra, after it was discovered he asked for payments (payola) of £200 to play songs on his weekly radio show.
The story came to light after producer J Beatz Music's tweet showing screenshots of an email supposedly written by the DJ.
"If you wish for the track to be premiered on my Friday night radio show, there would be a charge of £200 for one track. This would also include keeping the track within my radio playlist for two weeks," the email read.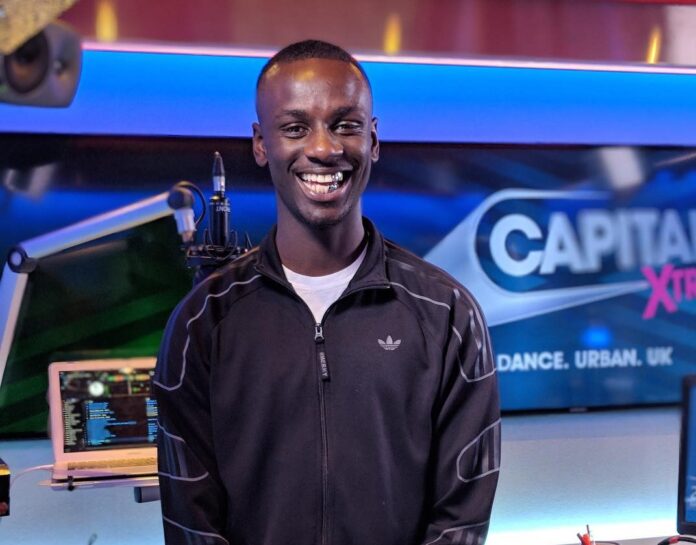 Dj Tiiny added: "The track would need to be clean (no swearing, etc) and would need to be reviewed by my team prior to being broadcasted on the radio."
Payola, in the music industry, is the illegal practice of paying a commercial radio station to play a song without the station disclosing this information. Payola in Ghana has been normalised, while such an exercise goes against the Ofcom broadcasting code and is not allowed on UK radio.
READ MORE: Famous American rapper Drake praises Hyzah, a young Nigerian artiste whose Freestyle went viral
What did Dj Tiiny have to say about being sacked from the radio show on Capital Xtra?
The DJ released a statement apologising to all those he let down, and assuming responsibility for his actions, saying he was careless and irresponsibly took advantage of his position.
"I take full responsibility for my actions and fully accept the consequences," he said.
DJ Tiiny has already been removed from Capital Xtra's schedule and his profile was deleted from their website following being sacked.
Global Radio, the parent company of Capital and Capital Xtra, declined to comment on the situation when contacted by the BBC.
Section 10.5 of the broadcasting code specifically outlaws pay-for-play deals, stating: "No commercial arrangement that involves payment or the provision of some other valuable consideration to the broadcaster may influence the selection or rotation of music for broadcast."
Source: BBC.com, Ghanamusic.com, Modernghana.com