The Award-winning artiste Drake has endorsed and praises Nigerian artiste Hyzah, an emerging artiste with exceptional dancing skills. Hyzah's freestyle went viral over the weekend.
The young Nigerian artiste Hyzah posted a video of him free-styling on the streets of Lagos. The video went viral with the help of celebrities and influencers reaching the likes of the "Toosie Slide" rapper Drake, who showed his admiration for the young man.
The Canadian born artiste went into the aspiring artiste DM's with a message saying: "U are amazing."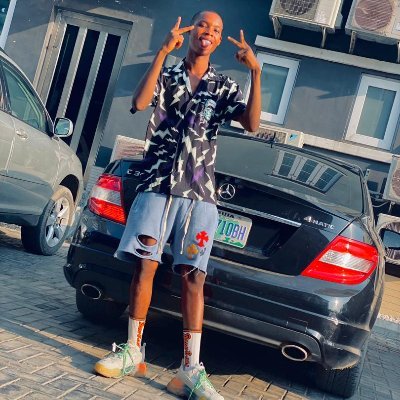 Aubrey Drake Graham better known as Drake, is a Canadian rapper, singer, songwriter, actor, and entrepreneur. A prominent figure in popular music and among the world's best-selling music artists, with over 170 million records sold.
READ MORE: 'I faced a lot of racism in Germany but I thought I'd finally be accepted in Ghana' -Ghanaian Afro German singer Wendy Shay
He has won four Grammy Awards, six American Music Awards, a record 27 Billboard Music Awards, two Brit Awards and three Juno Awards.
Talent showcased by Hyzah impressed Drake so much that the artist followed his account, taking his followers number from two to over 80,000 in a day.
"Just yesterday I had only 2 followers only to wake up this morning to see Drake @champagnepapi following me," Hyzah captioned a screenshot proving that Drake follows him on Instagram.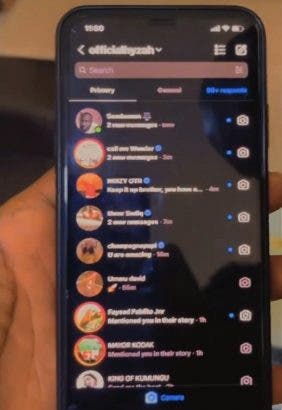 "Thanks for the love & repost!! You guys are amazing!!" he added.