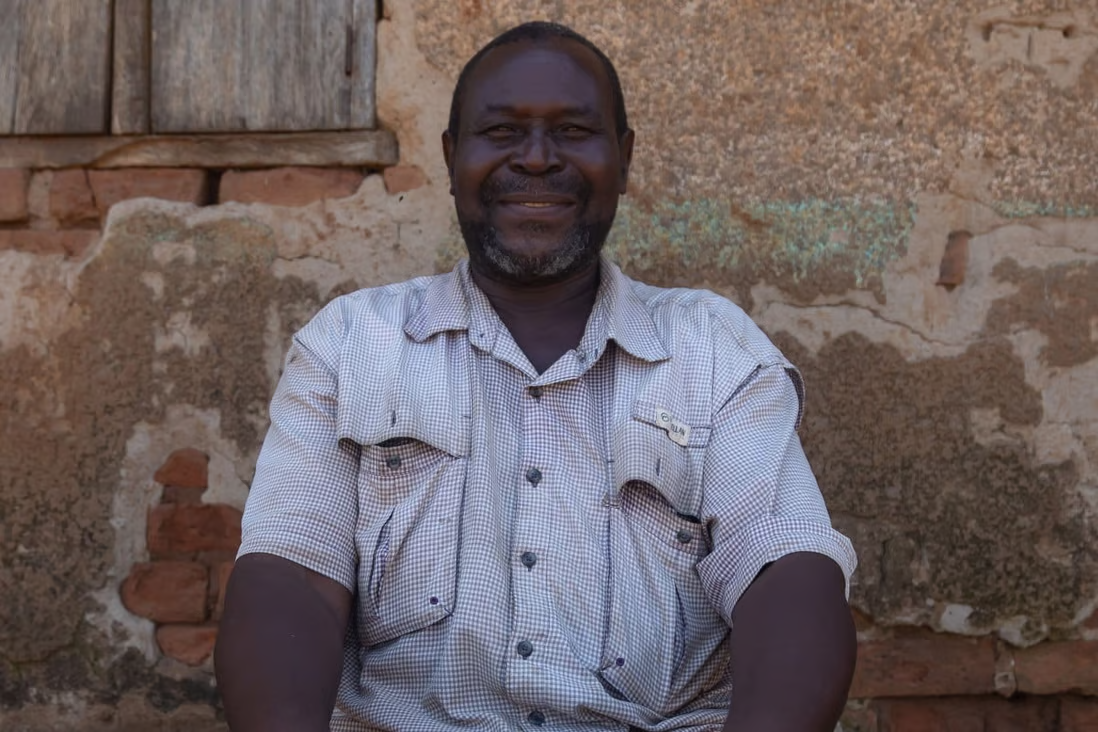 African news. A Ugandan man,Musa Hasahya Kasera, has shared that he is struggling to provide for his large family that includes; 12 wives, 102 children and 578 grandchildren and now declares that 'enough is enough'.
Who is Musa Hasahya Kasera?
The man, Musa Hasahya Kasera, hails from a small villages named Bigisa in Butaleja district, a remote rural area of eastern Uganda, the 68-year-old revealed that two of his wives have abandoned him because he could not provide for them.
According to AFP, Musa at first thought it was a joke until the financial woes of his situation started becoming more real. He is old and of failing health with barely two acres of land for such a large family. Two of his wives have also chosen to leave him because he was unable to provide basic needs like food, education and clothing.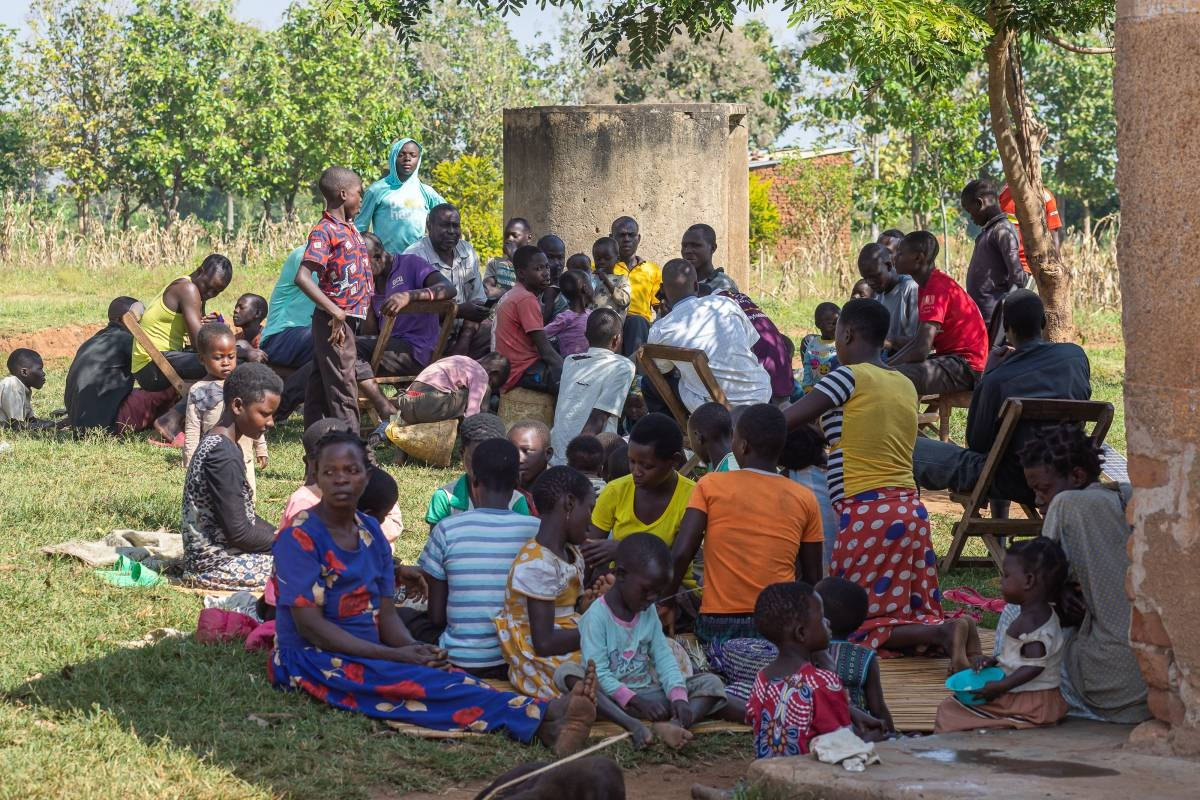 What does the man with 12 wives, 102 children and 578 grandchildren do for work?
Hasahya, who is currently unemployed but has become something of a tourist attraction in his village, said his wives now take birth control to stop the family expanding further.
"My wives are on contraceptives but I am not. I don't expect to have more children because I have learnt from my irresponsible act of producing so many children that I can not look after," wrote Daily Mail.
He and his family live in a dilapidated house with the corrugating roof rusting away and two dozen other grass-thatched huts in the same state.
READ ALSO:

'I am free at last' – Ugandan activist Stella Nyanzi talks moving to Germany and escaping a dictator

Ugandan Novelist and activist Kakwenze Rukirabashaija illegally detained and tortured
When did Musa Hasahya Kasera marry his first wife?
He married his first wife in 1972 at a traditional ceremony when they were both about 17 and his first child Sandra Nabwire was born a year later. Because I grew up in a home with only my sibling and I, I was advised by my brother, relatives and friends to marry many wives to produce many children to expand our family heritage," Hasahya said.
Attracted by his then status as a cattle trader and butcher, Hasahya said villagers would offer their daughters' hand in marriage, even some below the age of 18.
Hasahya's 102 children range in age from 10 to 50, while the youngest wife is aged about 35. He struggles to remember his wives let alone his many children's name and has one of his eldest sons manage home affairs for him.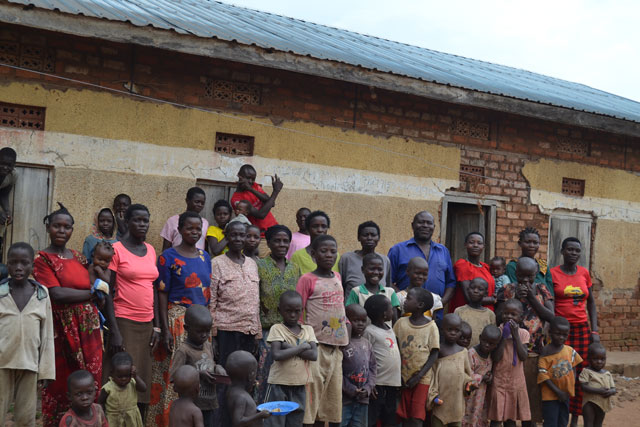 READ ALSO: Ugandan university bans students from wearing revealing clothing, sandals
Many members of Hasahya's family try to earn money or food by doing chores for their neighbours, or spend their days fetching firewood and water, often travelling long distances on foot. Those at home sit around the grounds, some women weaving mats or plaiting hair, while the men play cards under the shelter of a tree. 
Two of his wives have already left Hasahya, and another three now live in another town about two kilometres (1.2 miles) away because of the overcrowding at the homestead.
When asked why he thought more of his wives did not abandon him, Hasahya declared: They all love me, you see they are happy.