Bishop Stuart University in Uganda, located in Mbarara district in the west, has banned students from wearing revealing clothing like miniskirts, damaged/ripped jeans and tattoos in their dress code.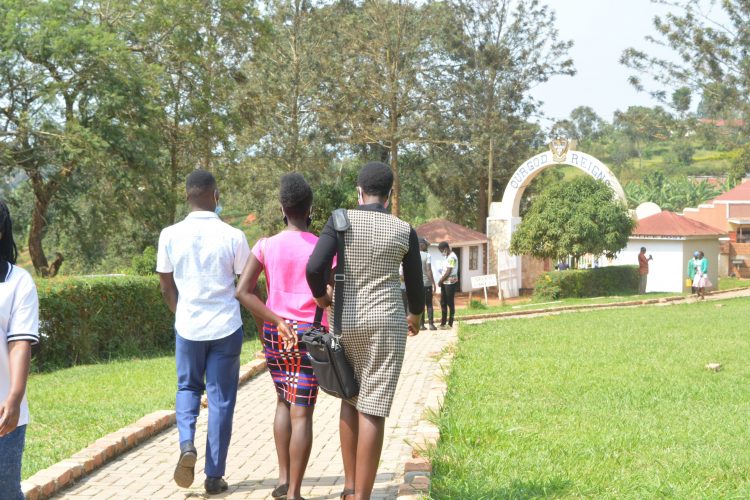 The directive on the new dress code was issued to all students with effect from the 2nd of December 2021 by the university's Dean of Students, Rev Francis Muhangi, making such attire/dress illegal on school grounds.
What is the Ugandan University dress code?
Female students were banned from wearing; mini skirts and dresses, mini pants, ripped jeans /trousers and tattoos.
The dress code not only applied to students of the female gender as male students who have unkempt hair, plaited hair, wear sandals, earrings or pierced ears will also experience restricted entry.
"This is to bring to your notice that effective December 2, 2021, no one will be allowed to access the university premises, lecture rooms, offices or chapel with that dress code," Rev Muhangi noted.
A post by DW said that the university had stated, 'any wear that is unacceptable as addressed in the university regulations and guidelines will not be entertained by the university.'
READ ALSO: Why Ugandan-German model Lijana Kaggwa faces body shaming

Kampala terrorist attack: How Ugandans are coping with the suicide bombings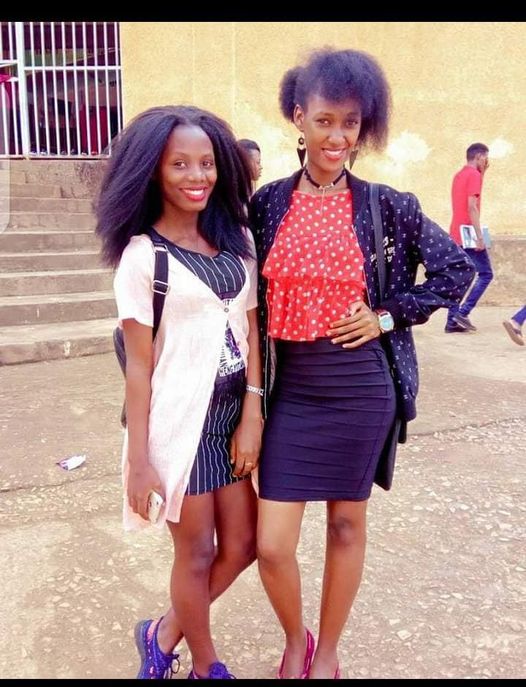 Many people commented on the notice by the university which sparked backlash from the online community. Some of the comments on the Ugandan University's dress code were:
George Kwarteng: 'Focus on their skills . How they can manufacture somethings like Laptops, cars , phones etc and stop this old mentality'
Ed-k'right Otieno Duarté: 'Our originality as Africans was unkempt hair, walking bare breasted, bare chested and only covering the private parts. You are talking about colonial originality.'
Florence Martins Kajja: Truly some girls say they're sexually harassed by lecturers but its due to their dressing codes. To which Vandras Anthony commented, '… really???… someone was also robbed at gunpoint because they are rich and had money on them, should we start making laws that prevent people from becoming rich (to reduce armed robbery)'
Source: DW Africa