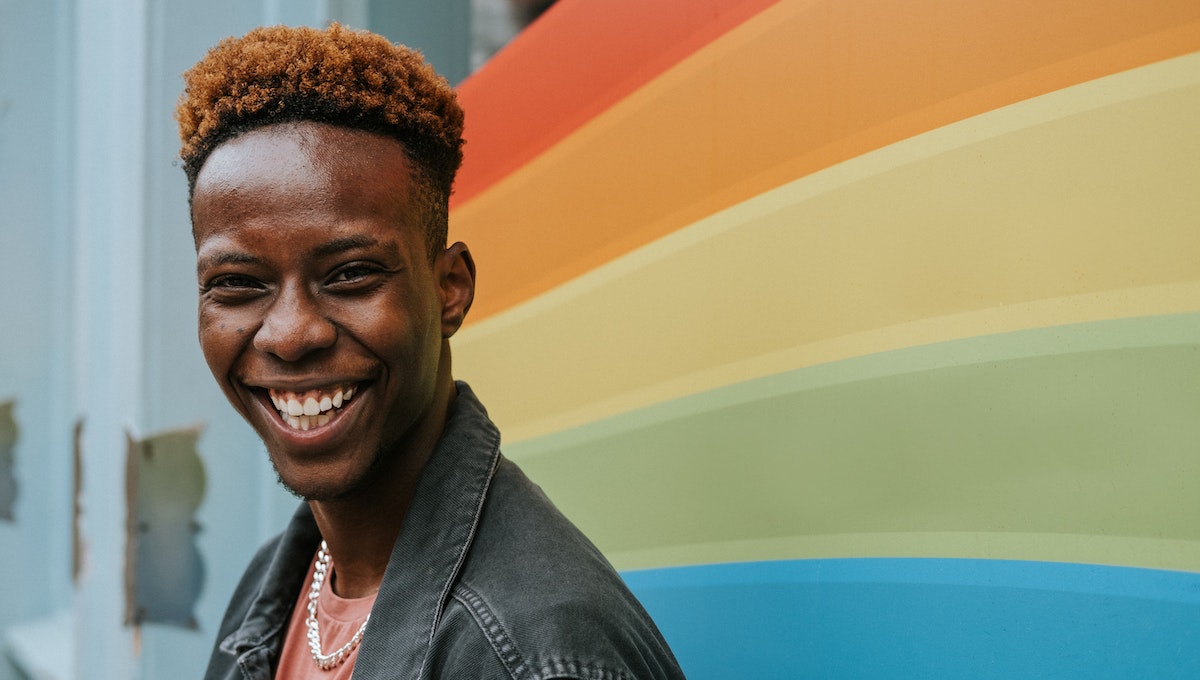 African news. Uganda anti-LGBTQI+ Law making homosexuality punishable by death is an egregious violation of human rights, independent UN Human Rights Council-appointed experts said condemning Uganda's new legislation.
The UN experts have also urged president Museveni to veto new laws approved by Parliament in March that criminalise people identifying as lesbian, gay, bisexual and transgender (LGBT), and those who defend them.
According to News.un, "The imposition of the death penalty based on such legislation is per se an arbitrary killing and a breach of article 6 of the International Covenant on Civil and Political Rights (ICCPR)," the experts said, noting that Ugandan politicians had been made aware of this on previous occasions in recent years.
READ ALSO: Uganda passes harsh anti-homosexuality bill that imposes death penalty for identifying as gay

'I am free at last' – Ugandan activist Stella Nyanzi talks moving to Germany and escaping a dictator
The harsh anti-homosexuality bill approved by majority of MP's targets and jeopardises the rights of members of the LGBTQ+ community in the African country and also those who support and defend their human rights.
"The imposition of the death penalty for same-sex intimacy – including so-called 'serial homosexuality' – is an egregious violation of human rights," the UN experts said.
Uganda warned that the new legislation would exacerbate and legitimise continued stigmatisation, violence, harassment and discrimination against LGBT persons.
Members of the LGBTQ community are assumed to now be living in fear and stress for their life and hence can not assume their true self. They argued that culture can never be a justification for such violations of human rights.
READ ALSO: Ugandan university bans students from wearing revealing clothing, sandals

Ugandan Novelist and activist Kakwenze Rukirabashaija illegally detained and tortured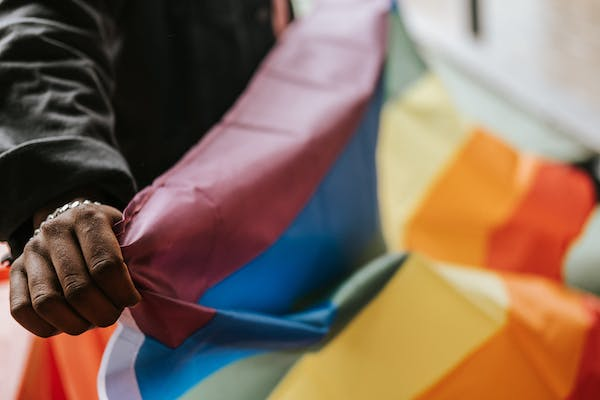 What do people have to say about the Uganda anti-LGBTQI+ Law?
"It's a preemptive law that speaks volumes about African cultural predilections nonetheless, nobody has been sentenced to death yet. "
" This is the voice of the Ugandan people. Why shouldn't their views be respected. Uganda as a country has its cultural norms and values which need to be respected. "
" I don't see where homosexuality has become a human right very soon bestiality will also soon be a human rights. Why impose things that are not in our interests. This methodology of reducing human race as you promote same sex practices shouldn't be the agenda."
" Human Rights are not optional."
"A healthy midpoint between this and ramming propaganda down everyone's throats would be appreciated. Swinging the pendulum from side to side at max velocity reinforces a cycle of oppression, revenge, oppression, revenge and so forth."
"So you don't respect the culture and choice (democracy) of people of Uganda?"