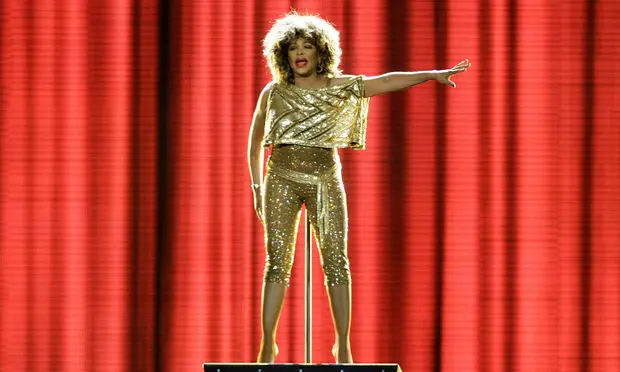 World news. Tina Turner dies. Legendary rock'n'roll singer Tina Turner died on Wednesday 24th May 2023 after suffering a long illness.
The pop star who pioneered music in the 1980's suffered ill health in recent years, being diagnosed with intestinal cancer in 2016 and having a kidney transplant in 2017.
Turner affirmed and amplified Black women's formative stake in rock'n'roll, defining that era of music to the extent that Mick Jagger admitted to taking inspiration from her high-kicking, energetic live performances for his stage persona.
Tina had had a twenty year period working with her abusive husband, Ike Turner, and decided to strike out alone and after a few false starts – becoming one of the defining pop icons of the 1980's with the album Private Dancer. Her life was chronicled in three memoirs, a biopic, a jukebox musical, and in 2021, the acclaimed documentary film, Tina.
In a statement on Wednesday night, her publicist Bernard Doherty said: "Tina Turner, the 'Queen of Rock'n Roll' has died peacefully today at the age of 83 after a long illness in her home in Kusnacht near Zurich, Switzerland. With her, the world loses a music legend and a role model."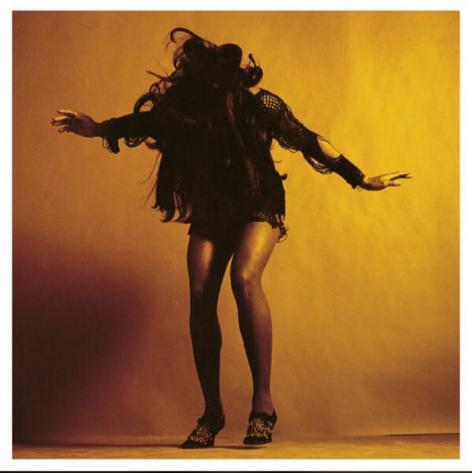 What we know about Tina Turner:
Turner was born Anna Mae Bullock on 26 November 1939 and raised in Nutbush, Tennessee, where she recalled picking cotton with her family as a child. She sang in the tiny town's church choir, and as a teenager talked – or rather, sang – her way into Ike's band in St Louis: he had declined her request to join until he heard her seize the microphone during a Kings of Rhythm performance for a rendition of BB King's You Know I Love You.
After her vocal talents became apparent, Ike gave her the name Tina Turner – and trademarked it in case she left him and he wanted to replace her in his act. He quickly became abusive: when Turner tried to leave the group early on after having got a sense of his mercurial character, he hit her with a wooden shoe stretcher.
"My relationship with Ike was doomed the day he figured out I was going to be his moneymaker," Turner wrote in her 2018 biography My Love Story. "He needed to control me, economically and psychologically, so I could never leave him." wrote The Guardian.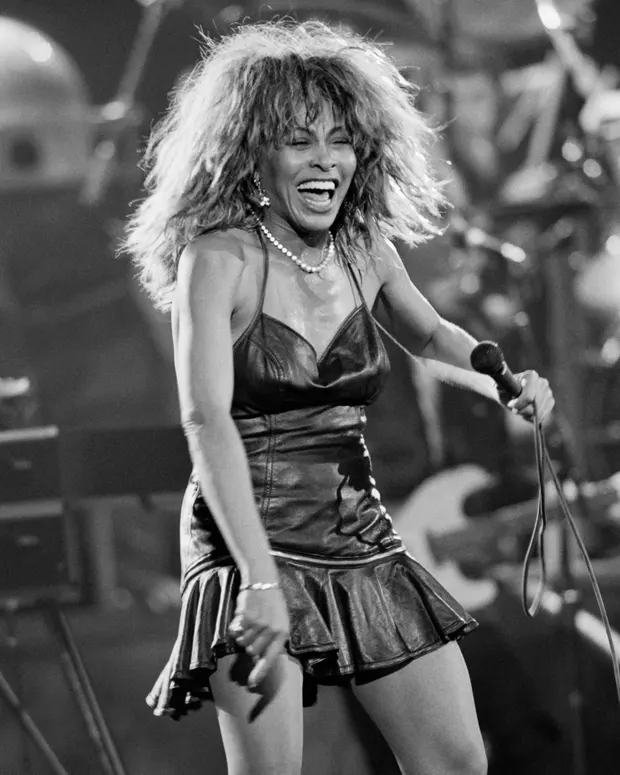 READ ALSO: Legendary musician Johnny Nash has died

Reggae legend Bunny Wailer, last Wailers member, dies aged 73
They were a chart-making, Grammy-winning force in the 1970s – a run that came to an end when Turner left Ike, who had been consistently violent and unfaithful, in 1976. Her last single with the group was Baby, Get It On, from the 1975 film adaptation of the Who's rock opera Tommy, in which she starred as Acid Queen, a character of the same name of her second solo album.
In the divorce, finalised in 1978, Turner came away with just two cars and the rights to her stage name. "Ike fought a little bit because he knew what I would do with it," she said in the documentary Tina.
Turner is survived by her second husband, German music executive Erwin Bach. They married in July 2013 after 27 years together and lived in Switzerland. In 2013, Turner renounced her US citizenship to become a Swiss citizen.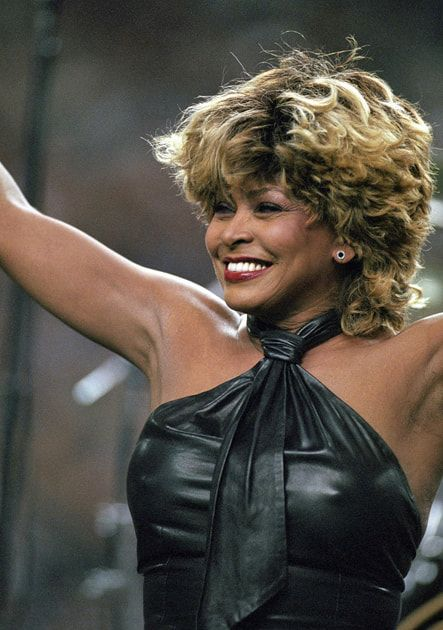 Her first child, Craig Raymond Turner, died in July 2018. Last year, Turner said that following her other son Ronnie's death at the age of 62 that he "left the world far too early". She is survived by two of Ike Turner's sons, Ike Turner Jr and Michael Turner, whom she adopted.
In 2020, Turner told the Guardian that despite having some serious health problems, the last 10 years of her life had embodied her ideal vision of happiness.
"True and lasting happiness comes from having an unshakeable, hopeful spirit that can shine, no matter what," she said. "That's what I've achieved, and it is my greatest wish to help others become truly happy as well."
Source: The Guardian