The US singer Johnny Nash has died. He became known in the 1970s with the radio hit "I Can See Clearly Now".
The US musician who became known worldwide with his hit "I Can See Clearly Now", is dead: The singer and lyricist died on Tuesday at the age of 80 in his home in Texas. 
"He was a wonderful father and family guy," his son Johnny Jr. told TMZ website. "He loved people and the world."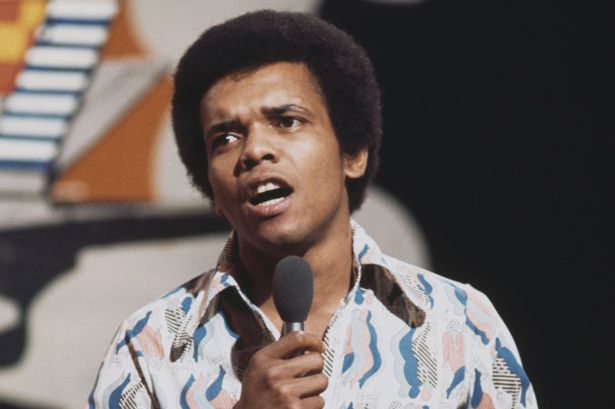 Nash celebrated its first chart success in 1958 with a cover of the Doris Day song "A Very Special Love". His most famous and self-written song "I Can See Clearly Now" then stormed to number one on the Billboard hit list in 1972, stayed there for four weeks and sold over a million copies. But after the release of the album "Here Again" in 1986, the native Texan fell silent.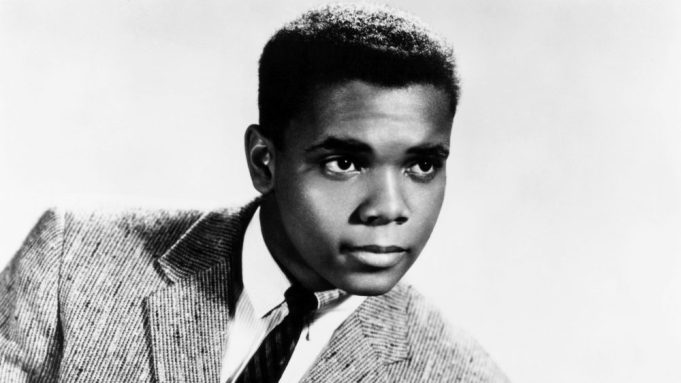 Kenyan Queen of Ohangla music Lady Maureen dies after long suffering with sickness
It wasn't until three years later that he became successful again with "Tears on My Pillow". Nash was the first non-Jamaican singer to record reggae music on the Caribbean island, according to his website. He was born in Houston and began his career as a singer and actor in the late 1950s.
In the mid-sixties he moved to Jamaica and turned to reggae. Nash also scored hits with his version of Bob Marley's "Stir It Up" and "There Are More Questions Than Answers".