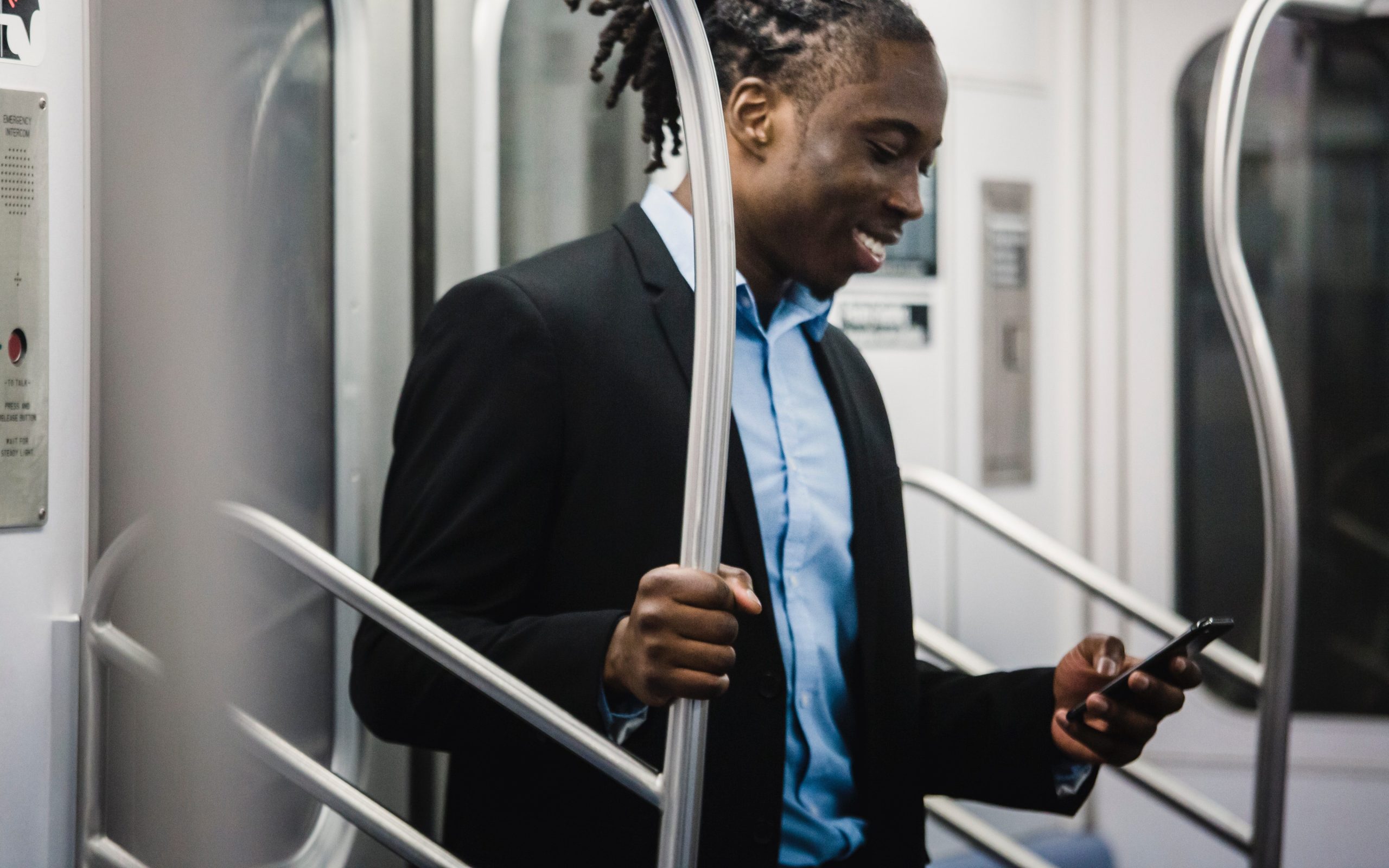 German news. German government to give away train tickets. On the occasion of the 60th anniversary of the Élysée Treaty, Germany and France have agreed to give away 60,000 train tickets. The catch is that only people under the age of 27 are to receive them.
The campaign is aimed at promoting rail travel, and on the other hand, cultural exchange. As with an Interrail ticket, young people should be able to explore another country.
The German government will distribute train tickets. Pool split in half
According to French media reports, tickets will probably be raffled off. How exactly you can participate in the raffle to get tickets will be announced in the near future. It is only known that half of the tickets will be available in Germany and the other half in France. It is not yet known how long the tickets will be valid, and the exact terms of participation are yet to be determined.
Presale of the Deutschlandticket has started
Meanwhile, Germany is getting ready to launch the 49-Euro-Ticket. The federal government and representatives of the state authorities have set a date for the launch of a new, low-cost public transport ticket. The monthly ticket for €49 will allow you to travel on regional trains, buses, trams and other means of local transport throughout Germany. Here's what you need to know about Deutschlandticket 2023: Presale of the 49-Euro Ticket has began. Here's where you can get it
Read also: Heating allowance of up to €500 in Germany. Who is entitled to it?
Citizenship income (Bürgergeld) payment dates and who is entitled?
Double pay for employees in Germany. Here's who is entitled to it
Source: CHIP.de