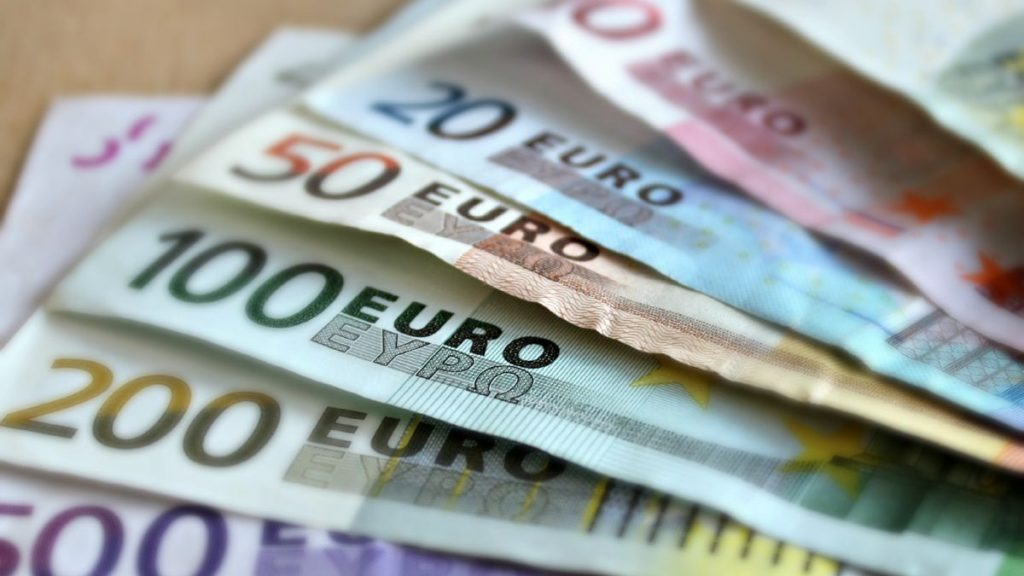 Life in Germany. Citizenship income (Bürgergeld). Starting 1st January 2023, those living in Germany and jobless will receive a citizenship income or civic income.
According to plans by the Federal Ministry of Social Affairs, people living alone will have a standard citizen income rate of 502 euros per month.

Couples living together will receive 451 euros per month, and 420 euros per month for children between the age of 14 and 17. There will be a citizen income of 348 euros for children aged 6 to 13 and 318 euros for children up to 5 years of age.
The Citizenship income Bürgergeld is to replace the Hartz IV social benefit from January 1, 2023.
Not only the unemployed, but also employed will be able to receive financial support from the state starting January. As part of the so-called "third aid package", access to rent subsidies will be increased.
Additionally, transport will also be subsidized with another cheaper ticket for public transport to be introduced in January. The Greens want a regional ticket to cost EUR 29, and a national ticket at EUR 49.
Read also: Inflation allowance in Germany: From 800 to 1500 euro for pensioners and students
Germany: 1,000 euros for each child in new energy allowance
Source: Spiegel