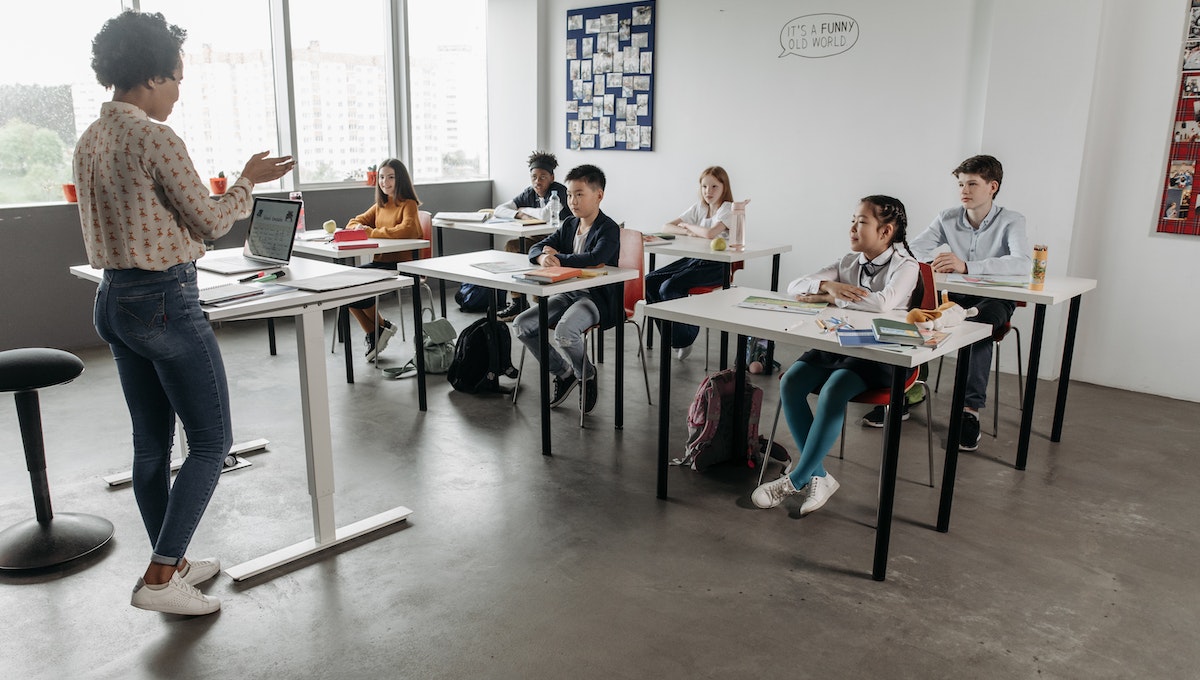 Racism in Germany. Migrant students flee racist attack in Brandenburg. A group of students were forced to cancel their field trip after being racially insulted and threatened by racist ring-wing in the eastern state of Brandenburg.
The teacher supervising the Berlin school group, who were participating in a maths workshop, ended the trip prematurely after the incident.
Law enforcement were called to the site in the eastern region of Brandenburg overnight into Sunday after the teenage pupils, most of whom were of an ethnic minority, were allegedly targeted by racist abuse from another group attending an 18th birthday party.
The regional police unit responsible for politically motivated crimes was investigating the alleged verbal assault and potential incitement to hatred, a spokesman said.
According to German daily Tagesspiegel, officers took the names of 28 individuals at the holiday site, although it was not clear if all were suspects. A number of those involved were inebriated or wearing hoods, police told the paper.
"We strongly condemn any form of xenophobia and racism," the head of the camp Nora Runneck said in a statement.
READ ALSO: Senegalese-German model Alpha Dia talks racism and discrimination in the fashion industry

Elizabeth Horlemann challenges Africans in Germany to actively fight against systemic racism
Berlin's Education Minister Katharina Gunther-Wunsch said the students from the Lina Morgenstern School safely returned to the city, and they were offered psychological support after the racist incident.
"I would like to thank the school administration, and the teachers who were with the students, and took the right decisions there," she said in a statement.
What happened to the Migrant students who had to flee a racist attack in Brandenburg?
According to the BZ newspaper, around 20 students aged between 15 and 16, were on a study trip with their teachers when the racist incident occurred at a campsite near the Frauensee lake.
A group of right-wing extremists at the camping area first shouted racist slurs against the students, and later threatened them with violence, and some of them also tried to break into the hostel the students were staying, according to the report.
The teachers had to cancel the study trip for the safety of the students, and they all left the campsite with police escorts on Saturday night.