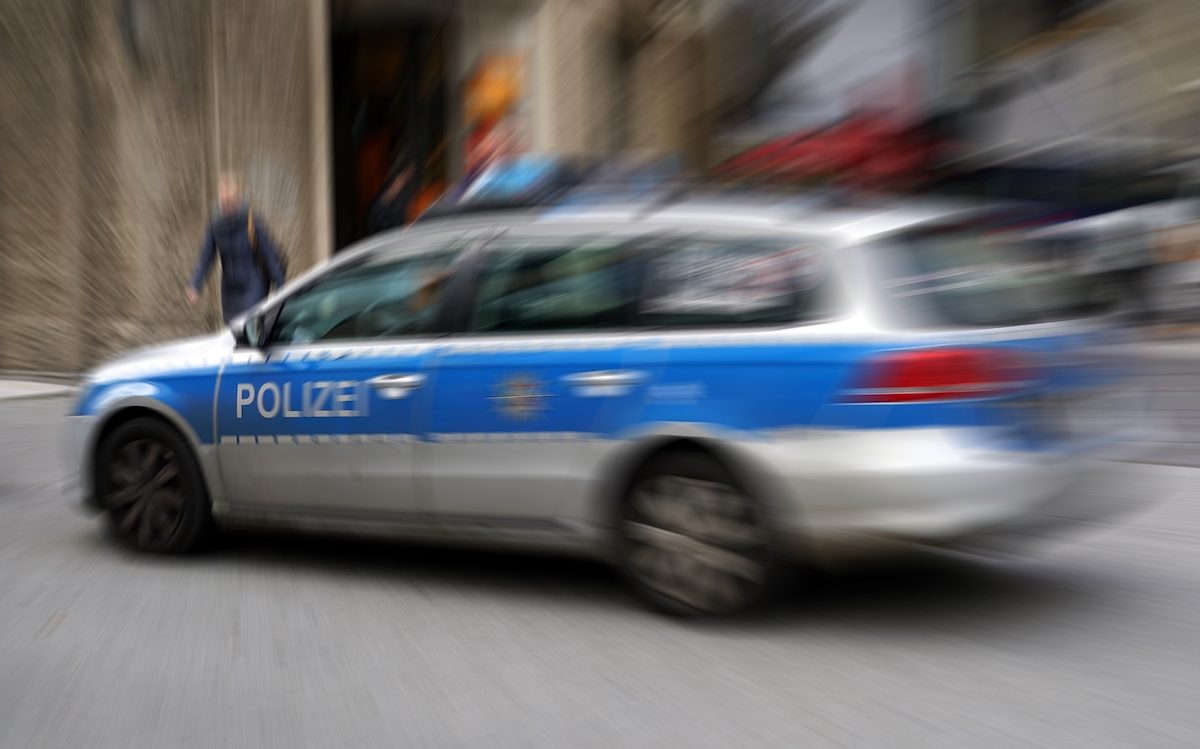 German news. Authorities reported the disturbing incident that occurred in Germany when unknown persons set fire to a tent for refugees from Ukraine.
In a press release issued on Wednesday, the police reported a disturbing incident in Marklkofen in the Dingolfing-Landau district. On Tuesday night into Wednesday, unknown persons allegedly set fire to a tent that had been erected for refugees from Ukraine.
Investigations have so far indicated that the persons responsible tried to set fire to the empty tent quarters using flammable substances. According to the police headquarters in Lower Bavaria, "The wooden floor and the wall of the tent were destroyed."
The county set up a tent quarters for Ukrainian refugees. Material damage amounts to several thousand euros. However one can still stay overnight in the tents.
The police are looking for witnesses
It is not known why the fire did not spread further. "However, we know that the fire was started by a third party," a spokesman for the Lower Bavarian police station said on Wednesday evening.
"Arson investigators and officers of the State Protection Bureau of the Criminal Investigations Department in Landshut have taken over the investigation," reads the police press release. The services are also asking for help: witnesses who have noticed suspicious persons and/or vehicles in the Milchstraße/Marklhofener Straße area are asked to come forward or contact the authorities.
Read also: Germany: Student attacks and kills his teacher, then calls the police
Man stabs several people in Paris Gare du Nord train station, 6 injured
Germany: 1 dead and 5 wounded in knife attack at asylum shelter in Kressbronn
Germany: Knife attack at immigration office in Wuppertal, employee violently stabbed
Knife attack in Germany: 2 children attacked near school
Source: Merkur.de