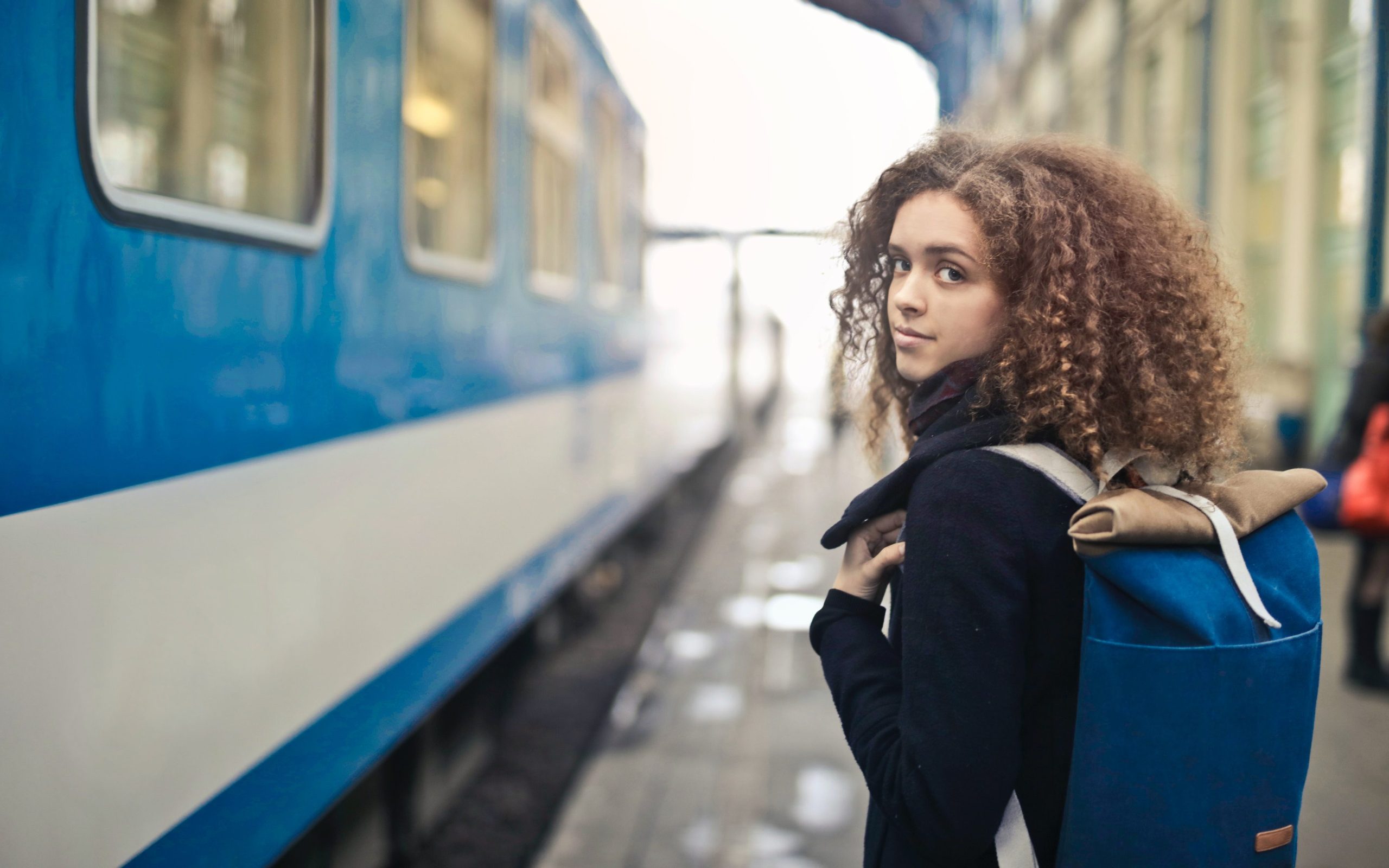 German news. 49-Euro Ticket sale. Finally, sale of the long awaited Deutschlandticket ticket has begun. The new ticket is intended to encourage German residents and tourists to use public transport. Here is all you need to know.
When will the 49-Euro Ticket apply?
Originally, it was planned for January 1, 2023. The cheaper ticket for €49 per month on public transport and regional trains throughout Germany will come into effect from May 1, 2023. On Friday, March 31, the Bundesrat approved the introduction of the Deutschlandticket.
How much will it cost?
Purchase of the Deutschlandticket will cost 49 euros monthly. However, low-income people in Hessen should be able to purchase a cheaper ticket from August. According to the Ministry of Transport in Wiesbaden, their tickets will cost 31 euros a month. The cheaper ticket will be available to beneficiaries of Citizenship Allowance, Social Allowance or Housing Allowance.
The ticket can be much cheaper for some workers. If the employer grants the employee a 25 percent subsidy for a cheap ticket, the federal and state governments will grant a further discount of 5 percent. In total, employees can therefore receive at least a 30% discount. In this case, instead of €49, the ticket will cost only €34.30 or even less.
Where does the ticket apply?
The new ticket is valid throughout Germany for €49 per month, and will be in form of a monthly subscription that can be cancelled. It is available for purchase digitally or from ticket machines. The ticket will allow you to travel by bus and train throughout Germany, but it only applies to local transport. The ticket will not be valid on long-distance trains such as ICE, IC or EC.
Also this time you will not be able to transport bicycles for free, you will need to purchase an additional ticket. A day ticket  for local public transport currently costs six euros at Deutsche Bahn.
Where can you purchase ticket?
You can buy a cheap ticket via the Deutschlandticket app, via the bahn.de website and the DB Navigator app, as well as at DB travel centers throughout Germany. Deutschlandticket will allow you to buy and cancel a subscription.
Anyone who already has a subscription usually does not need to take any additional action. Customers will be informed by their subscription center on how to proceed. You will be able to decide whether you want to keep your current subscription or take advantage of the cheap ticket for 49 euros.
How long is the Ticket valid?
The cheaper ticket will be valid for two years. In the first year, the ticket will cost 49 euros per month. However, the costs may increase in the second year and thus be adjusted for inflation. 
Read also:
Germany: Important information about the 49-euro ticket
Berlin to reintroduce the 9-euro ticket, here is all you need to know
Presale of the 49-Euro Ticket has began. Here's where you can get it
Important changes coming into force from April 2023
Child benefit (Kindergeld) payment dates in April 2023
Source: Bundesregierung.de