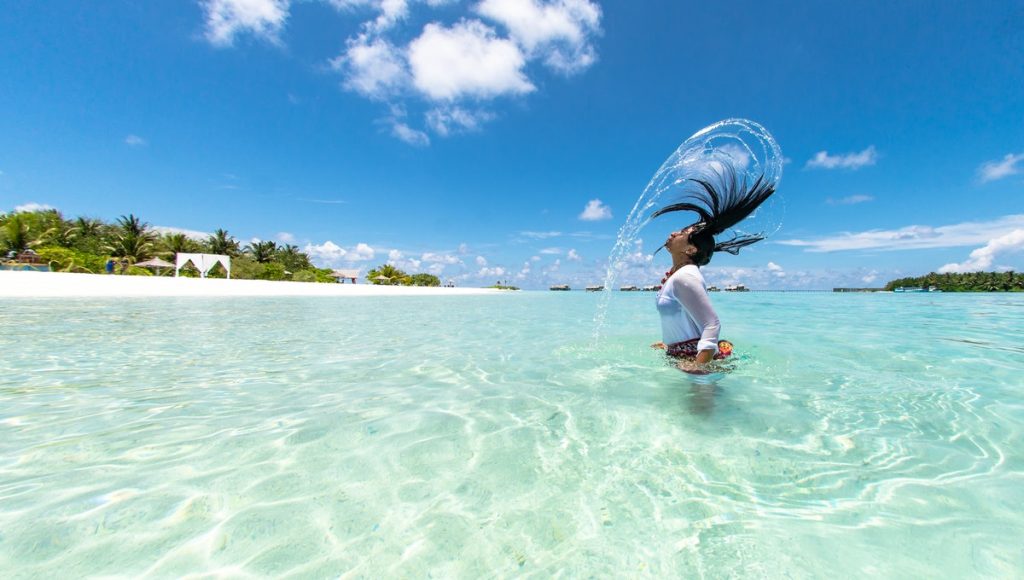 Life in Germany. Holiday in Germany. This month comes with long weekends to look forward to. As is the date of Easter, the date of the holiday is movable and everyone will be able to enjoy. Here is all you need to know.
Feast of the Ascension of the Lord
In Germany, Ascension of the Lord, or Christi Himmelfahrt is a day off from work throughout the country. Similar to Easter, the date of the holiday is movable. In 2023, the feast of the Ascension of Christ, Christi Himmelfahrt, falls on Thursday, May 18. Due to the fact that it will be a long weekend for many Germans, ADAC warns about traffic jams on the roads . Truck drivers must take into account traffic restrictions.
Ascension of the Lord – date
Ascension of the Lord 2023: Thursday, May 18
Ascension of the Lord 2024: Thursday, May 9
Ascension of the Lord 2025: Thursday, May 29
Ascension 2026: Thursday, May 14
Ascension of the Lord 2027: Thursday, May 6
Ascension of the Lord 2028: Thursday, May 25
Christmas in Germany in May 2023 – Pentecost
May 29, 2023 – Pentecost – Pfingsmontag – German public holiday
Pentecost / Pfingsten and Pentecost Monday (Pfingstmontag) fall on May 29 and 30 this year.
These are one of the most important religious holidays in Christianity, celebrated 50 days after Easter.
Pentecostal Monday is one of the public holidays that apply in all federal states. On the occasion of the holiday, students in Germany always have holidays. Below are the dates of the Pentecostal holidays broken down by Länder.
Pentecostal holidays in individual federal states in 2023
30.05 – 09.06 Baden-Württemberg
30.05 – 09.06 Bavaria
30/05 Berlin
— Brandenburg
30.05 Bremen
15.05 – 19.05 Hamburg
— Hesse
26.05 – 30.05 Mecklenburg-Vorpommern
30.05 Lower Saxony
30.05 North Rhine-Westphalia
30.05 – 07.06 Rhineland-Palatinate
– Saarland
19.05 Saxony
15.05 – 19.05 Saxony-Anhalt
19.05 – 20.05 Schleswig-Holstein
19.05 Thuringia
Read also:
New public holidays in Germany 2023: Employees to enjoy many FREE days
Extra holidays in Germany in 2023, check how to get up to 102 days off
7 things you should know when visiting Germany this holiday season
List of 9 reasons why you should move to Germany
List of six things you must do as a local in Germany
Source: Merkur