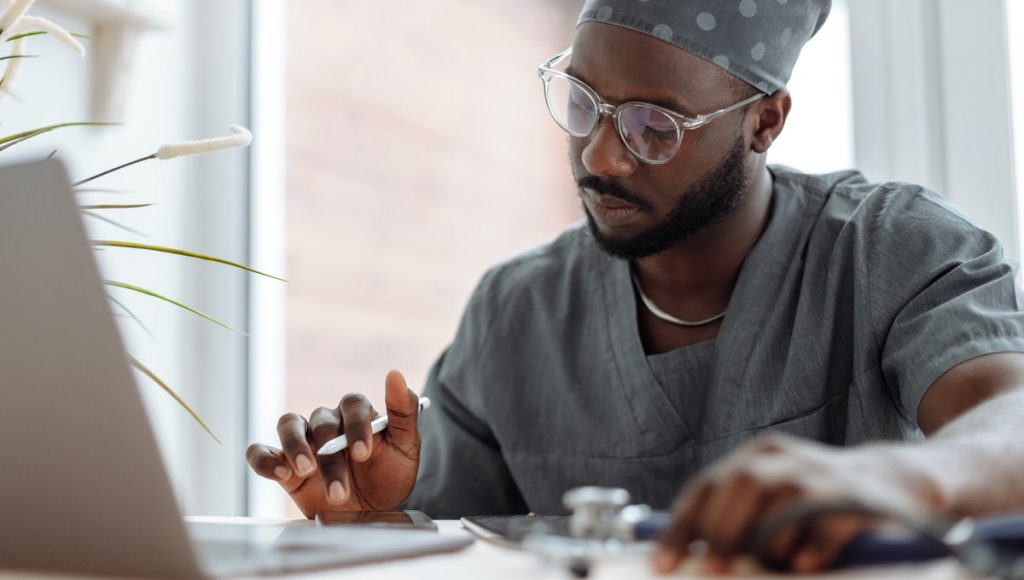 African news. 4,000 Nigerian doctors migrating. The Nigerian Association of Resident Doctors, NARD, has alerted many of the plan by 4,000 of its members to migrate abroad in the search for greener pastures.
This will reduce Nigeria to a critical low of one doctor to 10,000 patients in the country.
What caused the 4,000 Nigerian doctors to want to migrate?
This decision came after the association expressed worries over the Nigerian government's treatment of members.
The association shared that the government's nonchalant attitude towards member's salaries, welfare and other things, deserved packages. It is a fear that the country may be heading to a point where it would have no doctors anymore.
NARD also shared that Nigeria had already lost 2,000 doctors to migration in the last two years. The government has been tasked with the mandate to halt the drift by addressing the necessary concerns voiced by the doctors to avoid a crisis in the nation's health sector.
According to Vanguard, the national president of NARD, Dr Emeka Orji, said that one doctor was at the moment attending to 10,000 patients. This, he noted, was far above the World Health Organisation, WHO's recommended ratio of one doctor to 600 patients.