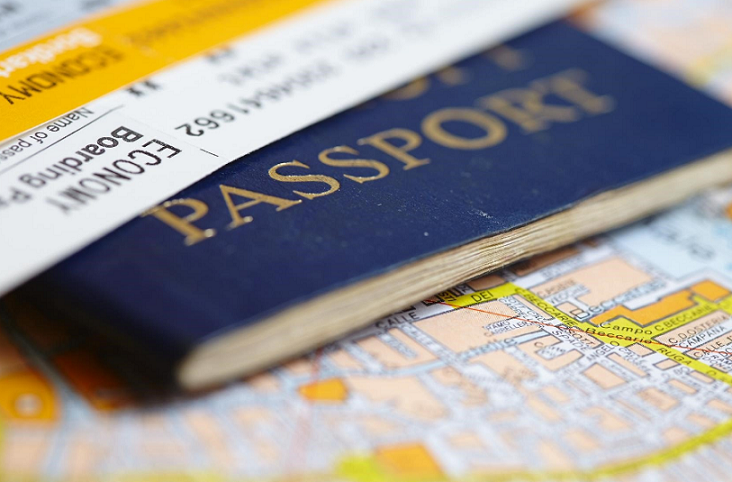 African news. What capabilities do we have as Africans to tour the world if you are from Africa while holding an African passport. Which African passport is the most powerful when it comes to freedom and access in 2023? We have the answer here:
Passport Index wrote that this year the African country with the most powerful passport in 2023 is Seychelles (29th with 153 points) and Mauritius (34th with 146 points) which can claim to have the most powerful African passports.
Here's a list of African countries' passport ranking from the most powerful to the least access in mobility in 2023:
Seychelles
Mauritius
South Africa
Botswana
Lesotho
Namibia
Tunisia
Eswatini
Malawi
Morocco
Kenya
Zambia
Cape Verde
Tanzania
Sao Tome and Principe
Gambia
Ghana
Uganda
Rwanda
Zimbabwe
Sierra Leone
Benin
Burkina Faso
Gabon
Senegal
Cote d'vore (Ivory Coast)
Mozambique
Madagascar
Equatorial Guinea
Egypt
Niger
Guinea
Angola
Mauritania
Togo
Algeria
Mali
Guinea- Bissau
Comoros
Chad
Central African Republic
Liberia
Djibouti
Cameroon
Burundi
Congo
Congo (Dem. Rep)
Sudan
Nigeria
South Sudan
Ethiopia
Eritrea
Libya
Somalia
Many Africans are being encouraged to travel locally and to experience what different African cultures have to offer and also to find out what could be similar.
Kenya declared in 2022 that the next year would see Kenyans enter South Africa visa free and already troves have started touring the Cape regions. that We wrote about it here: Kenyans to now enter South Africa visa-free from January.
READ MORE: Passport Index 2023: Germany holds the 2nd most powerful passport in 2023

Germany: Changes to passports and ID cards, here's what you need to know

South African embassy in Germany announces new price list for applications for South African passports
Source: Passportindex.org