Passport Index 2021: Germany holds the title for the most powerful passport in 2021 but it faces adversary from Belgium that came out strongest during the COVID-19 pandemic.
The closure of borders to contain the virus lead to the rapid drop in global mobility,  leading to an all time low in the World Openness Score (WOS), or the measure to assess the openness of the world based on visa-free travel agreements, according to the Arton Capital Passport Index 2021.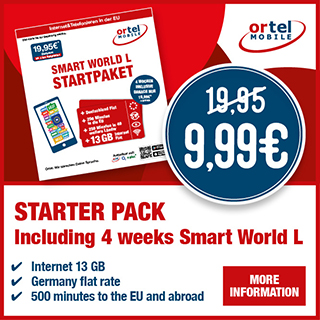 Financial express said this year, Germany has managed to top the list of countries in terms of powerful passports, having a mobility score of 134.
Of these, citizens holding German passports are able to visit 99 countries without requiring a visa and 35 countries where they would need a visa on arrival. German citizens require visas to visit 64 countries.
READ ALSO: European Commission: discussions are underway on the introduction of the so-called vaccination passports
Sweden, Finland and Spain all ranked second, with a mobility score of 133. While all the passport holders of all the three countries require visas for 65 countries, the Swedish passport holders can go to 99 countries without requiring a visa, and to 34 countries on a visa-on-arrival arrangement.
On the other hand, holders of a Finnish passport do not require visas to visit 98 countries and can go to 35 countries on a visa-on-arrival. Passport holders of Spain can visit 36 countries on a visa-on-arrival basis, while they do not require a visa for 97 countries.
Passports of Denmark, Norway, Switzerland and New Zealand ranked at the third place, with all the countries having a mobility score of 132, requiring a visa for 66 countries.
For the fourth place, as many as nine countries are ranked together with a mobility score of 131 – Netherlands, France, Portugal, Austria, Luxembourg, Italy, Greece, Ireland, and the United Kingdom. Meanwhile, Belgium, Poland, Lithuania, Hungary, Japan and South Korea have a mobility score of 130, ranking at the fifth place.
Source: Financial Express, Arton Capital Passport Index 2021