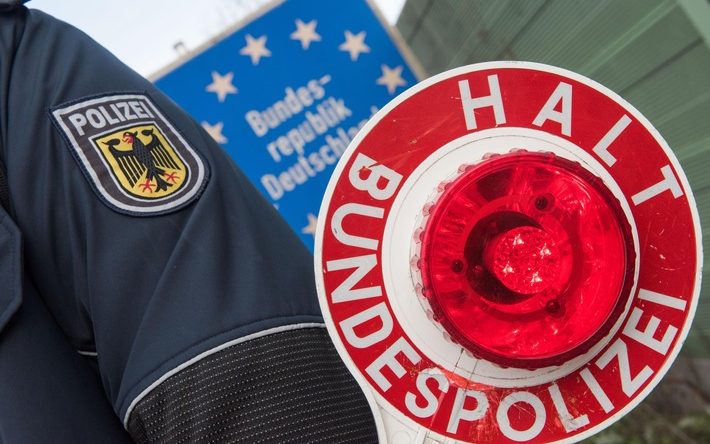 German news. Knife attack in Germany targets 2 girls. Two girls were injured when they were attacked on their way to school in South-Western Germany on Monday morning.
A police spokesperson said he could not provide further details on the attack which took place in Illerkirchberg, a town of about 5 000 people west of Munich.
BILD wrote that the attacker has weilded a knife. The police arrived at the scene and immediately tendered to the two severely injured girls. Police found that a suspect had fled into a neighbouring building.
The people inside the building were taken into custody and it is unknown how many people had been found and whether any were the suspected attacker.
Wolfgang Juergens, spokesperson for police in the city of Ulm, said that everything will come out of the ongoing investigation. It is speculated that the police later arrested the attacker in a building where he/she fled to and there is still no evidence about their motive or if they knew the two girls, wrote Iol.
German police also confirmed that two girls were injured but did not immediately provide further details on the attack.
Knife attacks have been rampant in Germany and there have been calls to beef up security and also inform the public how best to protect oneself in case of an attack.
READ MORE ON KNIFE ATTACKS HERE:
Germany: Knife attack at immigration office in Wuppertal, employee violently stabbed

Germany: 1 dead and 5 wounded in knife attack at asylum shelter in Kressbronn

Germany: Knife attack in Berlin Ostkreuz train station, man stabbed during rush hour