Kenya's famous socialite, singer and business mogul Esther Akoth aka Akothee is one to keep up with. The flamboyant lady is famous for her afro-beat songs and hot dance moves that only the fit can pull off.
Akothee family
Akothee who is a mother of five, is one of the richest celebrities in Kenya. She has invested heavily in real estate, transport and tourism sector.
She is so proud of her achievements that she never hesitates to flaunt them on social media.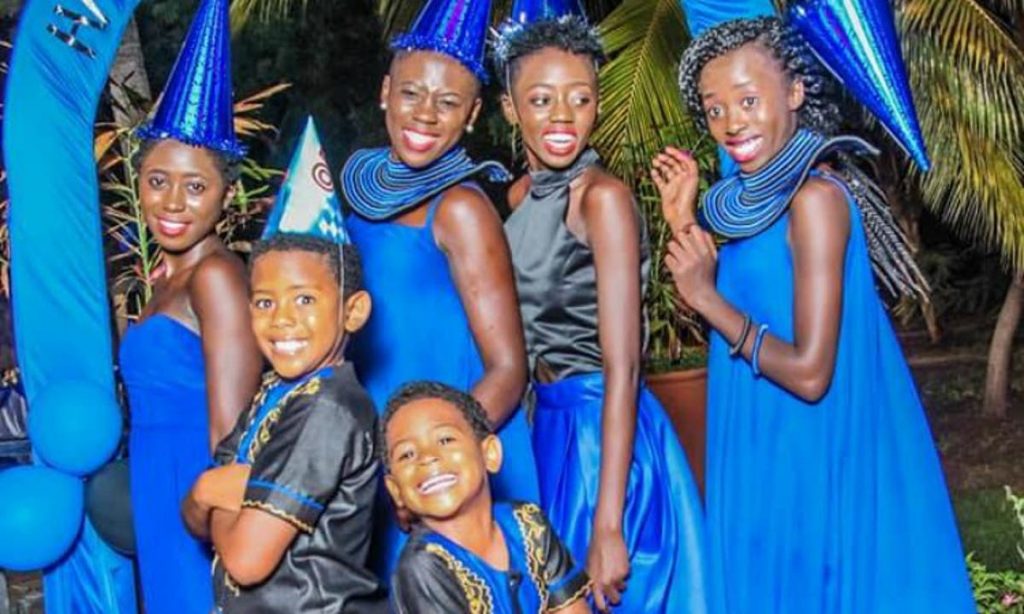 Akothee's rise to the top
Akothee's is a classic example of rags to riches that truly inspires.
Born on 8th April 1983, Akothee dropped out in form 2 (sophomore), eloped with her then boyfriend who was in high school and entered into an early marriage.
She ran away from home and was forced to live with her mother-in-law, whom she worked for as a house help for seven years. In that period, she gave birth to four children. Her second child unfortunately passed away because Akothee did not have money for medical treatment.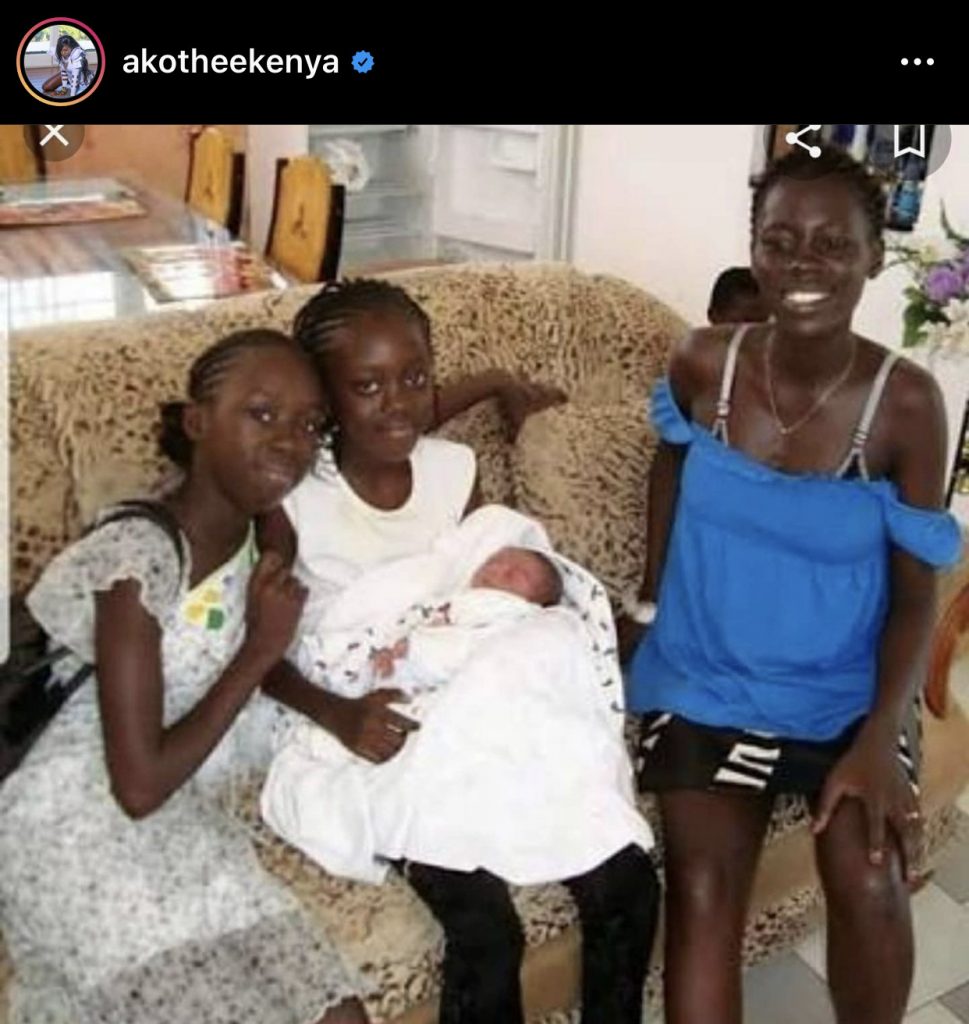 In the same year she had a fall out with her mother-in-law and that resulted in her leaving the home. She moved on work as a fish hawker to raise money for her upkeep.
Akothee ventured into a taxi business with her brother, taking turns to drive. It was while driving the taxi in mid-2008 that she met a French diplomat who was moved by her story.
The French diplomat who had boarded Akothee's taxi, was touched when he noticed that the young taxi driver was unsuccessfully trying to hide the stain of milk oozing all over her bosom.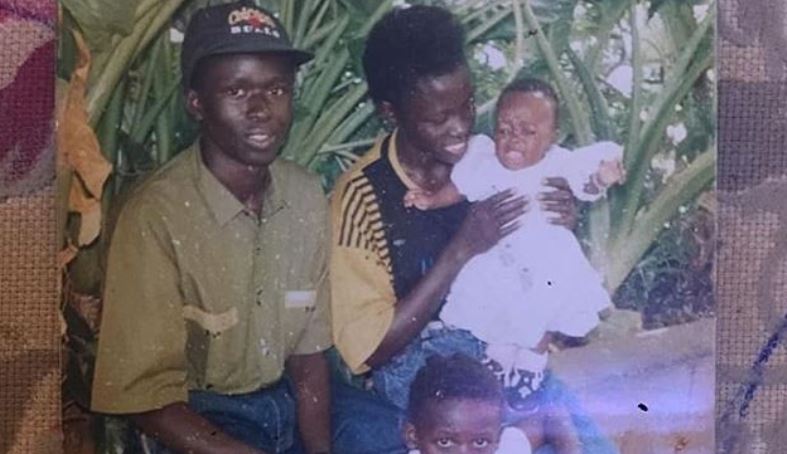 READ ALSO: "Since I stopped dishing out money and attending to family problems I am hardly loved" – Esther Akothee
"I had just had my fourth born and I told him the truth. He sympathised with me," Esther Akothee told The Nairobian. The man took her number and invited himself to her place a few days later to confirm if Akothee was a lactating taxi driver and a mother of four. "I introduced him to my family and in return, he invited us for a visit to West Africa where he was working. And as they say, the rest is history."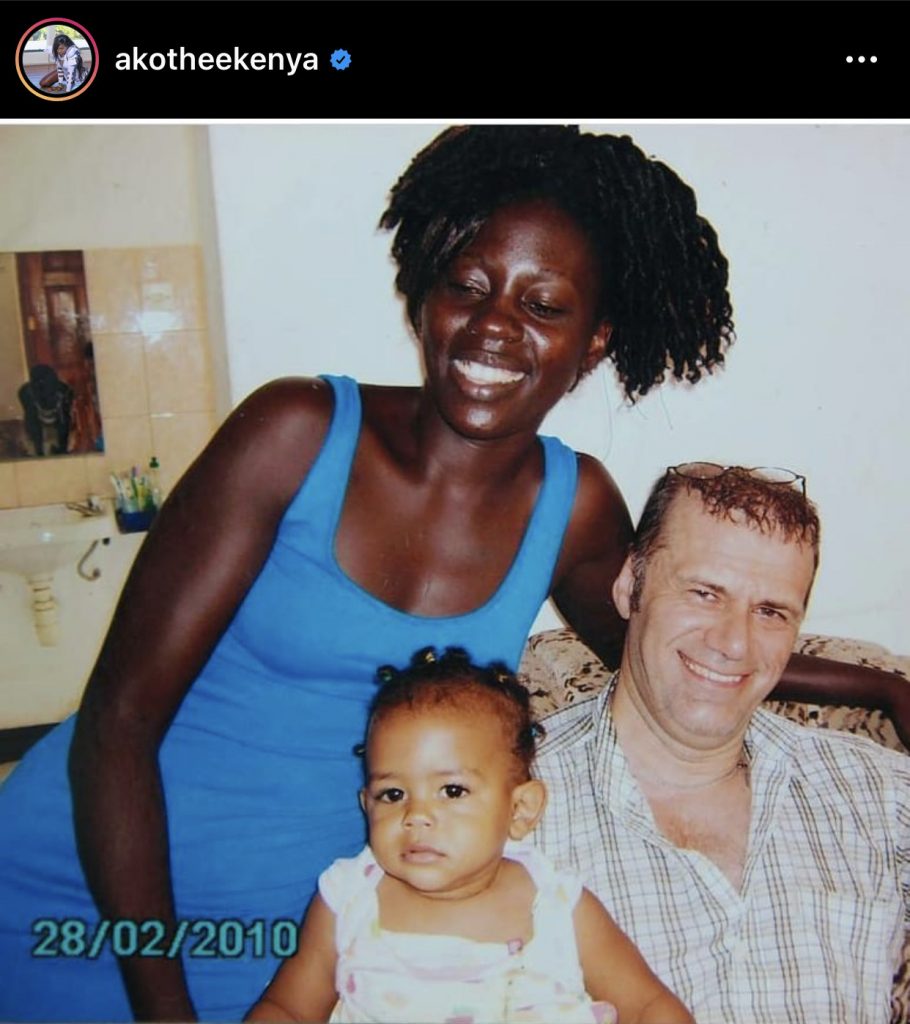 The diplomat invited Akothee to West Africa and offered to help her expand her taxi business. She made best use of that opportunity to establish a solid base for her businesses, diversifying into different sectors. That was the moment she opened a bar, and bought her first van marking the beginning of Akothee Safaris tour operation.
Akothee's career in music
Esther Akothee, who had always loved singing and dancing, joined the music industry and has had a successful career, doing collaborations with top artistes like Diamond and Flavour.
She has since won several awards including AFRIMMA – Best Female Artist (East Africa) 2016, AFRIMMA – Best video, African Entertainment Awards USA – Best Female Artist, AFRIMMA Best female Artist in East Africa 2019.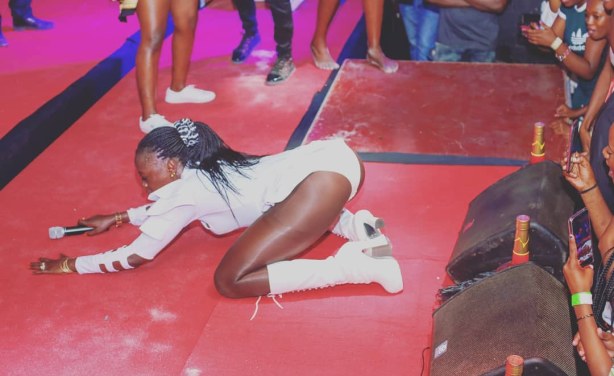 Akothee's net worth
Akothee's net worth is estimated at approximately 6.2 billion Kenya shillings (46 million euros), this includes over 15 cars and over five properties.
Today she is known for being outspoken on social media. She has no problem in proudly displaying her wealth. Akothee does not skimp when it comes to spending lavishly on her kids.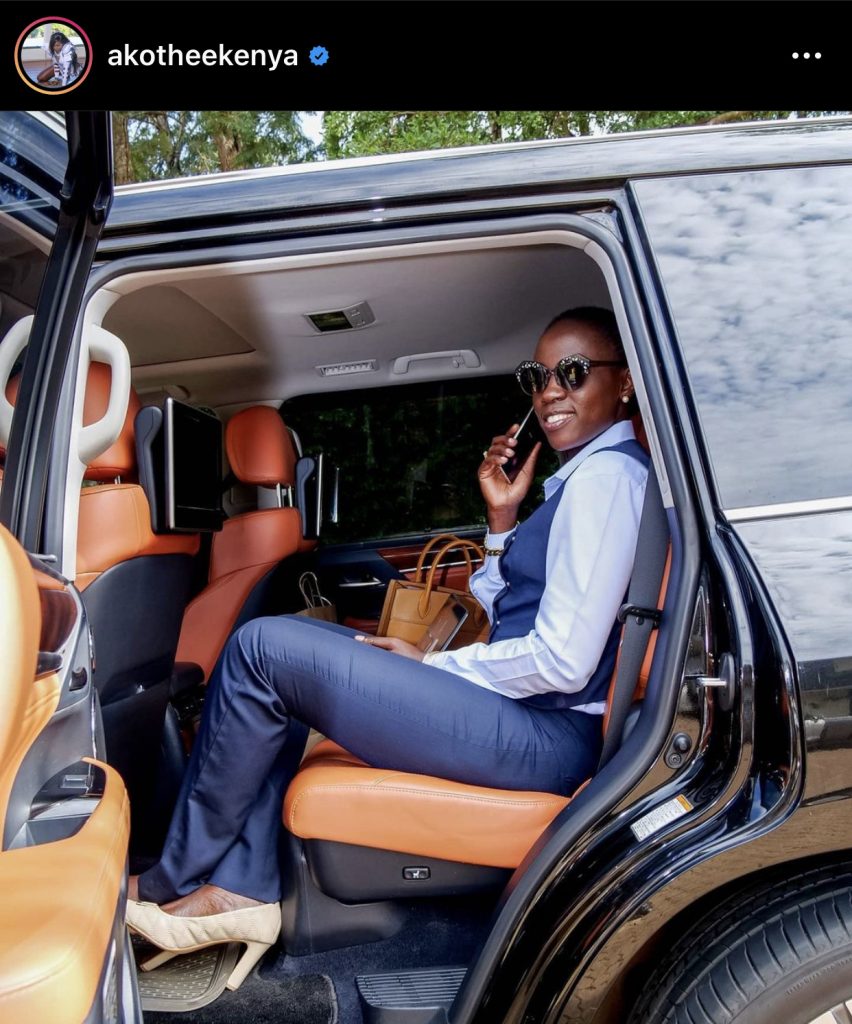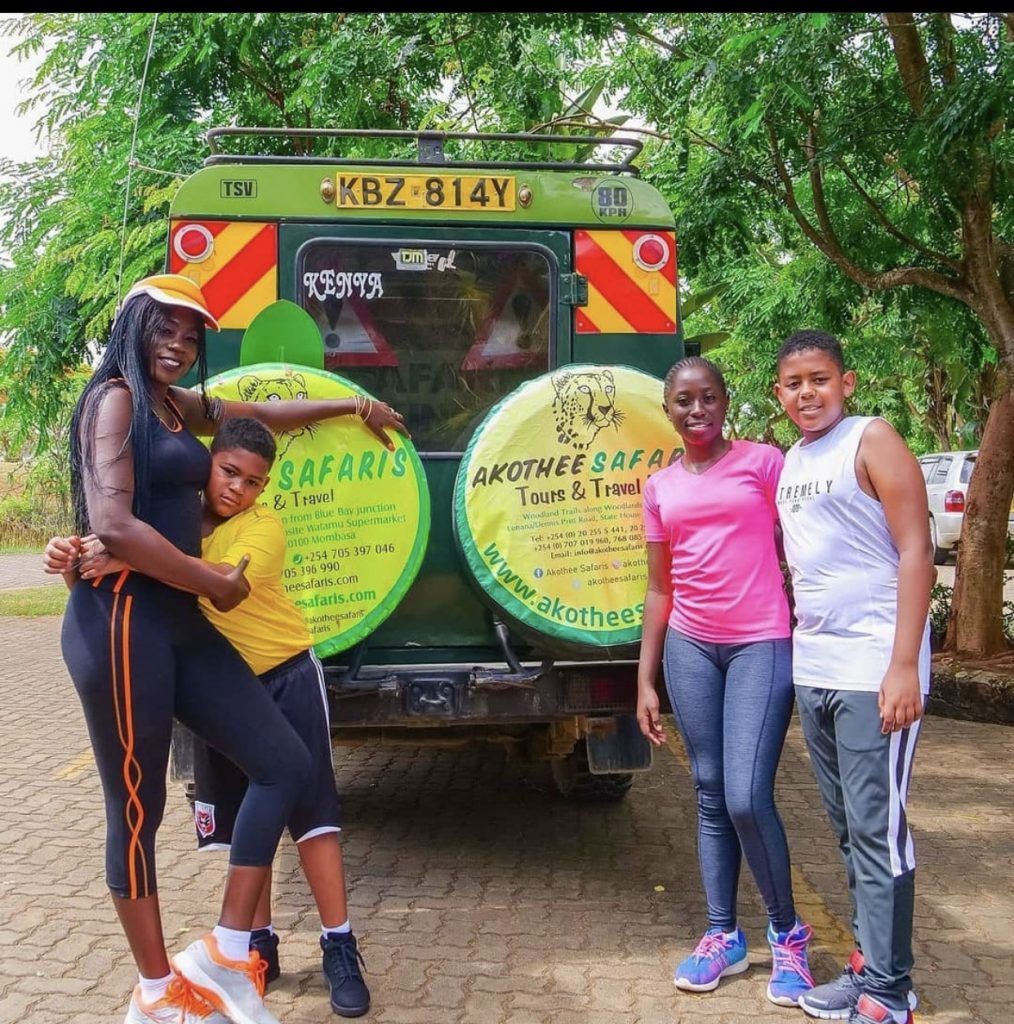 Akothee, the president of single mothers
She normally refers to herself as the 'president of single mothers' since she is a single and a successful mother.
She believes that women who depend on men to pay their bills give away their power and happiness, and eventually end up living under constant fear of the unknown. Akothee once said: "If you depend on a man to pay your bills in this time and era, you have submitted your power and happiness as a woman, you constantly live in fear of the unknown, he can call you all types of names, throw all types of threats, insults, humiliations, after all you can't do anything."