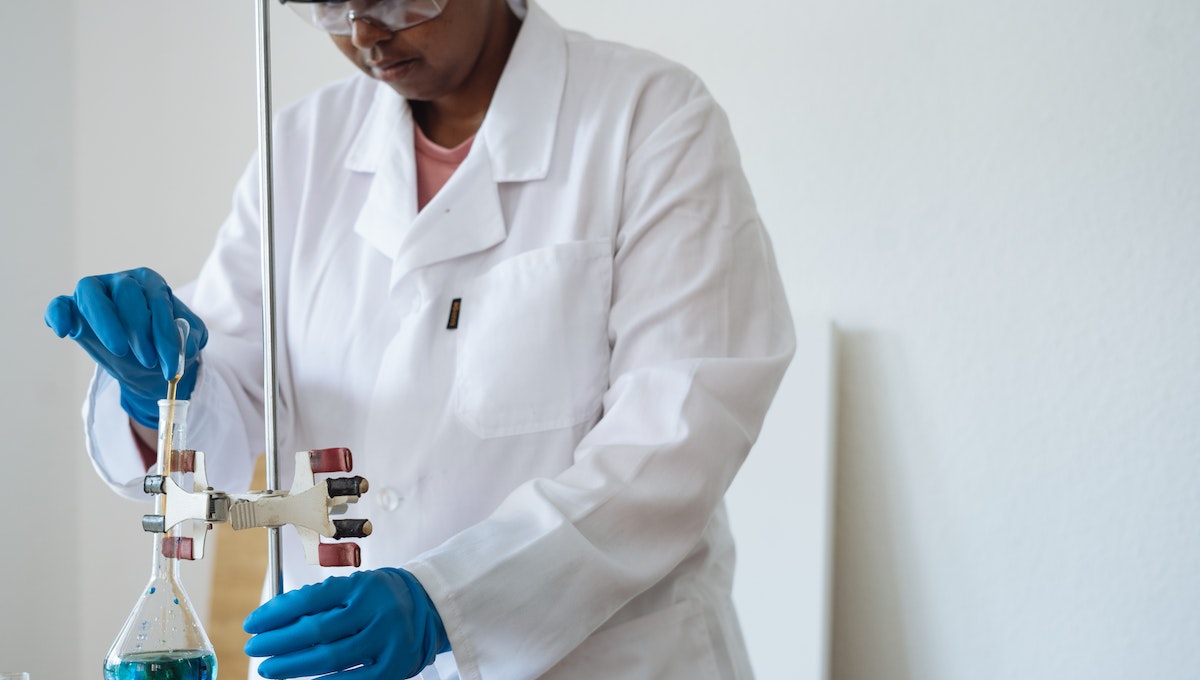 Work in Germany. Kenya and Germany are negotiating an agreement that would allow Kenyans to fill around 250,000 unfilled positions in Germany in what would be a major labour trade.
According to Kenya's President William Ruto, an agreement between Kenya and Germany is in the works and may see Berlin welcome Kenyans to fill some of the 250,000 unfilled positions to help the European country's enormous labour need.
Germany's Chancellor Olaf Scholz and the Kenyan president relayed the information during a joint news conference from the State House in Kenya's capital.
According to Africa Business insider the deal is, the European nation would take in more professionals, skilled workers, and semi-skilled Kenyans. Nairobi wants Berlin to reconsider and relax immigration restrictions so that Kenyans can work in Germany in order to make this possible.
They also agreed to a framework that allows Kenyans technical training (TVET) colleges with chosen TVET colleges in Germany, with the purpose of encouraging labour migration from Kenya to Germany following graduation.
READ MORE: Kenyan in Germany Doris Mwikali Sarah dies. Appeal for support to help meet funeral expenses

How to start a business as an African in Germany, what you need to know
"We have agreed to establish a technical team from my office and the ministries of Foreign Affairs and Labour in both countries, to initiate discussions, expeditiously navigate the procedures and formulate an appropriate framework for the export of labor to Germany," President Ruto said.
"To bridge the language gap, we agreed to introduce the teaching and learning of German in basic education institutions, TVETs, and other institutions of higher learning. Germany agreed to support us in training teachers," the president added.
Germany in turn promised to fund, extend, and modernise the country's TVET institutions and centres of excellence from three to seven as part of a scheme that will benefit more Kenyan youth and reduce unemployment.