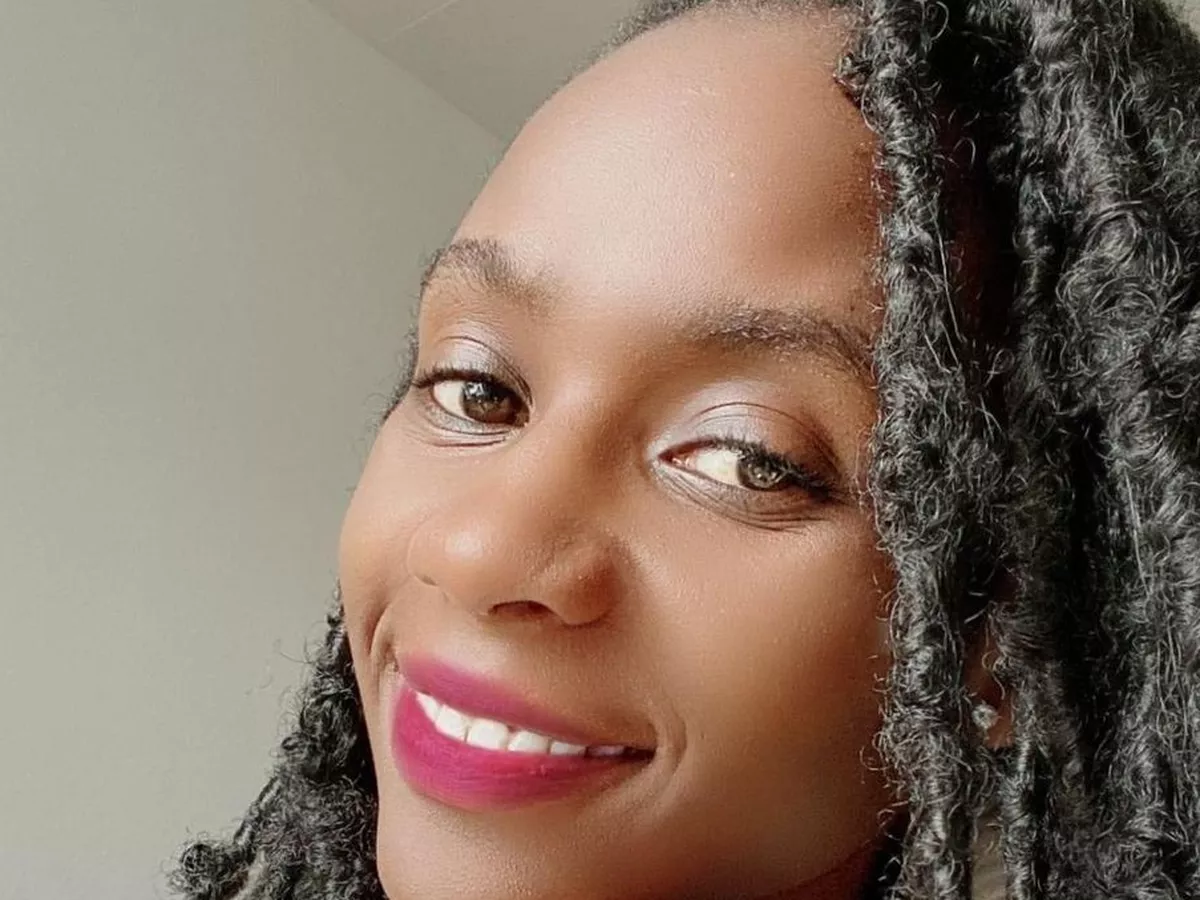 Kenyans in Germany. It is with shattered hearts that we share the devastating news of Kenyan woman living in Germany, Doris Mwikali Sarah's untimely passing in Klinikum Bayreuth, Germany and appeal for funds to cater towards funeral expenses.
Doris was a vibrant soul, the light in the lives of everyone she encountered. She was a beloved wife, and friend to all who knew her, and her presence in our lives will be deeply missed.
Who was Doris Mwikali Sarah?
She was a development studies student from Kenya who came to Germany in November 2022 to pursue her studies. Despite being thousands of miles away from her home and family, Doris quickly built meaningful relationships with her peers and became an integral part of the international community in Bayreuth.
Bayreuth Kenyan Community shared that they cannot begin to express the sorrow and heartbreak they feel for Doris' family and loved ones as they navigate the aftermath of her passing.
"Her family needs our support now more than ever as they grieve their unimaginable loss and work to bring her back to her beloved hometown, where she will be laid to rest." they posted on her Go fund me page.
"With heavy hearts, we ask that anyone who is able to contribute to this fundraiser helps to cover the costs of Doris' burial expenses. The costs of funerals can be overwhelming, and we want to ensure that Doris' loved ones can focus on honouring her memory and saying their final goodbyes without adding financial stress to their already heavy grief."
Everyone who can help with funeral expenses is encouraged to and it does remain understandable that not everyone is in a position to donate, but any contribution, no matter how humble, will help Doris' family bear the burden of these costs and bring her home to rest with her ancestors.
Find Doris Mwikali Sarah's Go Fund me HERE to donate. So far €2,434 has been raised but the goal is to attain €10,000.
READ MORE:
Amazing opportunity for Kenyans, Ghanaians and Cameroonians interested in studying in Europe